Thanks for Your Patience While This Page is Under Construction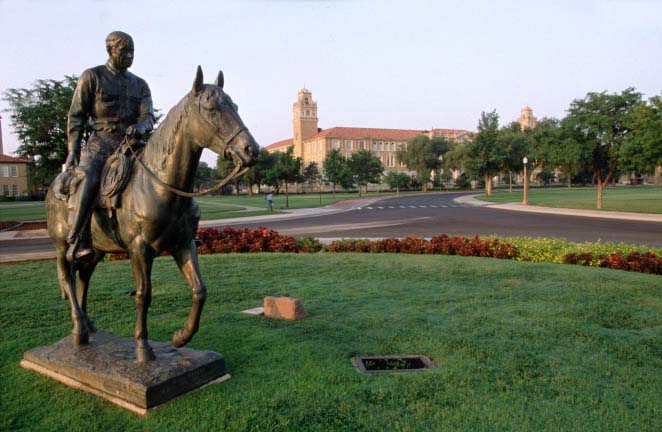 Why Should I Study in the College of Arts & Sciences?
A liberal arts education from our College may be the best option for your future. In the world today the average person changes careers at least 5 times. The College of Arts & Sciences gives you the opportunity to discover, create, advance, analyze, disseminate and preserve knowledge. You will develop the incredibly transferable skills of how to problem-solve, think critically and strategically and integrate what you learn in textbooks with the real-world issues that we all face today. With a degree from our college, you will know how to do much more than just one job when you graduate. You will have the resources and training to adapt your education to almost any career field that offers itself to you.
Explore the Opportunities in the College of Arts & Sciences
Our departments offer over 120 degrees, are on the cutting edge of research, and are equipping students to succeed in our ever-changing world by becoming life-long learners. Join over 8,000 undergraduate students and almost 1,300 graduate students in the College of Arts & Sciences as you seek to achieve your goals at Texas Tech and beyond.
Apply to Texas Tech University
If you are wondering how to finance your education, this is a great place to start.
Spain, Germany, Mexico, Russia, France, England and many other countries are at your fingertips.
Contact the Recruiter
Colleen Sisneros, M.A. Recruitment & Retention Advisor
806.834.5518
102 Holden Hall
Lubbock, TX 79409-1038
This is the College of Arts & Sciences Undergraduate Advising Guide for 2014-2015.