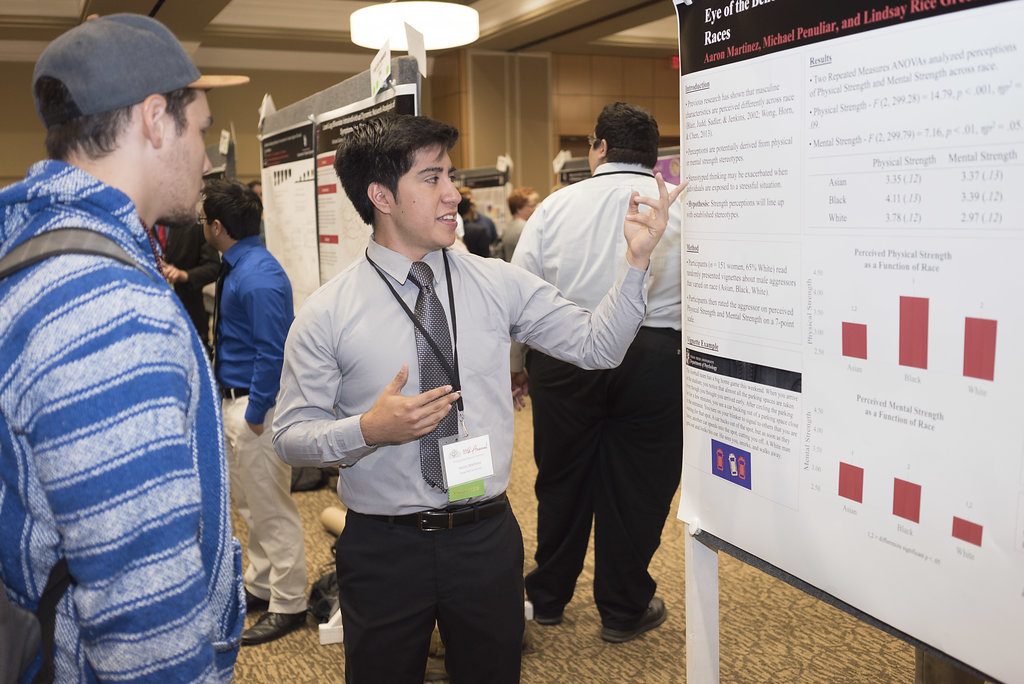 The 10th annual TTUUndergraduate Research Conference (URC) was held March 27-28, 2018. The TTU URC remains one of the largest interdisciplinary undergraduate research
conferences in the nation. Over the course of the two-day conference, approximately 300 students from nine colleges and universities across the globe shared their knowledge and ingenuity through poster and oral presentations, artistic performances, and visual art exhibits. These presenters and performers represented a broad range of fields, including the humanities, performing arts, biological and chemical sciences, social sciences, and physical sciences.
Click here to access the 2018 Abstract Book
Save the date for the 11th annual TTU URC to be held April 2-3, 2019.
Important Dates
October 24, 2018:
Abstract Submission Opens
November 30, 2018
Reviewer and Volunteer Registration Opens
January 24, 2019:
Abstract Submission Closes (11:59 PM)
February 7, 2019
Conference Presenter Registration Opens
March 7, 2019
All Conference Participant Registration Closes (11:59 PM)
March 8 - March 20, 2019
Presenter Late Registration*
*Late fee applies
April 2 - 3, 2019
Undergraduate Research Conference
April 4, 2019
Undergraduate Research Banquet
Center for Active Learning and Undergraduate Engagement