John L. Watts
Charles B. "Tex" Thornton Professor of Law, 2015
Email: john.watts@ttu.edu
Phone: (806) 834-7950
Admitted to Practice in Virginia and Washington, DC
Upon graduation from law school, Professor Watts worked as a judicial clerk for the Honorable Henry Coke Morgan, Jr. of the United States District Court for the Eastern District of Virginia. Following his clerkship, he practiced law for eight years in Norfolk, Virginia, as a civil litigator in the areas of personal injury, product liability and False Claims Act, qui tam, "Whistleblower" litigation. Prior to joining the faculty of Texas Tech School of Law, Professor Watts was on the faculty of Barry University's Dwayne O. Andreas School of Law in Orlando, Florida.
Professor Watts teaches Torts, Evidence, Products Liability, Constitutional Law, Civil Procedure and The Laws and Ethics of War.
Prior to attending college, Professor Watts served four years in the United States Marine Corps and had the honor of guarding President Ronald Reagan at Camp David.
Professor Watts was the Student Bar Associations Professor of the Year for 2009-2010, 2011-2012 & 2012-2013. He was also named the 1L Professor of the Year by the Phi Alpha Delta Law Fraternity of Texas Tech University School of Law for 2009-2010 and 2010-2011.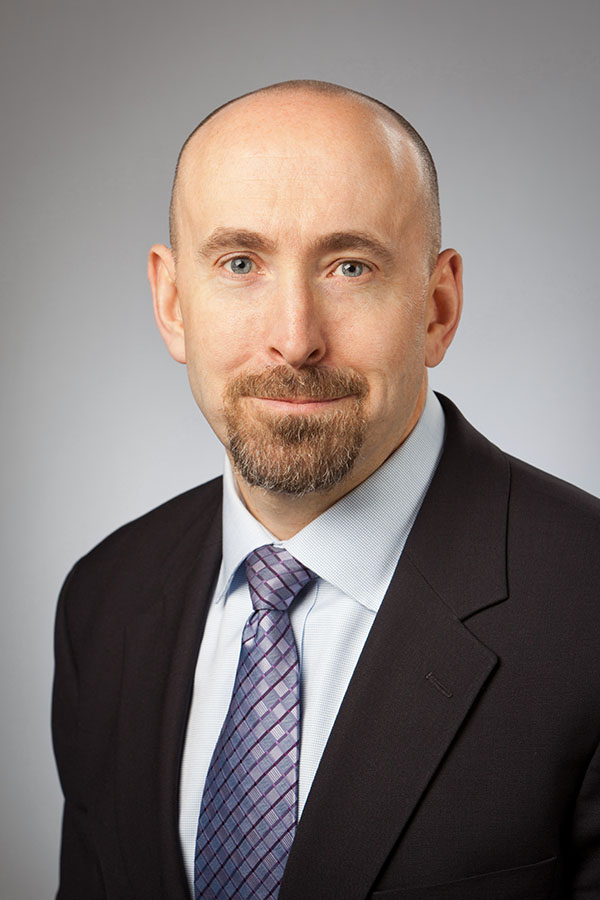 Education
J.D., Harvard Law School, 1996
B.A., University of Maryland, 1992
Courses
Torts
Evidence
Products Liability
Constitutional Law
Civil Procedure
Selected Publications and Presentations
Tyranny by Proxy: State Action and the Private Use of Deadly Force, 89 Notre Dame L. Rev. (Forthcoming 2014)
Fairness and Utility in Products Liability: Balancing Individual Rights and Social Welfare, 39 Flo. St. U. L. Rev. 579 (2011)
"Fairness and Utility in Products Liability," Southern Methodist University School of Law, Faculty Forum, September 9, 2009, Dallas, TX.
Differences Without Distinctions: Boyle's Government Contractor Defense Fails to Recognize the Critical Differences Between Civilian and Military Plaintiffs and Between Military and Non-Military Procurement, 60 Okla. L. Rev. 647 (Winter 2007).
To Tell the Truth: A Qui Tam Action for Perjury in a Civil Proceeding is Necessary to Protect the Integrity of the Civil Judicial System, 79 Temple L. Rev. 773 (2006).
School of Law
Address

Texas Tech University School of Law, 3311 18th Street (formerly 1802 Hartford Avenue), Lubbock, Texas 79409-0004

Phone

806.742.3791

Email

law@ttu.edu