CALENDAR OF EVENTS
All programs are free of charge,
unless otherwise indicated.

More events are added throughout the year,
check back often!
JANUARY

FEBRUARY

MARCH
March 15, 16, 17 Spring Break Fest
March 18 We are closed today for Spring Break
Saturday, March 19 Night Hike
March 27 The Landmark is closed for Easter
APRIL
Saturday, April 16 Night Hike


MAY
Saturday, May 21 Night Hike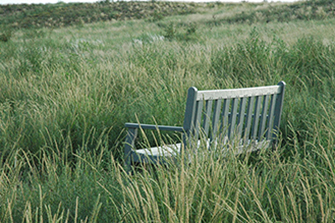 JUNE
Amazing Summer Adventures
Summer Youth Classes
Saturday, June 18 Night Hike

JULY

Saturday, July 16 Archaeology in Action
Here's your chance to see "archaeology in action" as you interact with the excavators and the lab crew. Visit all of the places not usually open to the public during this special event!
Saturday, July 16 Night Hike

AUGUST
Saturday, August 20 Night Hike

SEPTEMBER
OCTOBER
Saturday, October 22 Growing Up WILD
The latest Landmark program designed to engage 3 and 4 year olds in the natural world. Complete information is here.
NOVEMBER

Saturday, November 5 National Bison Day
Lubbock Lake Landmark will celebrate the Great North American Bison with a day of activities and learning opportunities.
Closed for the Thanksgiving holiday Thursday,
November 24 through Sunday, November 27.
We will re-open Tuesday, November 29.

DECEMBER
As a part of Texas Tech University,
the Landmark will be closed between semesters
according to the University calendar.