iLaunch Competition
Coming Soon!
The iLaunch Competition is an investor pitch event open to the public to identify, grow and launch startup companies. The iLaunch event supports entrepreneurship and innovation with an emphasis in all disciplines. This competition is perfect for those who want a chance to take their ideas to the next level. Finalists in the days leading up to the competition will receive additional guidance for a chance to win $10,000. Hub mentors will prepare each team for the big day to pitch to a panel of investors where the public is invited to watch our very own Shark Tank-like event. The intensive mentoring session(s) provides objective feedback on the business model, the market opportunity, the request for funding, the overall presentation and exit strategy. See the website for preparation tools and deadlines.
Application Requirements, At-A-Glance
A written business plan (including an executive summary)
A pitch (presentation) deck based on the competition rules and guidelines
3 Letters of Recommendation
How to Get Started
To get started, an important first step is to establish one member of the team as a dependable startup "captain" to manage all communications and logistics for the company and correspondence with Hub staff.
First Step
Print and review rules and guidelines
Create a profile and finish the application

Upload Requirements: resume, one-page executive summary, business plan, three letters of recommendation, presentation/pitch deck

Download templates and meet a Hub mentor/advisor
Second Step
Visit the hub for upcoming information to learn the competition basics, how to write your business plan, or advice on next steps. The hub and other resources offer the following to help you prepare for the competition:

Hub Camp
See the Hub website for templates
Third Step
Submission deadline: March 30, 2018
Review the Hub schedule regularly for upcoming events, networking, and seminars
Schedule a meeting with a Hub Mentor early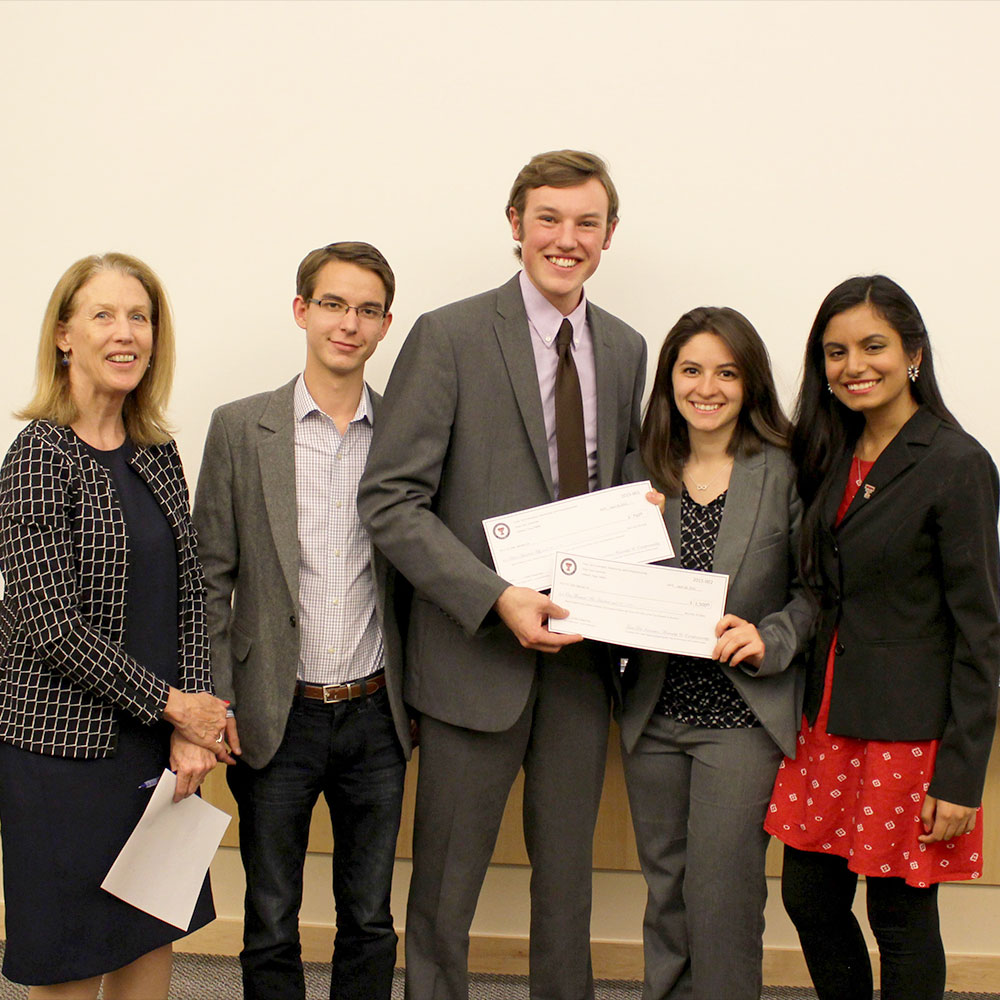 Rules
Templates
Innovation Hub at Research Park