LA's Sowell part of team to win EDRA Great Places Honorable Mention Award
By: Norman Martin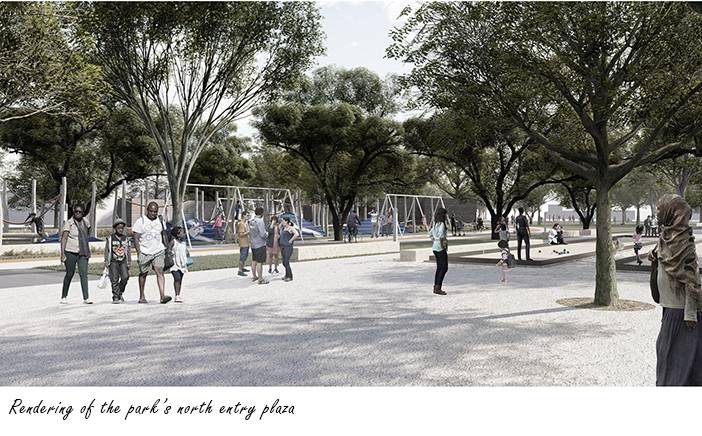 Jason Sowell, an associate professor with Texas Tech University's Department of Landscape Architecture and a Registered Architect, is part of a multidisciplinary team to receive this year's Environmental Design Research Association's Great Places Honorable Mention Award. The honor for the group's Brownie Neighborhood Park Project will be presented on today (April 5) as part of virtual awards ceremony.
In addition to Sowell, the research team included Kristine Stiphany, an assistant professor in Texas Tech's College of Architecture, and Nathan Brigmon, a business intelligence consultant with the City of Austin, Texas. Program officials noted that EDRA award-winning projects reflect an interdisciplinary approach that is enduring, human-centered, sustainable, and concerned with the experiential relationship between people and their environment (built and natural) over time. The urban design was shaped by an intensive three-year community design process to transform an underutilized site into a dynamic intergenerational park, surrounded by one of Austin's most diverse and economically disadvantaged neighborhoods.
"Especially under the current circumstances, we are inspired by the enduring work of residents, the North Lamar Community Association, and Austin's Parks and Recreation Department to ensure and protect long-term park access for all of Austin's communities, to which this project contributes a small part," the design team said.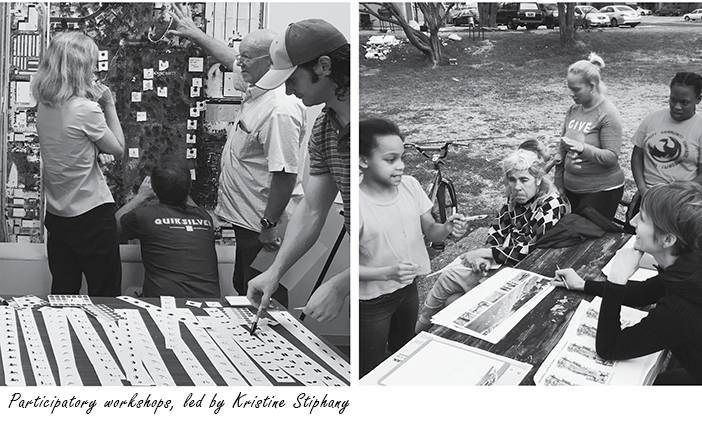 Program officials note that The Great Places Awards are unique among programs that honor professional and scholarly excellence in environmental design. They seek to recognize work that combines expertise in design, research, and practice, and contributes to the creation of dynamic, humane places that engage our attention and imagination.
EDRA was founded in 1968 by design professionals, social scientists, students, educators, and facility managers during a period of social awareness and social unrest, but also new horizons and new visions. The organization today continues with an agenda of social responsibility and a more fully-formed vision for healthier, more democratic human environments.
CONTACT: Eric Bernard, Professor and Chairperson, Department of Landscape Architecture, Texas Tech University at (806) 834-3482 or eric.bernard@ttu.edu
0407NM20