Department Contacts
Diversity is growing in the College of Arts & Sciences! At the department level, many faculty members have committed to improving the campus community by establishing their own committees focused on anti-racism or diversity, equity, inclusion and social justice efforts.
Biological Sciences
Contact: Tigga Kingston
Professor
Chemistry & Biochemistry
Contact: Jeanne Bertonazzi
Staff
OR
Contact: Edward Quitevis
Professor
Classical & Modern Languages & Literatures
Contact: Britta Anderson
Assistant Professor
English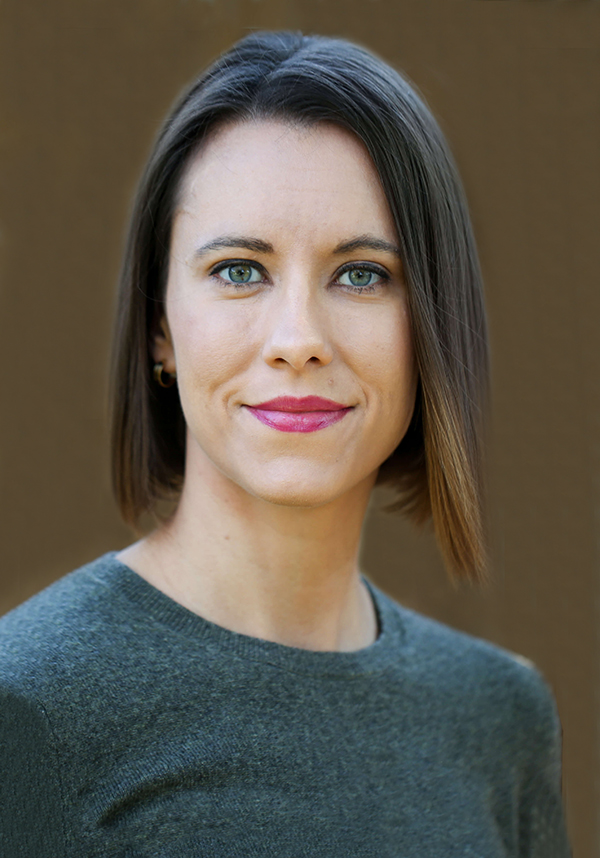 Contact: Jennifer Nish
Assistant Professor
Environmental Toxicology
Contact: Céline Godard-Codding
Professor
History
Contact: Miguel Levario
Associate Professor
Mathematics & Statistics
Contact: Lourdes Juan
Associate Professor
Psychological Sciences
Contact: Shin Ye Kim
Assistant Professor
Contact the Associate Dean for Diversity, Equity & Inclusion
Amelia Talley, Ph.D.
Associate Dean
Arts & Sciences Diversity, Equity & Inclusion
Associate Professor
Department of Psychological Sciences
College of Arts & Sciences
Address

Texas Tech University, Box 41034, Lubbock, TX 79409-1034

Phone

806.742.3831