Chemistry Computational Cluster (CCC)
Facility Director:
Professor Jorge A. Morales
Phone: 806.834.3094
Office: CHEM 039
Email: jorge.morales@ttu.edu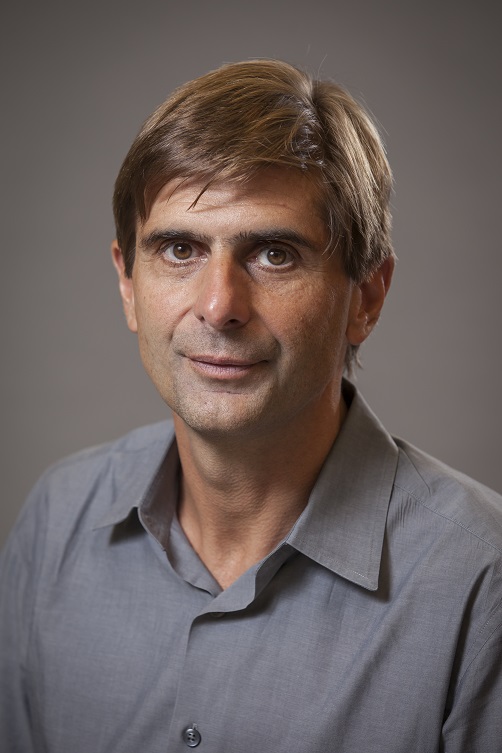 System Administrator Assistant:
Dr. Subha Pratihar
Phone: 806.834.6671
Office: CHEM 012
CHEM 010A (11:00 AM to 12:30 PM)
Email: subha.pratihar@ttu.edu
Technical Specifications - 1164-core Dell cluster with:
10.57 (12.3) TeraFLOP actual (max) LINPACK benchmark performance.
97 compute nodes, 4 I/O nodes, 1 master node, 1 MetaData node.
12 cores and 48 GB RAM per compute node.
Two 2.66 GHz Intel Xeon X5650 64-bit hex-core processors per compute node.
One high-memory "fat" node (144GB RAM) for extremely memory-intensive jobs.
CISCO Infiniband HCAs and DDR switches to provide a low-latency, high-bandwidth fabric for communication-intensive parallel applications of the co-PI groups.
S2A6620 DataDirect Network Storage Array, with dual SBB storage managers.
48 GbE network for administration (management fabric).
Intel Fortran and C/C++ optimized compilers, and standard numerical libraries.
Robust queuing/scheduling (Sun Grid Engine) to balance serial vs. highly parallel jobs.
Software Available:
Compilers:
Intel compilers (v. 11.1) are available on all CCC cluster computer nodes and include Intel cc, Intel face and Intel Fortran. Gcc and gfortran are available as requested.
Parallel Programming Tools:
Intel Linux Tool Boxes 11.0, Intel MPI 4.0, OpenMPI, MVAPICH2, MVAPICH1 and GA.
Molecular Dynamics:
AMBER, LAMMPS, and NAMD.
Quantum Chemistry and Density Functional Theory:
NWCHEM, MOLPRO, COLUMBUS, and CPMD.
Material Science:
GROMACS and QUANTUM ESPRESSO.
Molecular Reaction Dynamics:
NWCHEM-VENUS, CSDYN, PACE and ScalIT
Advisory Committee:
Chemistry Computational Cluster
Texas Tech Today
Department of Chemistry & Biochemistry