Kelsey Moore
Instructor
Professional Communication
Email: kelsey.moore@ttu.edu
Phone: +1.806.834.2591
Office: 610

Hours: By appointment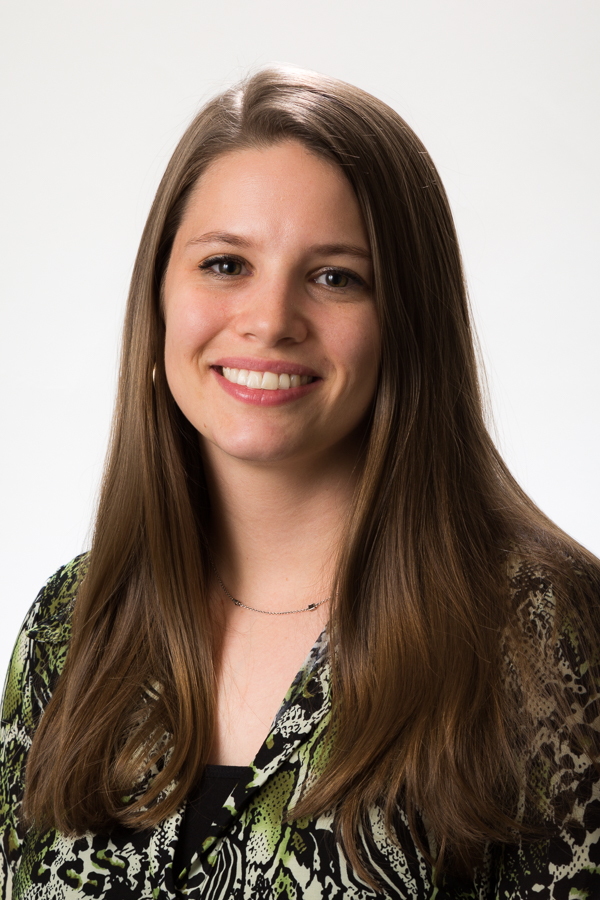 Biography
Dr. Kelsey Moore is a Texas native, and was raised in Weatherford, TX. While completing her master's degree at Texas Christian University, Dr. Moore wanted to continue to improve her teaching effectiveness, so she left the state (and good Mexican food) to complete her Ph.D. in Communication at the University of Kentucky. Since the start of her career, she has taught or developed over 15 communication courses including online, hybrid, service-learning, and graduate courses. Further, she has served as a director of speaker development for students and faculty, an assessment consultant for student programs, and an instructional designer/faculty instructional consultant for the University of Kentucky's Provost's Office of Teaching, Learning, and Academic Innovation. Now that she has returned home to Texas, she will serve as an instructor in the Professional Communication department at Texas Tech. In her spare time, Dr. Moore enjoys old bookstores, hiking and traveling, baking, and playing with her adopted senior cat, Edna.
Research
Dr. Moore's research focuses on using communication principles from instructional communication and persuasion to address real world issues in the context of the college classroom, training, and public health. For instance, she has developed a scale to measure effective communication that ensures training and interventions are reaching desired outcomes. She is passionate about interdisciplinary research partnerships, using research-based principles to inform assessment, and using evidence to ensure teaching effectiveness. Her research has been presented at numerous local, state, national, and international communication conferences and can be found in journals such as Communication Studies, Communication Methods and Measures, and the Teaching Journalism and Mass Communication Journal.
Methodologies
Applied, quantitative, and mixed methods

Surveys and experiments

Focus groups

Scale development

Structural equation modeling (SEM)

Machine learning
Research Areas
Instructional communication

Training

Andragogy & adult learners

Persuasion & behavior change

Public health interventions

Assessment
Selected Publications
Moore, K., & Richards, A. S. (2019). Message framing, instructor credibility, and grade reward or punishment: The effects on student motivation to learn and intention to comply, Communication Studies.


Moore, K., & Shemberger, M. (2019). Mass communication andragogy for teaching online adult learners, Teaching Journalism and Mass Communications Journal.


Pilny, A., McAninch, K. Slone, A., & Moore, K. (2019). Towards the development of a hybrid automated content analysis methodology, Communication Methods and Measures.



Moore, K. (2018). The limits of pedagogy. Greater Faculties: A Review of Teaching and Learning.
Teaching Focus
Business Communication

Interpersonal Communication

Public speaking

Communication & Composition

Communication theory

Dark Side of Communication

Debate & Improv
Leadership & Awards
Top Paper, Instructional Development Division, 2018

National Communication Association
Top 5 Paper, Instructional Development Division, 2018 National Communication Association
Nominated for the 2012 Texas All-State Academic Team

Inducted into 2012 Phi Theta Kappa District II Hall of Honor
College of Media & Communication
Address

Texas Tech University, Box 43082, Lubbock, TX 79409

Phone

806.742.6500