About OnRamps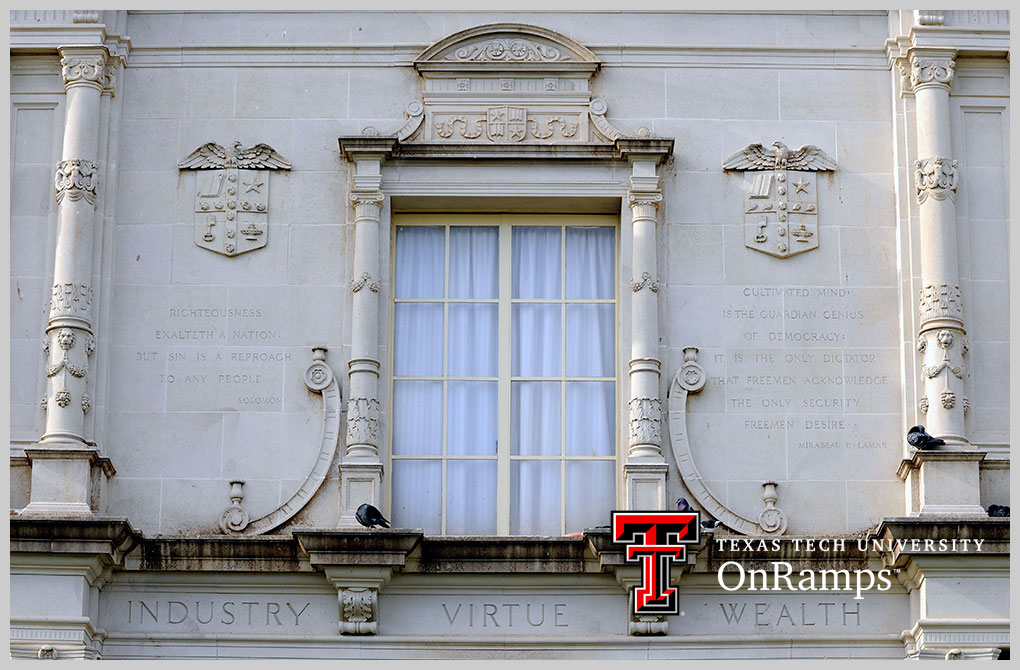 An Innovative Dual Enrollment Program
OnRamps is an innovative dual enrollment program that enables high school students to experience the academic rigor of college and earn college credit at Texas Tech University or the University of Texas at Austin, while these students are still in high school.
Offerings include advanced courses with college-aligned content that transfer to any public university in Texas as core curriculum credits.Each participating high school teacher receives over 80 hours of training during their first year in innovative pedagogy, college-level content, and technology-enhanced education. The OnRamps program includes many unique features for dual enrollment.
OnRamps college coursework includes lab hours for science courses.
OnRamps high school courses are weighted as AP or Honors.
OnRamps courses fulfill requirements for the Texas High School STEM Endorsement.
OnRamps courses transfer to any public university in Texas as a core curriculum.
A TSI exam is not required for enrollment in an OnRamps course.
Students have until the last day of class to accept their college credit or withdraw from the course without penalty.
OnRamps Resources
eLearning & Academic Partnerships
Address

Texas Tech Plaza | 1901 University Avenue, Suite 513 | Lubbock, Texas 79410-5095 || Mailing: Box 45095 | Lubbock, TX 79409-5095

Phone

806-834-6648

Email

onramps@ttu.edu