Enrollment Verification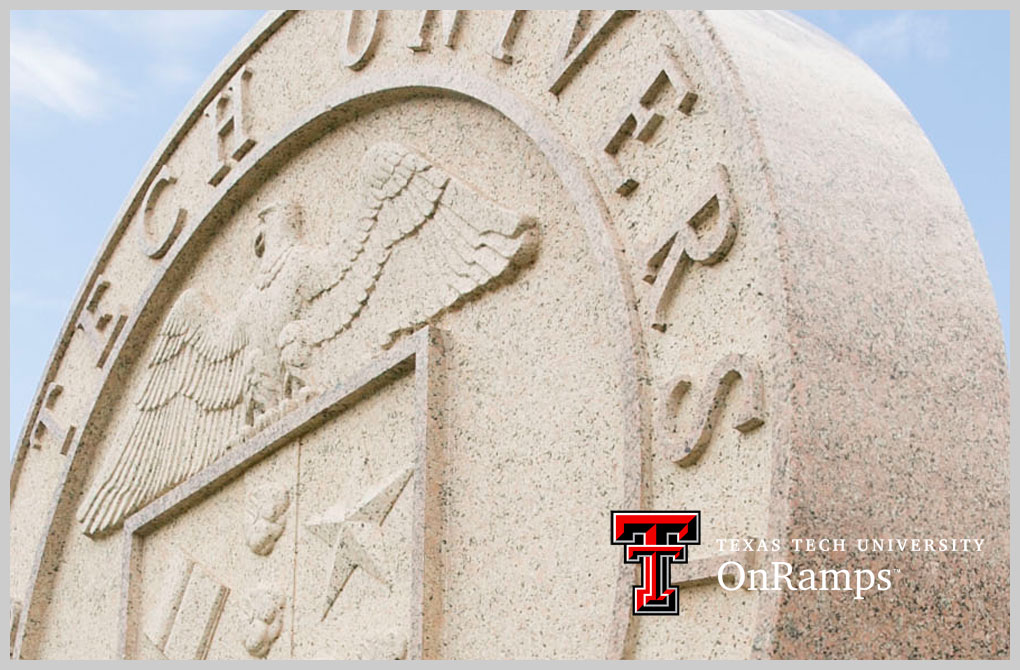 About Enrollment Verification
As you apply to college and for scholarships, you may be asked to supply a proof-of-enrollment letter or verification-of-enrollment letter for your Onramps course. Texas Tech University provides a Verification of Enrollment document upon request.
Steps to obtain Enrollment Verification
To complete this task, you will need your TTU R# and TTU eRaider login username & password.

If you do not know your TTU R#, please call TTU Admissions at 806-742-1480.
If you do not know your TTU eRaider login username or password, please call TTU IT Help Central at 806-742-4357 or toll-free at 877-484-3573.
Note that TTU IT Help Central will ask for your TTU R#.

Please navigate to the following TTU Registrar page:
Since you are a current TTU OnRamps student, please follow the directions under the section named Verification of Enrollment (Current Students). Note that you will be required to login with your TTU eRaider username and password.
If you have technical issues when attempting to follow the prescribed procedure, please call the TTU Registrar at 806-742-3661 and tell them that you are a current OnRamps student. They will then forward you to a Registrar staff member who can better assist you.
OnRamps Resources
eLearning & Academic Partnerships
Address

Texas Tech Plaza | 1901 University Avenue, Suite 513 | Lubbock, Texas 79410-5095 || Mailing: Box 45095 | Lubbock, TX 79409-5095

Phone

806-834-6648

Email

onramps@ttu.edu