Greek Circle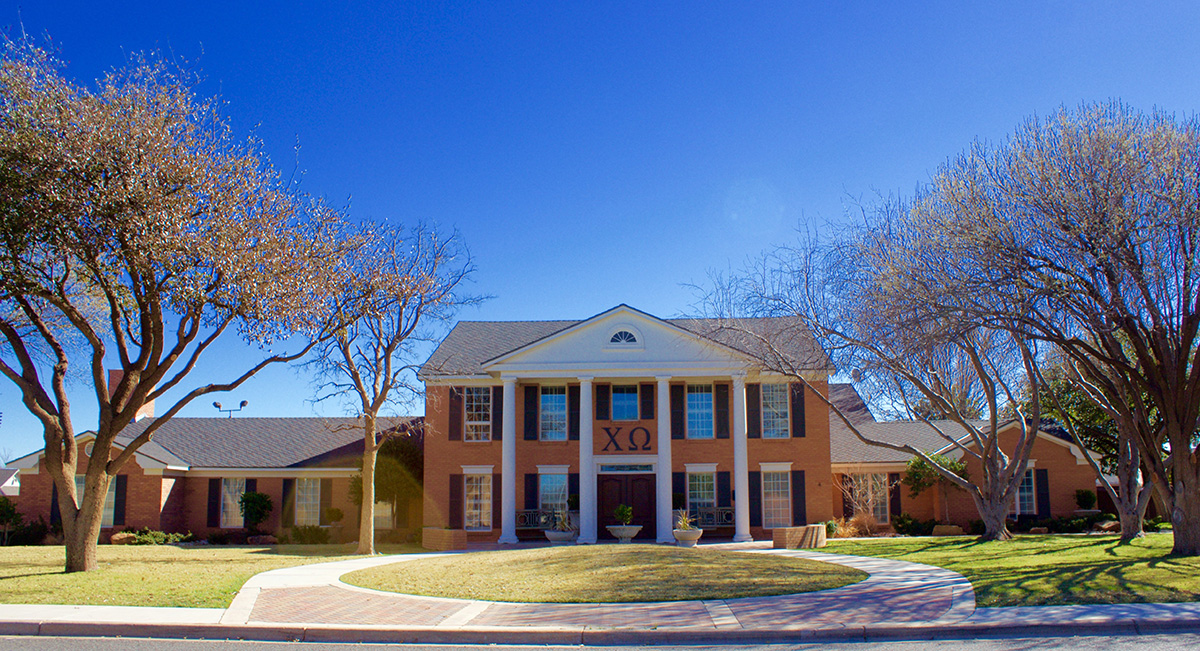 A portion of our organizations maintain facilities adjacent to campus. These facilities are non-residential and referred to as "lodges". Lodges located on Greek Circle I and Greek Circle II reside on privately owned property maintained by local alumni House Corporation Boards that work with the organizations to support the activities and events held weekly.
Organizations utilize the space provided for chapter meetings, event space, academic space, special meals, leadership offices and social time.
Greek Circle I & II are located at 15th Street & Quaker Ave.
Click here for Organization Addresses.
Homeowners Association (HOA)
The alumni property managers for the facilities located on Greek Circle I and Greek Circle II meet quarterly to discuss items related to maintenance, development and upkeep of the common areas and interest of the group. The HOA is currently considering solutions for traffic/parking, cable/internet bandwidth, and facility renovations.
Future Facilities
Information Coming Soon.
Complaints
While the university and Fraternity & Sorority Life do not oversee the day to day operations on site we are happy to help resolve any issue that arises and assist in getting you in contact with the appropriate property manager. Please contact us at fsl@ttu.edu or use the Student Organization Reporting Form.
Posting/Flyering
Posting or flyering on Greek Circle I & II is strongly discouraged due to neighborhood concerns around littering and flying debris. Please contact fsl@ttu.edu if you would like to have information provided to each organization in an environmentally friendly way.
Fraternity & Sorority Life