From The Directors
Living in the residence halls is a significant part of your college experience. We encourage you to apply and self-select your room and dining plan as soon as possible using the online application system.
Living on campus will be one of your most memorable college experiences. It will allow you to develop life-long friendships and many fond stories of the fun times you will have as a Red Raider. University Student Housing provides you many opportunities to get involved in your college community through activities, leadership roles and academic support services.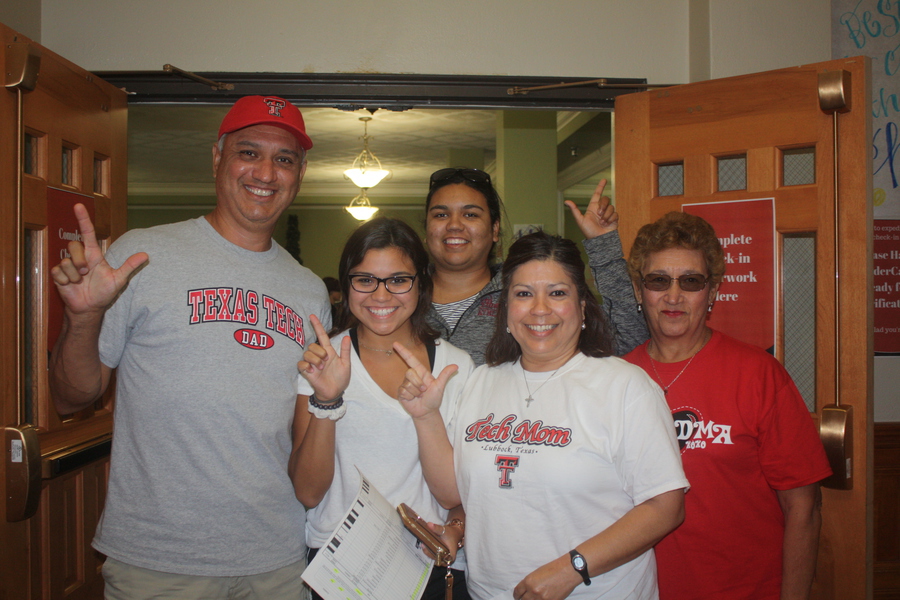 Hospitality Services' helps you feed your inner Red Raider and is dedicated to providing you with a wide array of dining experiences while you are at Texas Tech. Our all-you-care-to-eat options, food courts with national brands, express kiosks, food emporium, mini-markets, and retail concepts offer many choices for everyone to enjoy. Serving hours will give you the convenience to dine on campus from early morning to late in the evening, seven days a week.
The current university residence hall policy requires students having fewer than 30 post high school hours of academic credit, (excluding hours earned from concurrent high school credit and credit earned by exam), to live on campus. A dining plan is required with a housing contract.
Please contact our staff at 806.742.2661 or visit our websites, housing.ttu.edu and hospitality.ttu.edu, for additional information about University Student Housing or Hospitality Services. We look forward to the opportunity to serve you as you begin your Red Raider experience!
Sincerely,
Sean P. Duggan
Director of University Student Housing
Kirk Rodriguez
Director of Hospitality Services
University Student Housing
Address

Wiggins Complex, 3211 18th St., Box 41141, Lubbock, TX 79409

Email

housing@ttu.edu