Chanaka Kahathuduwa, M.D. (M.B.B.S.), Ph.D.
RED Lab Collaborator
Email: chanaka.kahathuduwa@ttu.edu
Phone: (806) 834-2451
Vita

Dr. Kahathuduwa's research focuses primarily on studying neurophysiological mechanisms underlying human cognition and cognitive development. He is particularly interested in studying neurophysiological mechanisms affecting attention, concentration, learning and development in populations with ADHD and autism. Furthermore, his scholarship focuses on examining the therapeutic efficacy of behavioral and complimentary interventions on attention, concentration and learning outcomes in clinical populations as well as in healthy adults. These research interests are built upon the clinical experience he gained working as a Medical Doctor in several neurology and neurophysiology units in Sri Lanka, supplemented by the training he acquired as a Masters student in cognitive neurophysiology and a doctoral student in nutritional sciences. Dr. Kahathuduwa utilizes a variety of neuroimaging techniques such as functional magnetic resonance imaging (fMRI) and diffusion tensor imaging (dTI) to study his research questions. He also relies on behavioral/neuropsychological paradigms and advanced statistical methods including meta-analyses to test his hypotheses. In addition to being an enthusiastic researcher, he is very keen on creating an encouraging atmosphere for his trainees and he tries his best to cultivate analytical skills as well as research ethics among his junior colleagues and trainees. At large, he strives to better understand the neurophysiological correlates of human diseases, in order to explore sustainable therapeutic options for such conditions and to improve the quality-of-life of those individuals who are affected.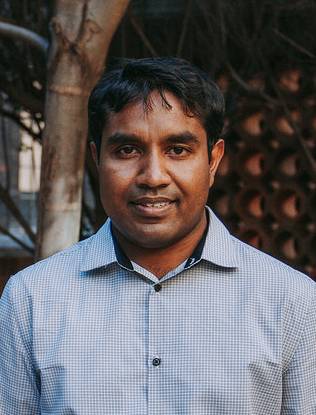 Human Development and Family Sciences