Personal Financial Planning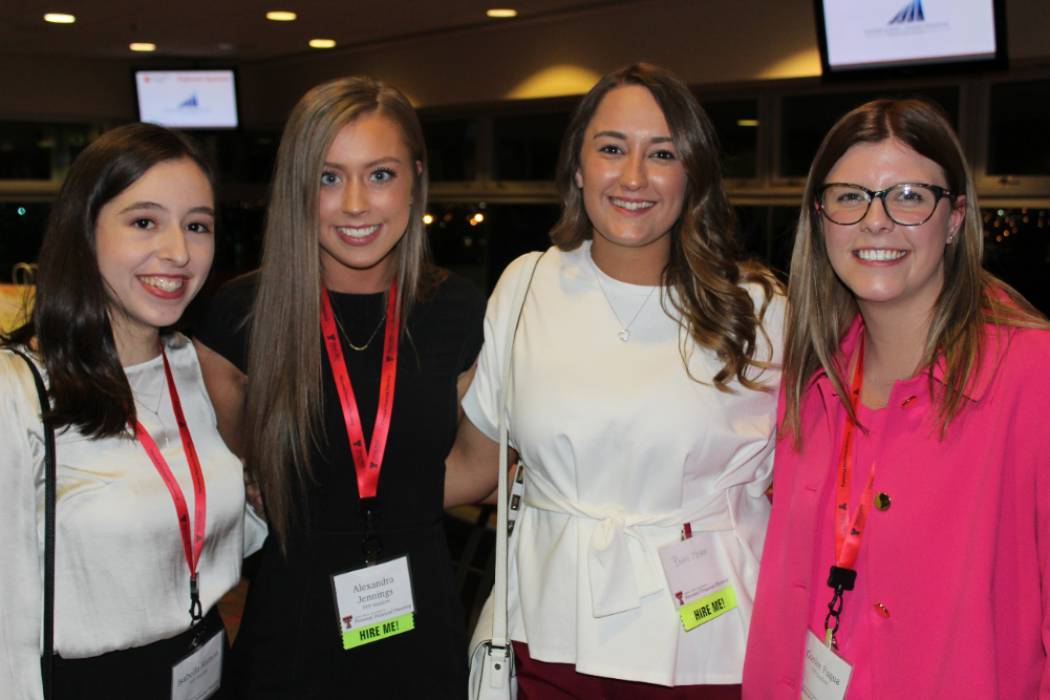 Student Frequently Asked Questions

Should I attend Opportunity Days even if I'm not looking for an internship or job right away?
Absolutely! You do not have to interview but attending the events and interacting with professionals will be a great way to start networking. Bring résumés and/or business cards if you wish!
How do I register for Opportunity Days events?
Student registration is available through February 22, 2021.
What is the attire for these events?
Dress for most events is business casual. However, it is business dress for the banquet and interviews.
How much does it cost to attend the events?
There is no cost to attend the virtual events on February 24-25.
How do I register for an interview?
Register for interviews and upload your résumé on HireRedRaiders. If you need help, contact the University Career Center at 806-742-2210.
After I upload my résumé to Hire Red Raiders what do I do?
In order to apply for the interviews you will sign into your HireRedRaiders account, select "On-Campus Interviews" and apply. You will see all the employers accepting applications. You can then submit your résumé for them to review. If you are selected, you will receive an email indicating that you were selected. Always check your junk mails because these emails sometimes go into Junk. If you need help, please contact the University Career Center at 806-742-2210.
Personal Financial Planning