The Law School is proud to honor Adam McCauley's memory with the Adam McCauley Endowed Scholarship thanks to the meaningful gift received from Alex Kuiper, managing partner of Kuiper Law Firm in Houston.
Adam earned his Bachelor of Business Administration in Petroleum Land Management from Texas Tech University's Rawls College of Business. Adam worked for over fourteen years in the Oil and Gas Industry as a landman and was an active member of the American Association of Professional Landmen, the Houston Association of Professional Landmen, and the Dallas Association of Petroleum Landmen.
In June 2020, he was diagnosed with Cholangiocarcinoma, a very rare and aggressive form of cancer. After a tough fought battle, Adam passed away in June 2022.
His legacy lives on through his wife, Meredith, and five children: Clay, Jack, Sims, Evelyn and Morgan.
"Adam was an amazing family man and an incredible friend," said Alex. "He had a generous heart, and it was his hope that his legacy be one of helping others. It was this wish that inspired the creation of the Adam McCauley Family Cancer Foundation. And it is an honor to establish a scholarship in his name that will continue that legacy of helping others at Texas Tech University—the alma mater he loved."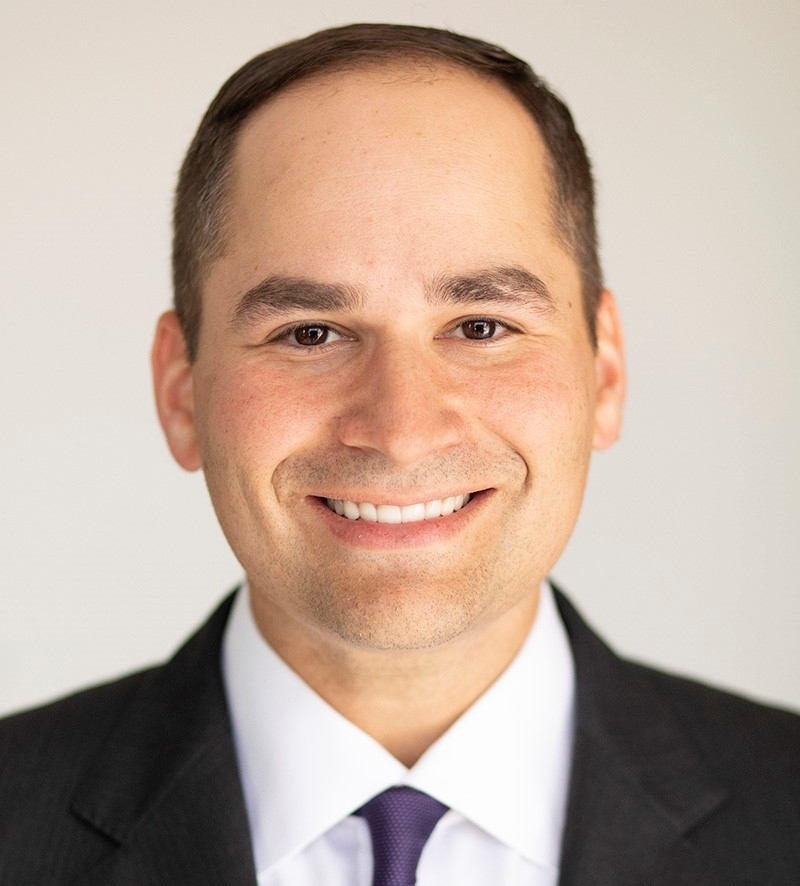 Alex counsels a variety of energy industry clients in multiple legal facets. He is Board Certified in Oil, Gas and Mineral Law by the Texas Board of Legal Specialization.
Because of the generous support from friends and colleagues in the oil & gas industry, the Adam McCauley Family Cancer Foundation was established in 2022 to help other children who have lost a parent to terminal cancer. You can learn more about the Adam McCauley Family Foundation on their website: https://adammccauleyfamilyfoundation.com.