Upcoming Exhibitions
A New Moon Rises
February 13 - May 9, 2021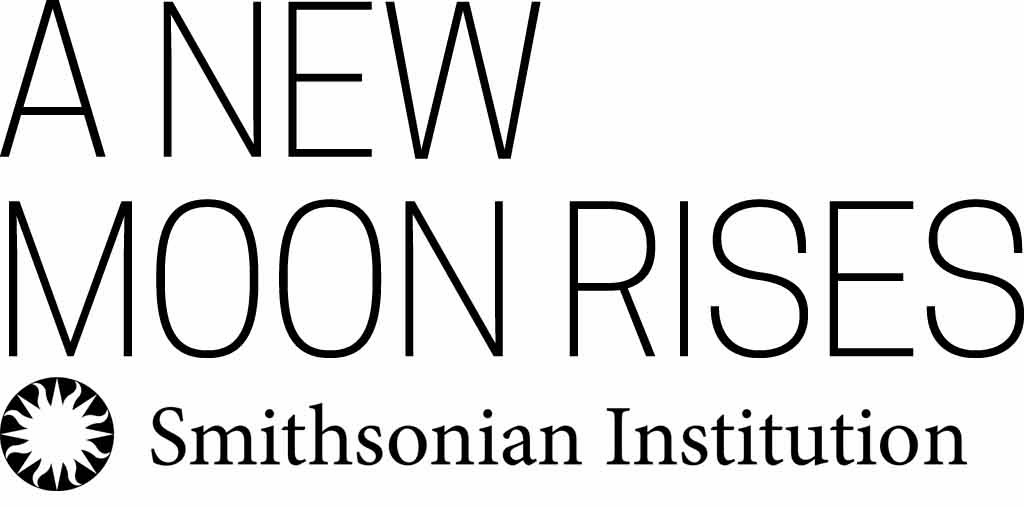 This Empty World
May 23 - August 13, 2021
Two Minutes to Midnight
June 6 - August 11, 2021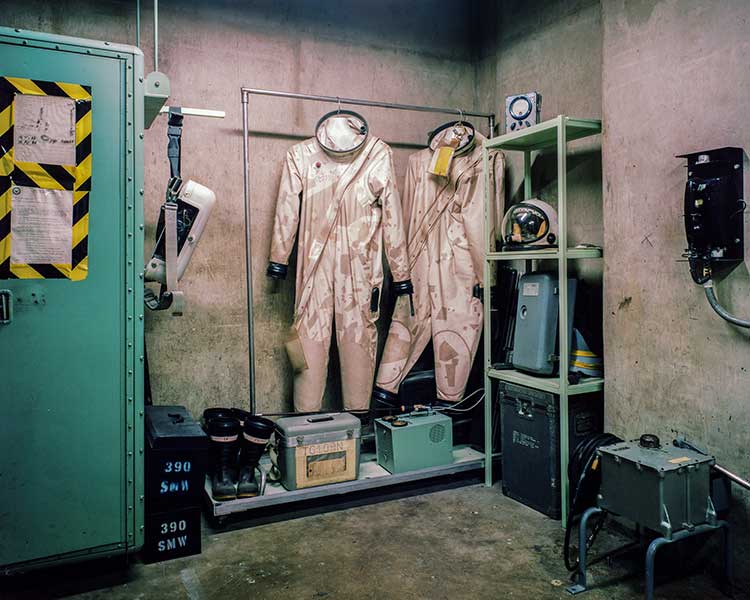 Whereabouts and Hideouts
February 4 - May 29, 2021
May 1 - December 19, 2021
Linda Fisher Quilts
Linda Fisher is a prolific quilter beginning with her first quilt as an adult in 1994 and continuing through the present (2020). She has taught many people in West Texas to quilt. She is a member of the Lubbock day quilt guild (The South Plains Quilt Guild) and the Caprock Art Quilters. She loves to take old blocks and finish quilts and to put her own artistic twist on traditional quilt patterns.

Between 2015 and 2020, Mrs. Fisher offered over 100 quilts to the Museum for its collection. Over 70 were selected and Mrs. Fisher then chose to auction the remaining pieces to benefit an Endowment for the Curator of Clothing and Textiles position working to ensure that someone would always be employed to care for the quilted treasures.

An exhibit of Linda Fisher's quilts is coming in 2021.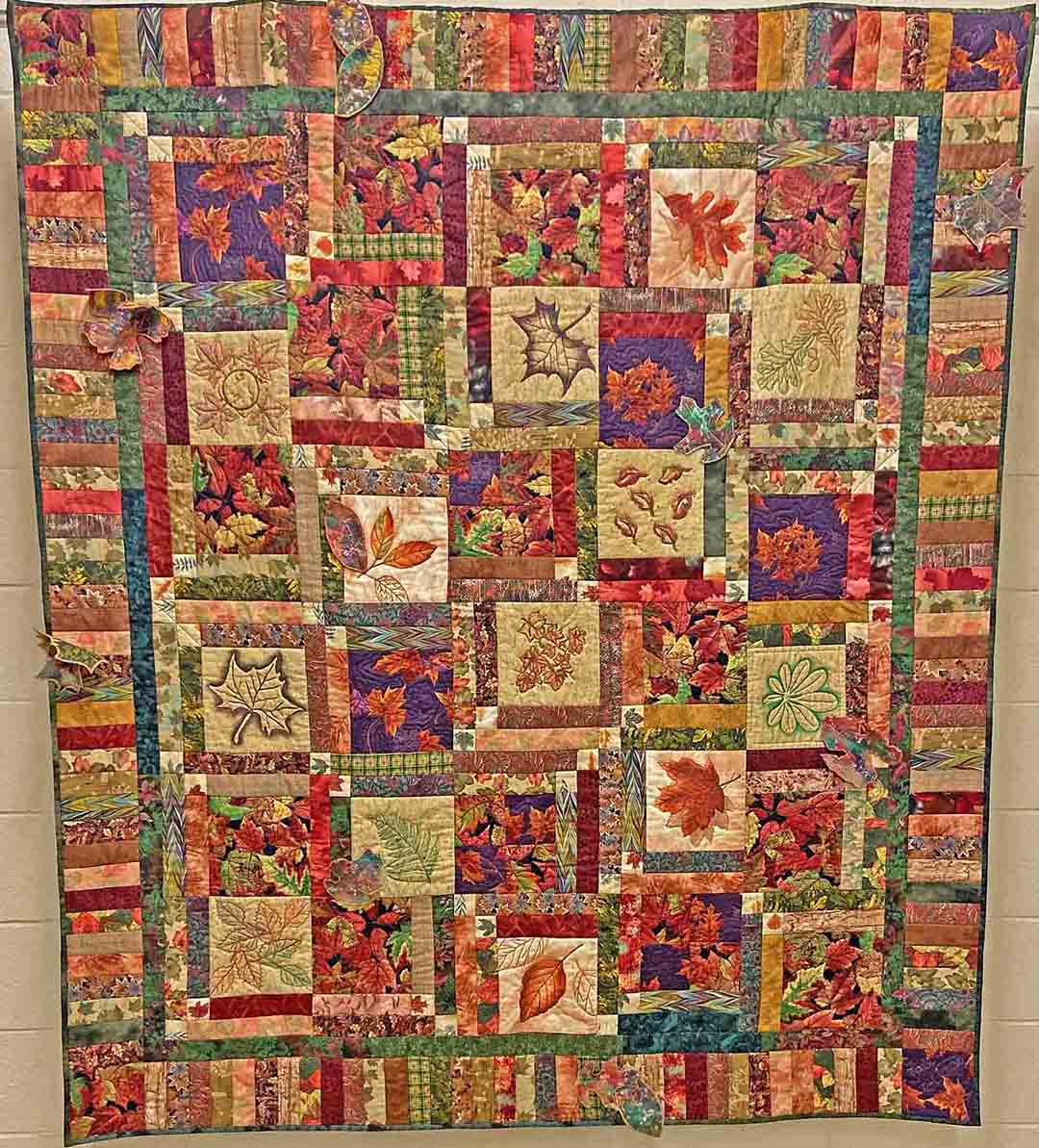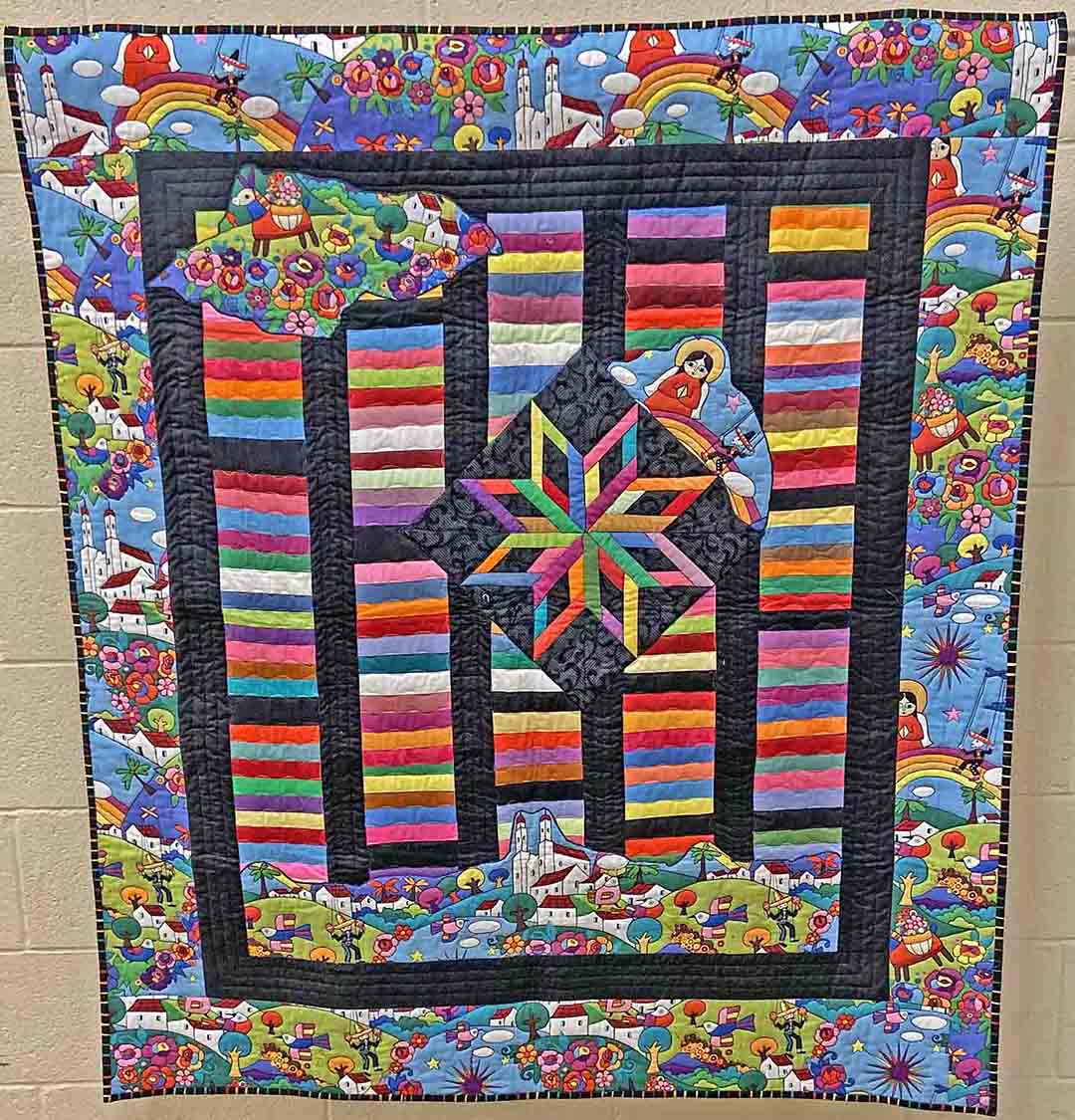 Museum of Texas Tech University