Marcando el relámpago Events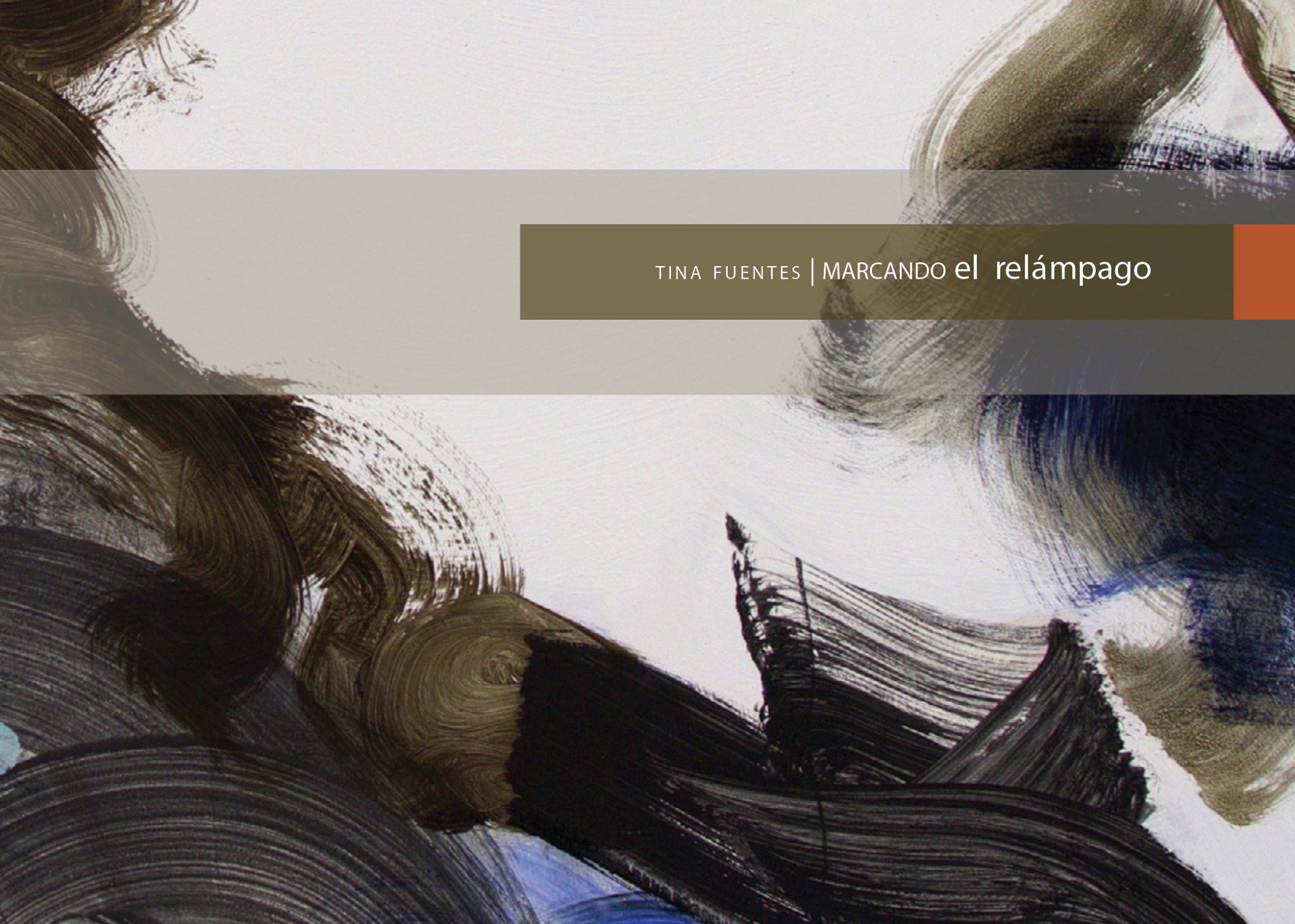 Join us for a reception and speaking engagement celebrating the new and exciting exhibition Marcando el relámpago at the Museum of Texas Tech University.
Exhibit Reception
November 3, 2017
5:00 - 7:00 PM
Refreshments will be provided.
Speaking Engagement
November 8, 2017
6:00 - 8:00 PM
Featuring Tina Fuentes and Eric Bruning
Marcando el relámpago is a collaborative exhibition, marking exchanges between an atmospheric scientist, Eric Bruning, and a visual artist, Tina Fuentes. The science and the art combine to present insights into lightning—a dynamic, powerful, and spectacular component of our planet's weather systems. The exhibit is open through January 28, 2018.
Museum of Texas Tech University