MVP Program Specialists
Ally Montgomery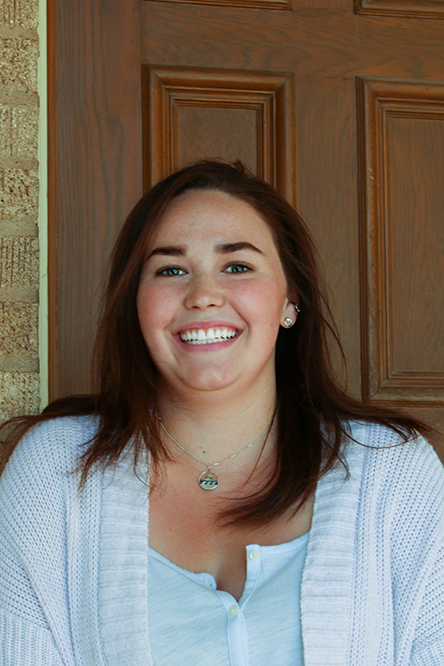 Hi my name is Ally Montgomery! I'm a program specialist here at Military and Veterans Programs and have been working here since February 2020. I am a junior here at Tech and am working towards finishing my major in Kinesiology and minor in Nutrition. I am from Flagstaff, Arizona and work as a river guide in the Grand Canyon during the summer season. During my free time I like to bake sweets, read with a cup of tea and find any adventure I can outdoors. I am a dependent to a recently retired Army Veteran who served for over 30 years as active duty and reserves.

Victoria Carabajal
My name is Victoria Carabajal. I am a senior majoring in Human Sciences. I have been working for the MVP Department since February 2020. My dad is a 20-year Retired Navy Veteran. I was raised mostly in Tennessee and Arkansas until my dad retired and we moved to a small town in the Hill Country of Texas. In my free time I enjoy researching true crime, modifying my Jeep, and spending time with friends.
Gavin Douglas
Hi, my name is Gavin Douglas and I am a U.S. Army Veteran. Currently I am a senior at Texas Tech. My major is communication studies with a minor in advertising. In my free time I enjoy golfing and bass fishing.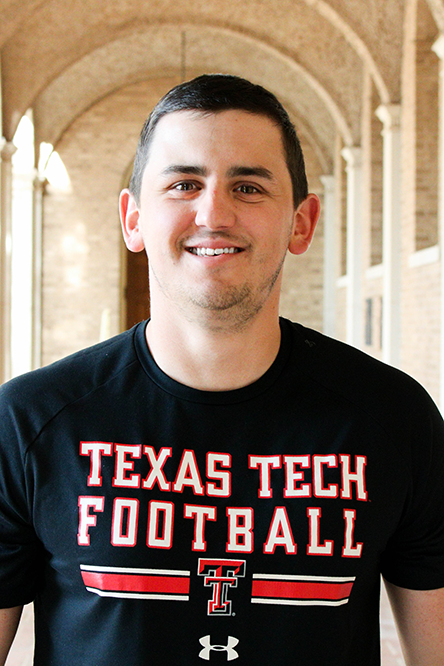 Military & Veterans Programs
Address

2500 Broadway Street, West Hall Room 242, Texas Tech University, PO Box 45026, Lubbock, TX 79409-5026

Phone

806.742.6877

Email

mvp@ttu.edu