AWC Consultant Bios
Kathy
Kathy has worked as an asynchronous writing consultant for more than 20 years. Knowing how difficult it can be for people to express themselves in writing, her favorite part of her day is feeling like she's made a connection with the writers she consults for. When she's not working, Kathy enjoys long walks and growing her cooking skills.
Dustin
Dustin Florence is the Program Manager for Special Projects at the Writing Centers of Texas Tech. He reports directly to Dr. Kristin Messuri, Managing Director, and assists the directors of the Undergraduate Writing Center, the Graduate Writing Center, and the Online Writing Center with planning, implementation, and coordination of writing center special projects. He also consults with both undergraduate and graduate student writers on their projects. Dustin graduated from the Texas Tech Graduate School with an MA in Applied Linguistics in 2016.
Shelley
Shelley received her bachelor's and master's degree in English from Texas Tech University and has over 20 years' experience teaching writing to students. She enjoys working with students in all genres of writing, including personal statements, resumes, and dissertations. She strives to bring compassion, empathy, and a motivational spirit to the sessions. When she has leisure time, she enjoys traveling with her husband, relaxing with her pets, and fostering animals until they find their forever homes.
Laura
Laura earned her bachelor's and master's degree in English from Mississippi State University. She is now at Texas Tech, working on a PhD in early British literature with a minor in rhetoric and composition. Her research interests include Shakespeare and the conduct literature of his time. She has been tutoring since 2013 and really enjoys working with students on building their confidence and skills as writers. In her free time, she likes to travel and spend time with family.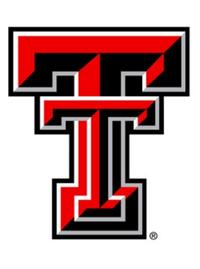 Kimberly
Kimberly has been a writing consultant for over 4 years. She earned her PhD at Texas Tech University in Fine Arts: Artistic Practice and Critical Studies. She also has an MA from Florida State University in art history and a BA, also from Texas Tech University, in art history. Residing in San Antonio, Kimberly not only works with students in the TTU Asynchronous Writing Center but also teaches art history and art appreciation at Northwest Vista College. As a writing consultant, Kimberly aims to provide the best possible feedback and understands, first hand, that writing can be a struggle. Her personal motto is "there is no such thing as a perfect writer, only one who gets better!" family.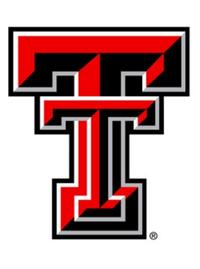 More Writing Center Staff
Writing Centers of Texas Tech