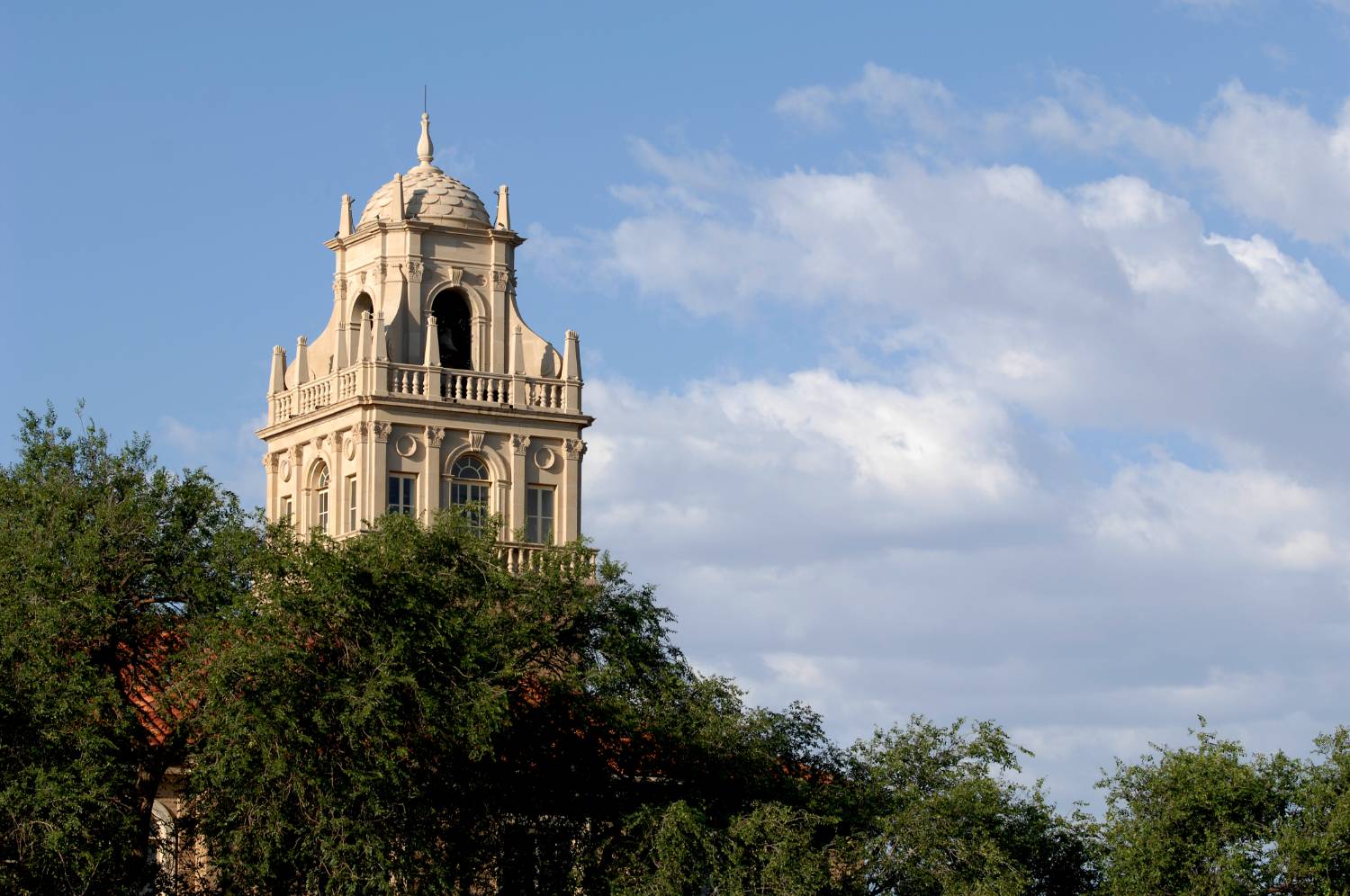 Three members of the Texas Tech Davis College of Agricultural Sciences & Natural Resources' faculty were recognized during a special 'Celebrate Women Faculty Success' ceremony on Thursday (Mar. 31) at the university's main library. The President's Gender Equity Council, Rawls College of Business, and TTU ADVANCE hosted the event, which was part of the university's commemoration of Women's History Month.
Among the 30 faculty members who were recently recognized at the Texas Tech Board of Regents meeting from Davis College are:
Lindsey Slaughter – Department of Plant & Soil Science. An assistant professor of soil microbial ecology/biochemistry, Slaughter specializes in studying soil ecology and plant-soil interactions. Her research investigates how soil microbial community structure, function and interactions with other biota affect and are affected by environmental disturbance, such as water and nutrient scarcity or urban development and runoff, and agricultural management conditions. Her doctorate in soil science is from the University of Kentucky. She joined the Texas Tech faculty in 2016.
Jamie Bologna Pavlik – Department of Agricultural & Applied Economics. An associate professor, Pavlik also serves as a research fellow with Texas Tech's Free Market Institute. Her research broadly falls within the fields of economic growth and development, with a particular emphasis on the role of institutions. Her narrower focus is on the role of corruption within institutions. She joined the Davis College faculty in 2016. She is a member of the American Economic Association. Her doctorate in economics is from West Virginia University.
Mindy Brashears – Department of Animal & Food Sciences. She holds the Roth & Letch family Endowed Chair of Food Safety and is currently Associate Vice President of Research at Texas Tech. Brashears also serves as director of the Texas Tech International Center for Food Industry Excellence. Her research broadly focuses on mitigation strategies in pre-and post-harvest environments and on the emergence of antimicrobial drug resistance in agricultural ecosystems. Brashears master's degree and doctorate in food science are from Oklahoma State University.
Program officials noted that NSF ADVANCE program is designed to foster gender equity through a focus on the identification and elimination of organizational barriers that prevent the full participation and advancement of diverse faculty in academic institutions. The three-year, $976,103 grant awarded in 2020 from the National Science Foundation's ADVANCE program is designed to fund initiatives that identify and eliminate barriers preventing the full participation and advancement of diverse STEM faculty in academic institutions.
This story was first published in the Davis College NewsCenter. See the original article here.