December 5, 2012
On Wednesday, November 28, the Rawls International Business Center hosted a photo contest. Rawls students submitted photos from their study abroad trips and attendees voted on their favorite photos. The event was held in the Rawls College McCoy fireplace atrium.
First place - "Through the Window of Time" by Blair Park in Machu Picchu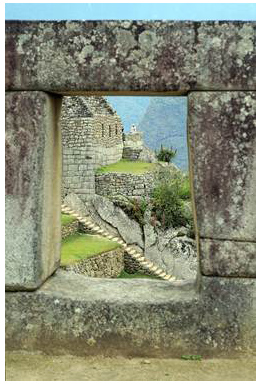 Second place - "Positano" by Jonathan Corona in Italy
Third place - "Reflection Time" by Blair Park in New Zealand.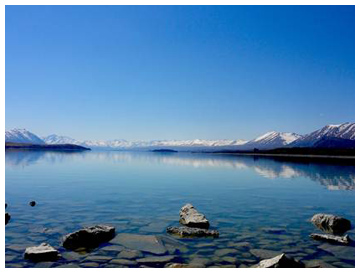 Congratulations to all participants and winners of the IB Photo Contest.