CrossFit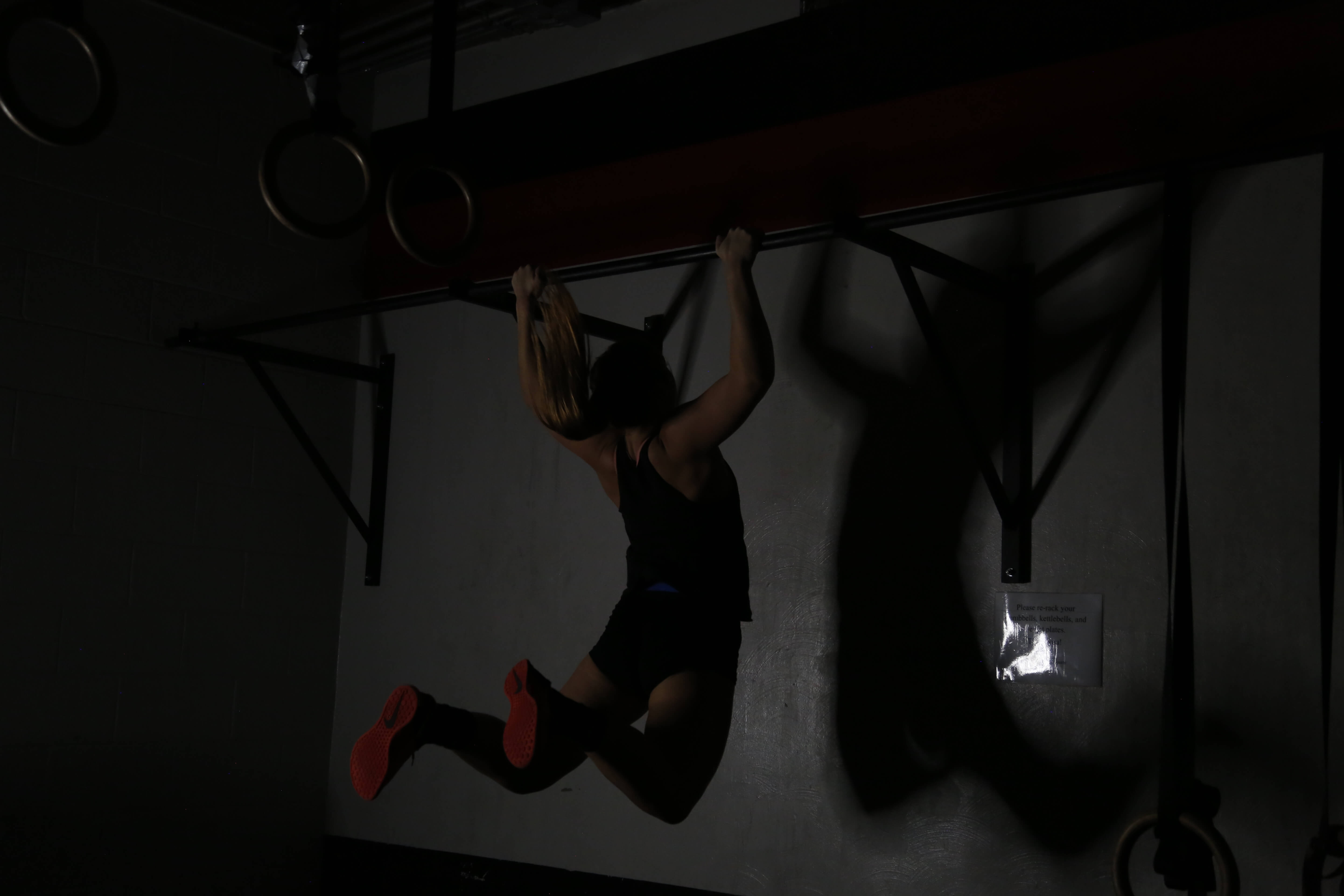 Join CrossFit!
Sign up online or in the fitwell office at the rec.
The workout of the day is available on our facebook.
Workout Room Policies
1. Do not drop bars over benches, box jumps or other pieces of equipment! Doing so bends the bar!

2. No slamming Dynamax balls. Slam black rubber balls instead.

3. Drinks are allowed in the facility with a plastic screw-top spill proof bottle.

5. The CF Room is being monitored by a camera.

6. Please Self Police. If you see something that shouldn't be happening, let us know - kami.waden@ttu.edu or notify a center manager.
Coaches
Becca Hummel
Hometown: Abilene, TX
Favorite WOD: Diane
Favorite Quote:"God gave you traps so you can put the bar on them"-CLB
Tom Kaminske
Hometown: Byfield, MA
Favorite WOD: Open workout 14.4
Favorite Quote:"Courage is not the absence of fear, but the will to overcome it."
Bailey Walser
Hometown: Amarillo, TX
Favorite WOD: MURPH
Favorite Quote:"Strength doesn't come from what you can do. It comes from overcoming things you once thought you couldn't" -Rikki Rogers
Shane Henderson
Hometown: San Antonio, TX
Favorite WOD: Anything with heavy power cleans
Favorite Quote:"GAINZ."
Brittney Meza
Hometown: Tracy, CA
Favorite WOD: Dianne
Favorite Quote:"Don't talk about winning, train for it."
Chris Mavor
Hometown: Dallas, TX
Favorite WOD: Linda
Favorite Quote:"It's the repetition of affirmations that leads to belief. And once that belief becomes a deep conviction, things begin to happen." -Muhammad Ali