Alumni
WE WANT TO HEAR FROM YOU!
If you are Skyraider alumni, please let us know! We work to build and maintain a comprehensive history of Det 820, forging connections between present and future alumni. Cadets benefit tremendously from your experience, as they seek tangible connections to the Air and Space Force's opportunities. For the alumni, we want to provide opportunities for you to meet the future of the Air Force and Space Force and impart your invaluable mentorship.
Contact us at afrotc.det820@ttu.edu, or come by the Detachment! You can also join us on Facebook. It's a great way to contact former members and catch up with current Skyraiders.
Current Alumni
Detachment 820 has generated over 60 commissioning classes. More than 1,200 graduated second lieutenants have left our detachment to lead in the U.S. Air Force, and now, Space Force.
General Charles Q. Brown Jr.
Air Force Chief of Staff (CSAF) #22
Gen Brown was a distinguished graduate of Detachment 820 in 1984. Charles Q. Brown, Jr. is the Chief of Staff of the Air Force. As Chief, he serves as the senior uniformed Air Force officer responsible for the organization, training and equipping of 689,000 active-duty, Guard, Reserve and civilian forces serving in the United States and overseas. He is a command pilot with more than 2,900 flying hours, including 130 combat hours.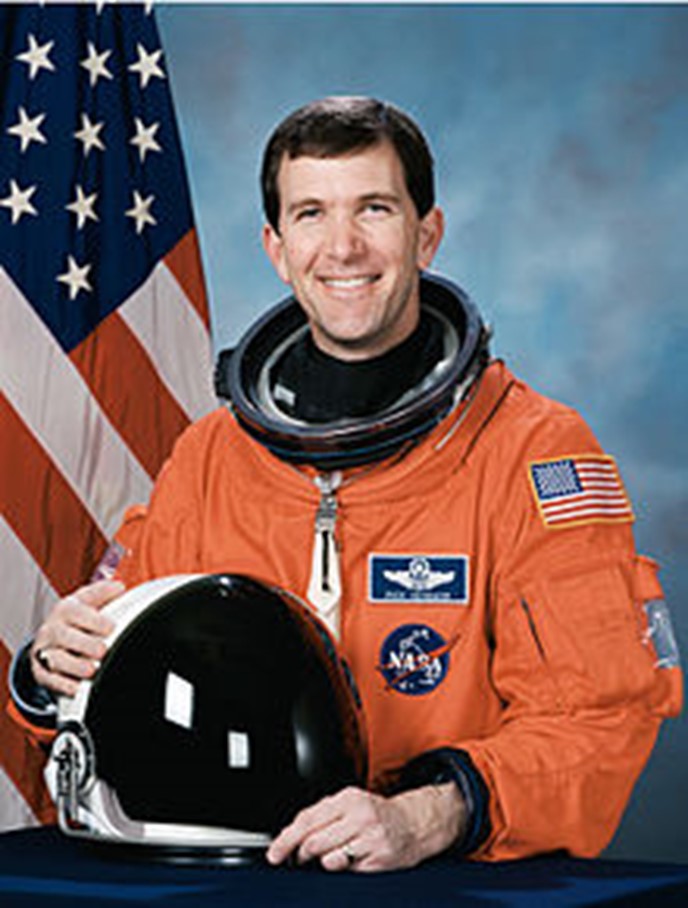 Colonel Rick D. Husband
NASA Astronaut and Fighter Pilot
Colonel Husband was commissioned from Detachment 820 in 1980. He served as a fighter pilot, test pilot, and eventually NASA astronaut. Col Husband traveled to space as Pilot of Space Shuttle Discovery (STS-96) and Commander of Space Shuttle Columbia (STS-107). Tragically, Col Husband perished in the Columbia disaster on 1 Feb 03. Col Husband also served as an instructor pilot and academic instructor at various institutions as well as an exchange test pilot for the Royal Air Force in England. He logged more than 3,800 hours of flight time in more than 40 different types of aircraft.
Air Force ROTC Detachment 820