Faculty Ombudsperson
The Office of the Faculty Ombudsperson provides a safe place where faculty may seek assistance in addressing conflicts, disputes, or complaints beyond turning to their supervisors. The ombudsperson acts as an independent, impartial, confidential, and informal resource for faculty who are dealing with any work-related difficulty including interpersonal conflict or academic or administrative concerns. Visiting with the Ombudsperson does not replace any steps required in formal internal or external procedures of Texas Tech University. The Ombudsperson is an advocate for a fair and equitable process, not an advocate on behalf of individuals or the institution.
What is the Office of the Faculty Ombudsperson?
The Texas Tech University Office of the Faculty Ombudsperson was established in 2015 to provide an independent, neutral, informal, off-the-record, and alternate channel of communication for all faculty to resolve workplace issues including, conflicts, disputes, complaints, as well as academic and administrative concerns. As a result of this service, the office assists Texas Tech's adherence to the university's ethical principles, values, and operating policies and procedures while helping Texas Tech address systemic workplace issues. Thus, the ombudsperson is a consultant, communication resource, and catalyst for institutional improvement and change.
Who is the Faculty Ombudsperson?
The Faculty Ombudspersons for Texas Tech are Carrye Syma, MLS and Charles Crews, Ph.D.
Why do faculty members visit the ombudsperson?
Faculty members visit the ombudsperson to:
Clarify operating procedures related to their work and tenure
Develop effective strategies and skills to better communicate with others
Talk through a problem, issue, or concern they have
Talk through ethical issues, observed misconduct, and related challenges
Generate informal solutions to resolve conflict and challenges
Receive assistance communicating with colleagues, supervisors, and others who affect their work
Connect with other university offices and people who can help with a problem or concern
What are limits to the ombudsperson's role?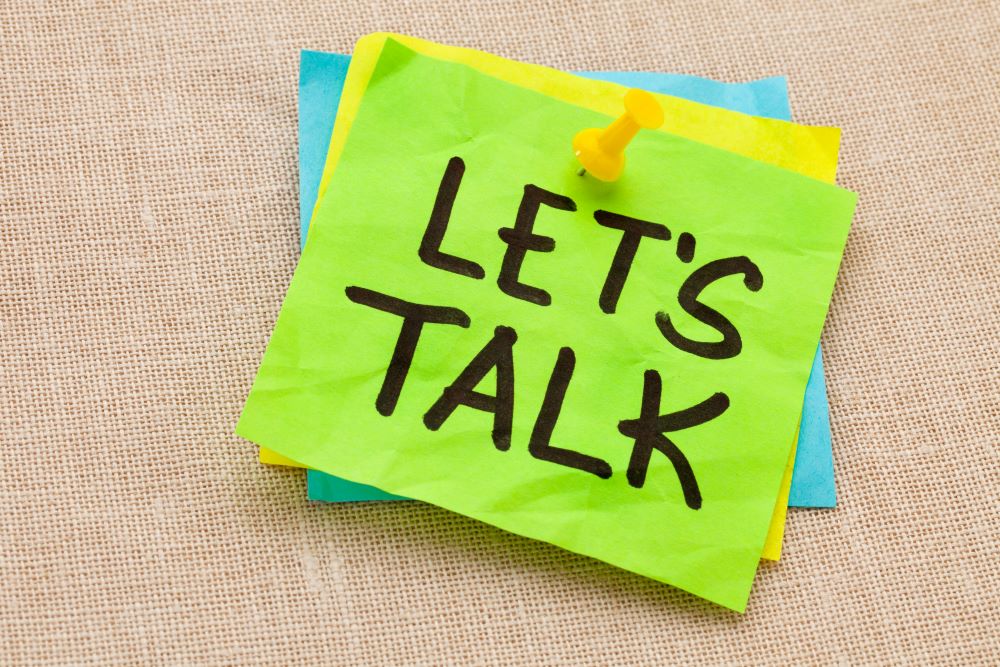 Only informal processes are used by the ombudsperson; therefore, the ombudsperson does NOT:
Supersede the authority of another Texas Tech official
Provide legal advice
Provide psychological services, including counseling or therapy
Conduct formal investigations
Participate in any formal grievance process as an advocate or witness on behalf of an individual
Accept notice of claims against the university
Conversation with the ombudsperson does not constitute notice to the university.
What principles and ethics guide the Office of the Faculty Ombudsperson?
The Office of the Faculty Ombudsperson follows four important standards of practice: independence, confidential, impartial, and informal.
The independent nature of the office allows faculty members a confidential resource to communicate problems and process concerns, generate solutions, and access informal supports and strategies. This is accomplished by following standards of practice and the ethics set forth by the International Ombudsman Association.
What related resources are available to faculty?
How do I contact the ombudsperson?
The ombudsperson can be contacted by telephone or email. Although email contact and scheduling is encouraged, sharing confidential information via email is discouraged due to limitations of technology.
Carrye Syma, MLS
TTU Libraries, Office 310E
carrye.syma@ttu.edu
(806) 834-2043
Charles Crews, Ph.D.
Education Office 214
charles.crews@ttu.edu
(806) 834-4149