Creating Livable Futures
Sustainability Thought-Leaders
What is Creating Livable Futures?
Creating Livable Futures prepares students to translate and communicate the work of sustainability thought-leaders, and engages them in using, describing, and discussing relevant research materials. The campus-wide initiative leverages the rich holdings and perspectives of TTU's Sowell Family Collection in Literature, Community and the Natural World. The Collection contains the papers of Barry Lopez, Bill McKibben, Paul Hawken, Gretel Ehrlich, and many other notable authors. Our initiative's points of focus include cleaner, safer, and healthier communities; reliable technology and energy; and new careers in sustainability.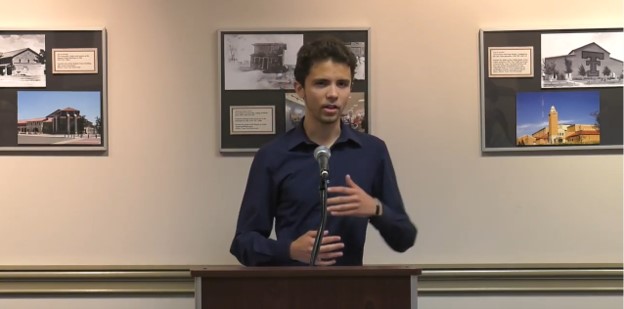 Sowell Conference
Upcoming projects include a Wikipedia edit-a-thon, book clubs, and student scholarships.