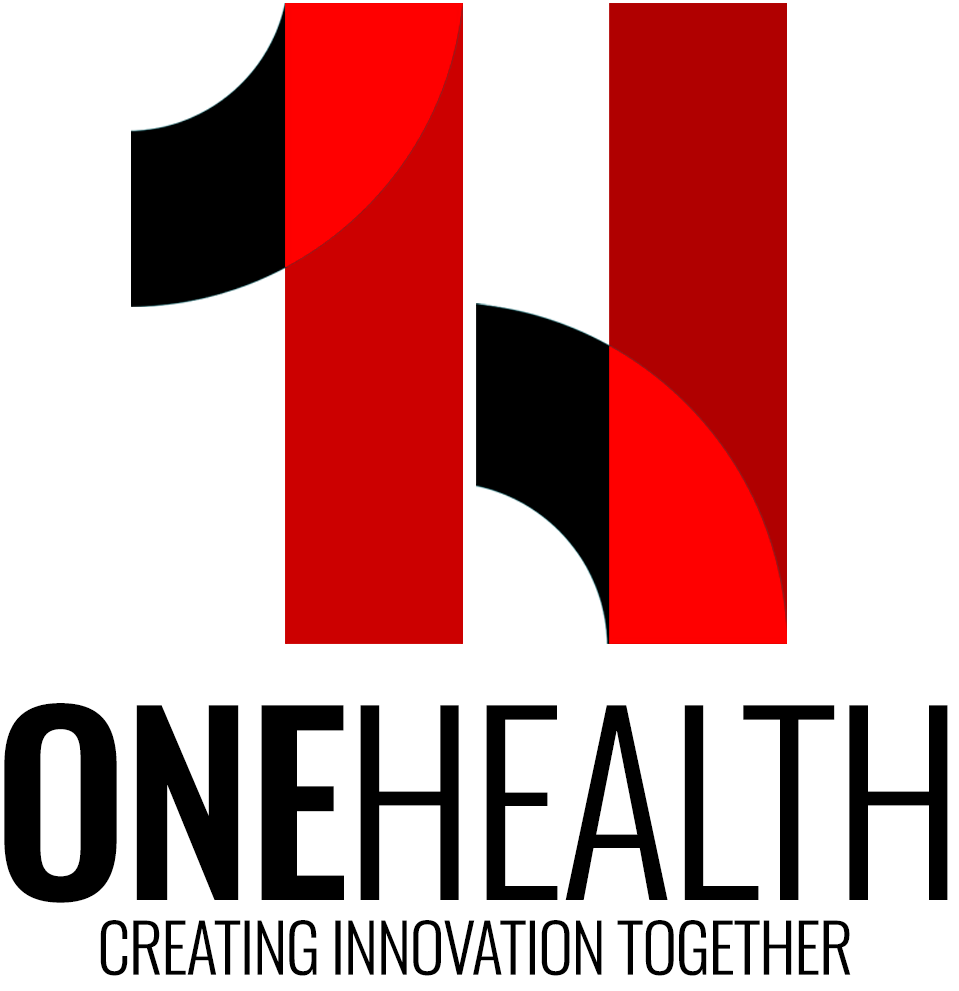 Institute for
One Health Innovation
The health of people, animals and plants is intertwined.
Humans are just one part of a greater ecosystem. One Health allows researchers from a variety of disciplines to examine the way humans, animals, and the environment interact and affect each other, leading to profound discoveries that impact the health of our world.
Texas Tech University and Texas Tech University Health Sciences Center are building bridges between physicians, veterinarians, environmental scientists, engineers, nutritionists and public health professionals to promote, improve, and defend the health and well-being of all species.