Current Exhibitions
Closing April 30, 2017
For millennia, vampires and werewolves have fought a deadly war seeped in blood, an unending battle fueled by an everlasting hatred of each other. Or have they? Myth tells us that under the cover of darkness, they prey on unsuspecting victims. They watch quietly from the shadows waiting to pounce and quench their unending thirst for the nectar of life – human blood. But what's the truth behind the lore? Which real animals have inspired and shaped the myths? Vampire bats and wolves are the real-life faces of these horrible tales. But there are a multitude of other blood-suckers who inhabit nature. The soon-to-open In the Blood exhibition takes you on a journey of discovery. Learn how bats and wolves have been transformed in folk lore and modern fiction. See how popular culture has re-invented the vampire and werewolf through film, television, comics and pop novels. From blood-borne diseases to the mythology of the cultural phenomena of Dracula, Texas Tech research is at the heart of In the Blood. Join the Museum of Texas Tech University for a truly monstrous experience. In the Blood opens Oct. 30, 2016, and runs through April 2017.
Do you ever wonder where weather comes from? All weather, including tornadoes, blizzards, and hurricanes, can be traced back to two things: the Sun and Earth's spin. As the Sun heats a spinning Earth, the winds begin to blow, leading to all weather as we know it!
In this exciting interactive exhibit you will journey through the phenomena creating weather. The journey starts with the Sun and ends with things we can see and feel like wind, clouds, and rain.
Can things like irrigation and wind farms actually influence the weather? A research team led by Brian Ancell from the Atmospheric Sciences Group at Texas Tech helps to answer this question and explain our place in the weather. This exhibition is funded by the National Science Foundation.
Tell us about your visit with #ttumuseum!
Engaging Folsom (10,800 – 10,200) Hunter-Gatherers Using 3D Technology
October 2016 - October 2017
The Lubbock Lake Landmark is breaking the mold and encouraging visitors to handle 10,500-year-old tools and bones in this new exhibit. Using 3-D technology, this exhibit offers replicas of tools, weapons and bones from the Folsom era of more than 10,000 years ago.
As the site of one of the oldest records of human existence in North America, the landmark is uniquely positioned to host the exhibit. The area once was a reservoir, drawing animals that provided a food source for humans who were either passing through or chose to live in the area. The Folsom people were a Paleo-Indian culture that occupied much of central North America. Now dry, the area is rich in archaeological history, yielding tools and weapons used by Folsom hunters and bones from bison that roamed the area.
This exhibit is one of the first to use 3-D technologies to provide a deeper level of interaction and understanding of the prehistoric hunter-gatherer society.
February-July, 2017
Lee captured life in this small Catron County town in 1940. At the time Lee was a 36-year-old photographer for the Historical Section of the U. S. Farm Security Administration (FSA. The previous year he photographed the towns of Questa and Costilla in northern New Mexico, and it was while returning to that area that Lee heard of Pie Town.
The Pie Town photos helped establish Russell Lee's reputation as a documentary photographer. The majority of his images were in black–and-white, but he also used some color Kodachrome slide film. Although Lee took over 600 images of Pie Town, only 72 were in color.
February-August, 2017
Contemplating the future—or possible futures—may summon images of the classic films Metropolis or Blade Runner, to name only two. It may conjure thoughts of the Rapture. It may make one smile with pleasure as the first driverless cars hit the road under the auspices of Über. We are endlessly reminded of (or threatened in the name of) our responsibilities to our grandchildren, to our alma maters, to our planet.
FUTUREscapes explores this theme by asking viewers to study images and consider how words both encapsulate response and influence thinking, perhaps opening new ways of seeing. These images change monthly. Concurrent with this exhibit, an interactive kiosk is traveling around campus inviting participants to select images and captions.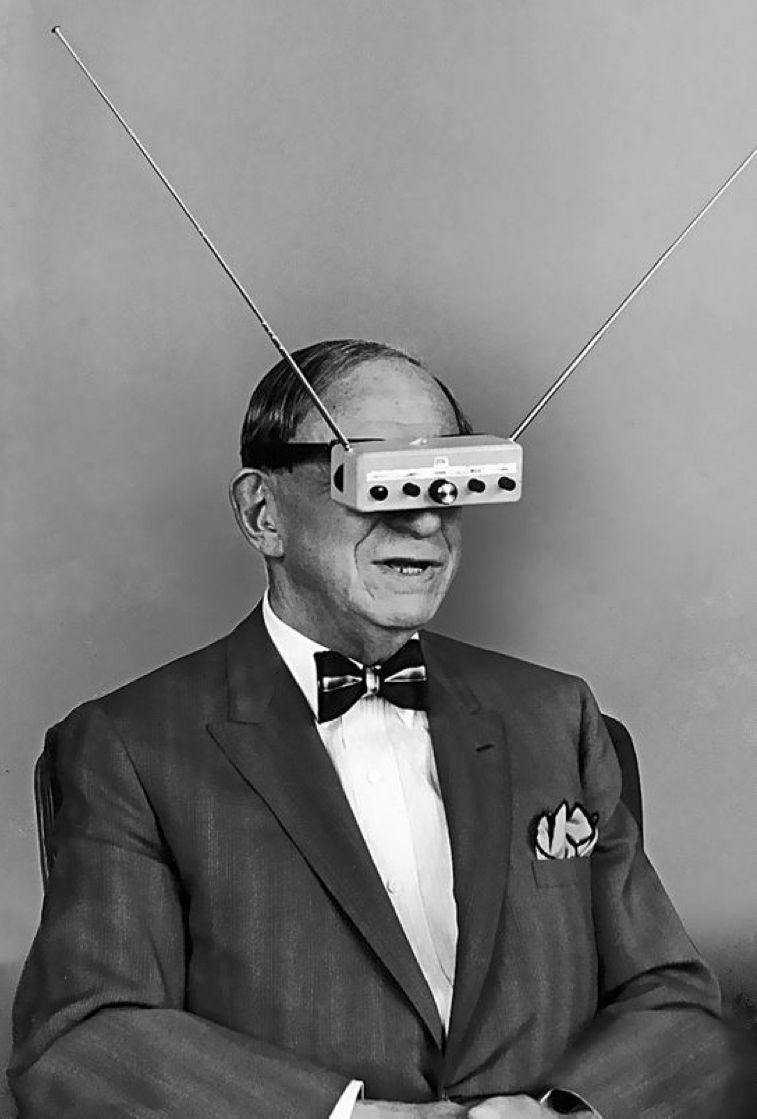 February 18-April 23, 2017
Land Arts culminates the semester-long transdisciplinary field program Land Arts of the American West with the Texas Tech University College of Architecture presenting documents, objects and constructions by students Roberto Becerra, Liz Janoff, Matthew Mendez, Kaitlin Pomerantz and Claudia Vásquez. Land Arts is "semester abroad in our own backyard" where architects, artists, and writers camp for two months while traveling 5,820 miles overland to experience major land art monuments—Double Negative, Spiral Jetty, Sun Tunnels—while also visiting sites expanding our understanding of what land art might be such as pre-contact archeology of Chaco Canyon, scientific exploration at the Very Large Array, and military-industrial operations in the Great Salt Lake Desert.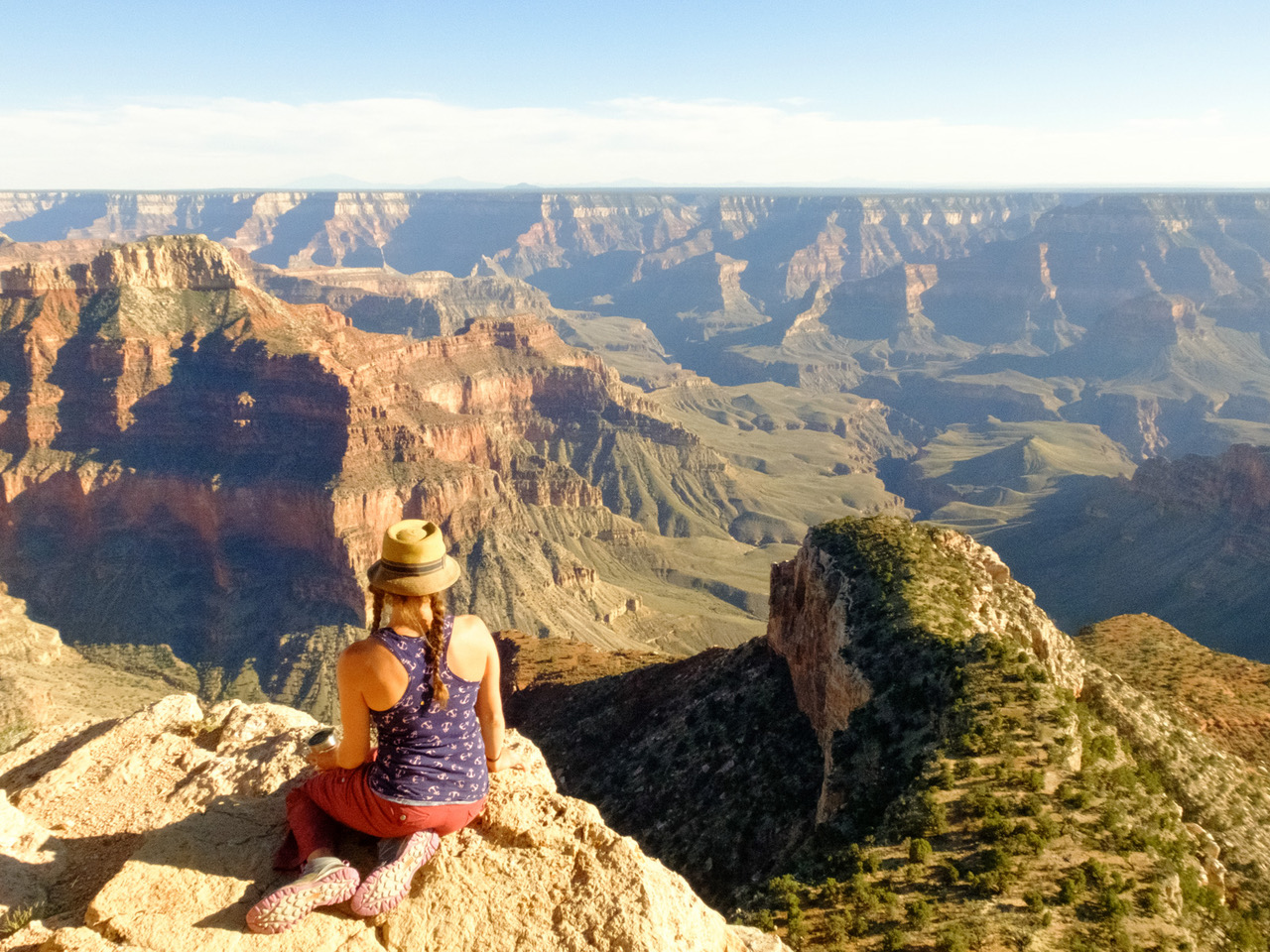 February 2017
British artist Bruce Munro transforms the Museum's environment with light. His manipulations of this medium create unexpected associations and transforms spaces. Perhaps best known for his work in open landscapes, he has crafted a newer installation, Bruce Munro: Ferryman's Crossing, in the more controlled environment of the Museum of Texas Tech University's gallery. Originally designed for the Scottsdale Museum of Contemporary Art, this work casts dappled light over undulating rows of compact discs to evoke the impression of sunlight reflecting off the surface of running water.
February 22-June 18, 2017
Elegant evening clothes from the mid 19th century to the end of the 20th century will highlight how Americans have dressed for special occasions. From the finery of the 19th century to the lime green Mollie Parnis gown worn by First Lady, Lady Bird Johnson to the first State Dinner honoring a female leader, Indira Gandhi this exhibit shows how the popular silhouette of the era was enhanced by fine fabrics and embellishment for important events.
Contact
Museum
of

Texas Tech University