Who We Are
The staff of the Office of Research Commercialization is dedicated to bringing Texas Tech innovations to the marketplace. Our team of professionals manages the licensing of intellectual property to outside business. We also can help with faculty and/or student-led startup companies. Please contact our staff at orc@ttu.edu if you have questions.
David Snow, Ph.D.
Senior Managing Director
Dr. Snow was appointed senior managing director of the Office of Research Commercialization in August 2016. In this role, he is responsible for intellectual property, licensing, and venture development activity across all Texas Tech campuses, which include Texas Tech University, Angelo State University, Texas Tech Health Sciences Centers, and the TTUHSC Paul L. Foster School of Medicine in El Paso. As a licensed patent agent, he continues as the Managing Director of Intellectual Property serving the Texas Tech University System, and is responsible for the assessment, protection, and management of the intellectual property portfolio. He also manages the Technology Review Team, IP Committee, and relations with external patent firms... read more >>
David McClure, MBA, CLP
Managing Director, Licensing
David McClure is the Managing Director, Licensing for the Office of Research Commercialization. David is responsible for marketing the System's intellectual property portfolio to industry and negotiating license agreements with business partners to commercialize technologies developed within the Texas Tech University System... read more >>
Cameron Smith, J.D.
Licensing Associate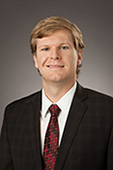 Cameron Smith is a Licensing Associate with the Office of Research Commercialization at Texas Tech University. He is a licensed Patent Attorney with years of intellectual property management and licensing experience. In his role, he is responsible for the intake, intellectual property assessment, and licensing of Texas Tech University System technologies... read more>>
Tracie McClaran
Assistant Managing Director, Finance & Administration, Assoc. Director Global Laboratory for Energy Asset Management & Manufacturing (GLEAMM)
Tracie McClaran is the Assisting Managing Director, Finance and Administration and the Associate Director of GLEAMM. She is responsible for overseeing and managing the financial and administrative aspects of the office. She is also the project coordinator for the GLEAMM project and coordinates efforts between the co-PIs and consortium partners... read more>>
Amanda L. Anderson
Unit Coordinator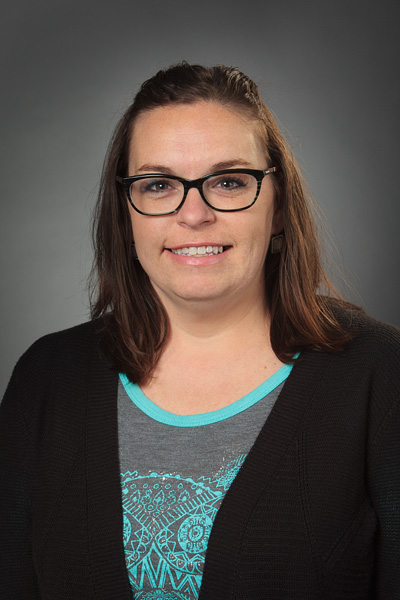 Amanda Anderson is a Unit Coordinator for the Office of Research Commercialization. She is associated as the Office Manager who handles policies, procedures, and guidelines. Her responsibilities include completing personnel travel, reconciliation services, inventory, and coordinate meetings. She performs human resources duties such as processing evaluations, posting new positions, and payroll... read more>>
Cynthia "Cindy" Thompson
Senior Analyst
Cindy Thompson is a senior analyst in the Office of Research Commercialization. As an intellectual property analyst, she maintains the electronic files for patent applications, issued patents, technologies and license agreements. Her responsibilities also include management of contracts and intellectual property... read more>>
Office of Research Commercialization