Field Tours & Workshops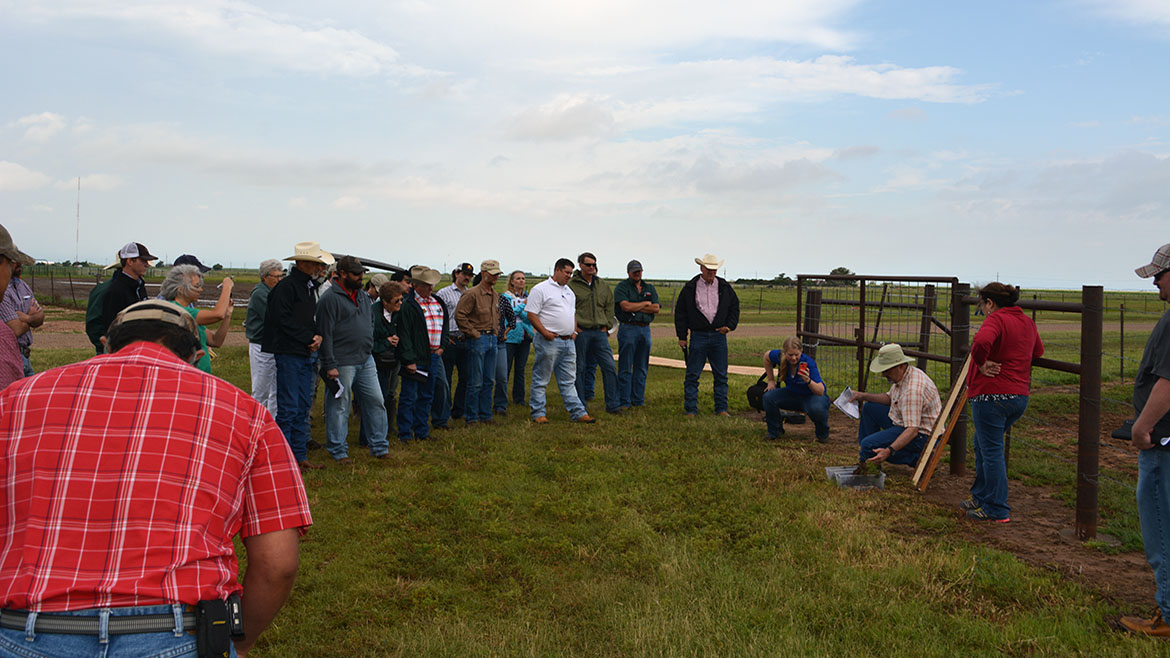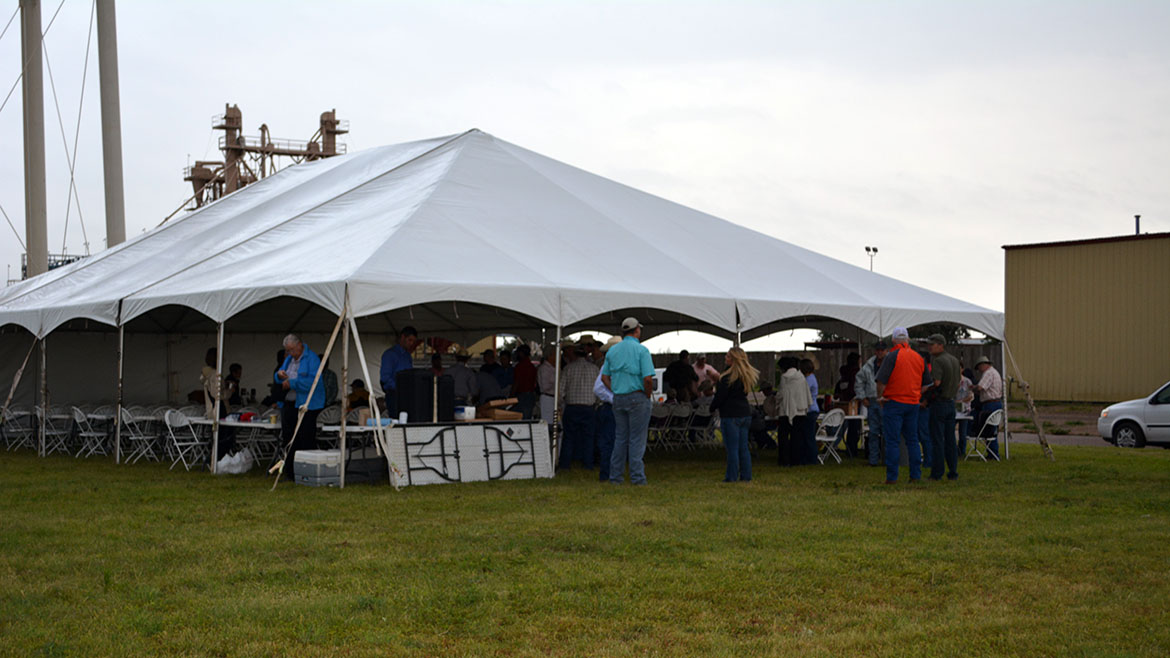 Field Tours and workshops are held on a regular basis for both the research site at the Texas Tech Agricultural Field Laboratory near New Deal, Texas and the TAWC Demonstration Project in Hale and Floyd counties. These tours are intended to disseminate information on current technologies and management schemes in the field of Sustainable Integrated Crop/Livestock Systems that can be incorporated into current agricultural production systems on the High Plains. Private tours for groups or individuals may also be scheduled by contacting us at the phone number at the bottom of this page.
Our goal is to meet the challenges of the future of agriculture and to study methods and systems that provide the best opportunities for a sustainable, successful and profitable agricultural lifestyle for both our communities and our producers.
Texas Coalition for Sustainable Integrated Systems Research Program (TeCSIS)