The Texas Tech University Plant Resource Database serves as a reference for selecting, identifying, and learning about plants that are well-suited or commonly grown in the West Texas Panhandle.
Want to search for a plant by name or category, or simply view a comprehensive list of the plants? Check out the plant finders first.
Looking to identify a plant by its flower, fruit, foliage, or bark? Try the image galleries for visual collections from the database.
Plant Lists
If you have particular site conditions or plant characteristics you're looking for, check out the plant lists. From plants that will grow in the shade to plants that attract pollinators, the lists highlight which plants in the database might meet your specific needs. (The only list that is currently live is Plants with Interesting Foliage, but others will soon follow.)
Want to see these plants on the Texas Tech University campus or in the Lubbock community? Our interactive plant location map can help you find examples in person.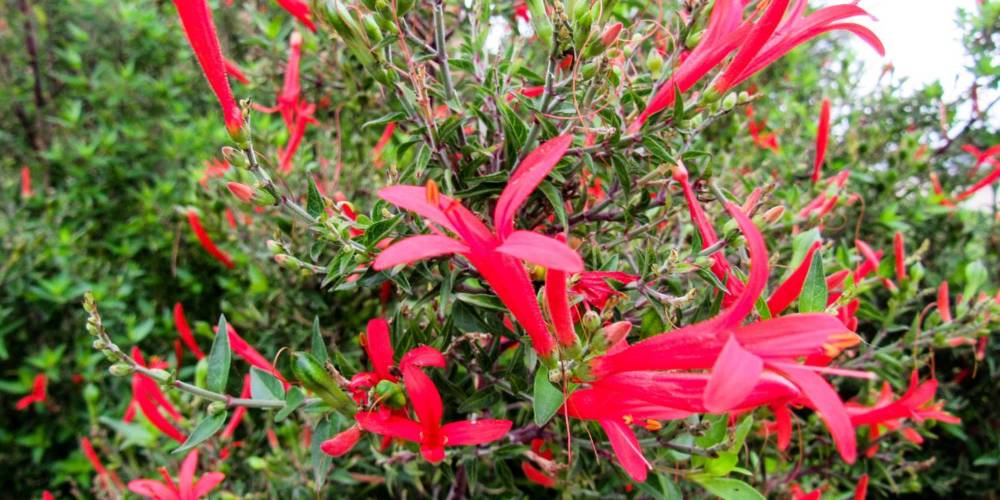 Additional Database Resources
In addition to the various ways to find individual plant information and photos for plants used in the West Texas Panhandle, we also have:
Coming Soon
The TTU Plant Resource Database is an ever-growing project, and there are several new branches (zing!) in the works:
Turfgrasses - a guide to selecting turfgrass varieties that will perform in West Texas summers, winters, sun, shade, and everything in between
Weeds - a guide to identifying and dealing with weeds and invasive plants in landscape and agricultural settings
Pests & Pollinators - a guide to identifying, controlling, and supporting the non-plant inhabitants of our landscapes
Planting Design - tips and examples of plant combinations and design considerations to help guide your plant selection