Susan Devine, MD, OB/GYN
PPHC: Where are you originally from? Where do you practice now?
SD: I'm a farmer's daughter/granddaughter from Plainview, Texas. Currently I practice Obstetrics and Gynecology privately in Lubbock, with Dr. Amber Coon.
PPHC: Tell us about the institutions you attended and the degrees you received from each.
SD: I attended TAMU for my Bachelor's degree in Biology, and then went to Texas Tech University Health Science Center School of Medicine for my Medical Doctorate. I completed my residency with TTUHSC Department of OB/GYN and became certified as a Fellow of American College of Obstetrics and Gynecology (FACOG).
PPHC: What led you into this profession?
SD: Both of my grandmothers participated in home birth as assistants before hospital deliveries were common. I loved Biology in high school and worked as a nurses' aide in college.
PPHC: What would you say are the most rewarding things about your profession? The most challenging?
SD: The intellectual stimulation is constant. It is an unsurpassed privilege being a part of a woman's life throughout reproductive years and beyond. When you commit to helping a patient, they often reward you with loyalty.
PPHC: What do you wish you had known when you started pursuing this profession?
SD: The time involved can be overwhelming. It does get easier, but never stale.
PPHC: What one thing would you want all students going into a similar profession to know?
SD: This is a service industry. We are practicing medicine to help others and this can be in very subservient ways. Officially I am self-employed, but I actually work for patients.
PPHC: What are the main skills students should work on to be effective in your line of work?
SD: Be present in conversations with others. Consider yourself a servant, not above doing menial tasks.
PPHC: What are your recommendations on how students should get involved in the medical field in their undergrad?
SD: Volunteer at hospitals. Take basic Life Support and consider Emergency Medical Technician training.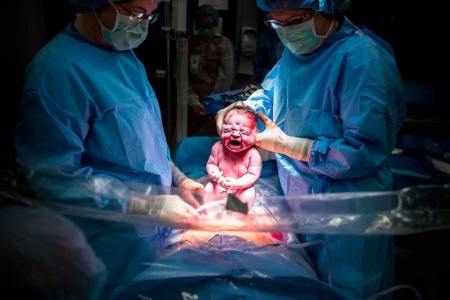 Pre-Professional Health Careers