Sandra Schwartz - Pre-Physician Assistant
Hello Red Raiders! My name is Sandra Schwartz, and I am a graduating Pre-Physician Assistant senior majoring in Microbiology. My hometown, Comanche, TX, has a population of about 4,000. Even though my high school was small, I graduated High school with 67 other people, they were able to collaborate with Ranger Junior College and offer several college credit courses. I entered college with 42 credit hours, but still took 4 years to graduate due to the number of science courses. Comanche is also sparse when it comes to professional healthcare providers to volunteer with or shadow. However, the rural setting of Comanche helped make me aware of the unique challenges those living in these areas face. Texas Tech promotes rural healthcare and I believe my experience with that helped me with my application and interview process.

I have always had a love for science and a passion for the medical field. Therefore, Microbiology fit right in. I chose the Pre-PA track over Pre-Med due to a PA's increased flexibility and lifestyle. PAs easily switch between specialties. Although this may seem relatively unimportant, 2 in 3 PAs will switch specialties at least once and 3 in 5 will switch twice or more. This shows me that switching specialties is a major benefit. As for lifestyle, PAs have many more job openings and therefore a greater range of future permanent living sites. Also, they are on call less than Medical Doctors and tend to have more well-defined hours, making it a more family-friendly career.

I chose Texas Tech University because its community is unbeatable, and they are very generous with scholarships. Texas Tech offers the best education per dollar spent, in my opinion. I also have found it very easy to build relationships here. I took several courses from the same Biology professor and did well; the Biology department truly attracts very intelligent faculty. Because of them, I have remained interested in medicine for all 4 years of my undergraduate degree. I applied to be a Red Raider Orientation Crew member and through that was able to start building relationships with many staff and faculty members. I used my experiences from Red Raider Orientation to apply for a College of Arts and Sciences student recruiter position. That job has allowed me to become familiar with many people, including Deans. All of these connections have been beneficial and led to good resources for strong recommendation letters.

I made sure to join student organizations, such as PASO my first year, and throughout my time have become a part of many others including: The Ambassador program with the College of Arts and Sciences, Phi Beta Kappa, Texas Tech Terry Scholars, Golden Key Honors College, Bayless Elementary Mentors, and Double T Health Service Corps. Through these organizations I have done volunteering and shadowing, mentoring once a week for a third-grade student at Bayless, and service events with Double T. I think it is important to have long-term volunteering activity and to have a large quantity of hours for experience. Community service and campus involvement are both individual sections on CASPA (the PA application) and having events to list was very beneficial. I found the PA I shadowed through a girl that was in both PASO and my Spanish class.
From here I am on my way to PA school in hopes of graduating and specializing in family medicine. To be successful I will need to ensure that I get all the resources I need together and prepare well for my next steps. I cannot wait to see where it goes from here!

-Wreck 'Em Tech!
Sandra Schwartz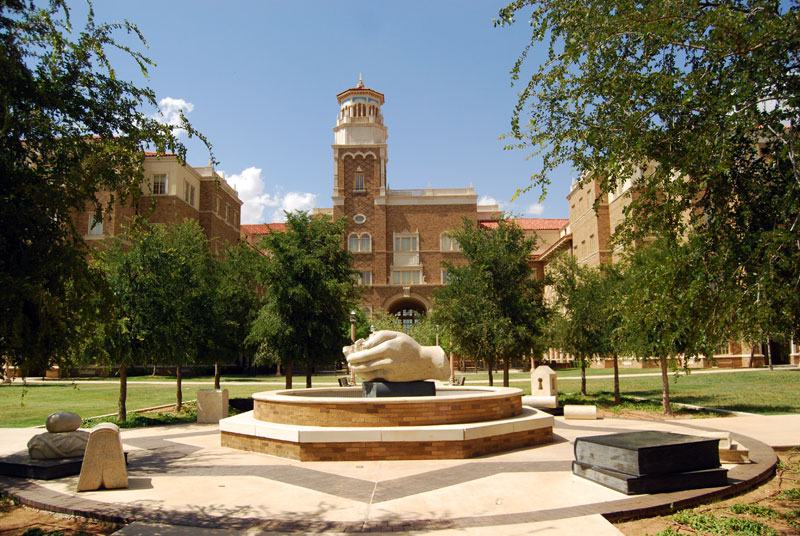 Pre-Professional Health Careers