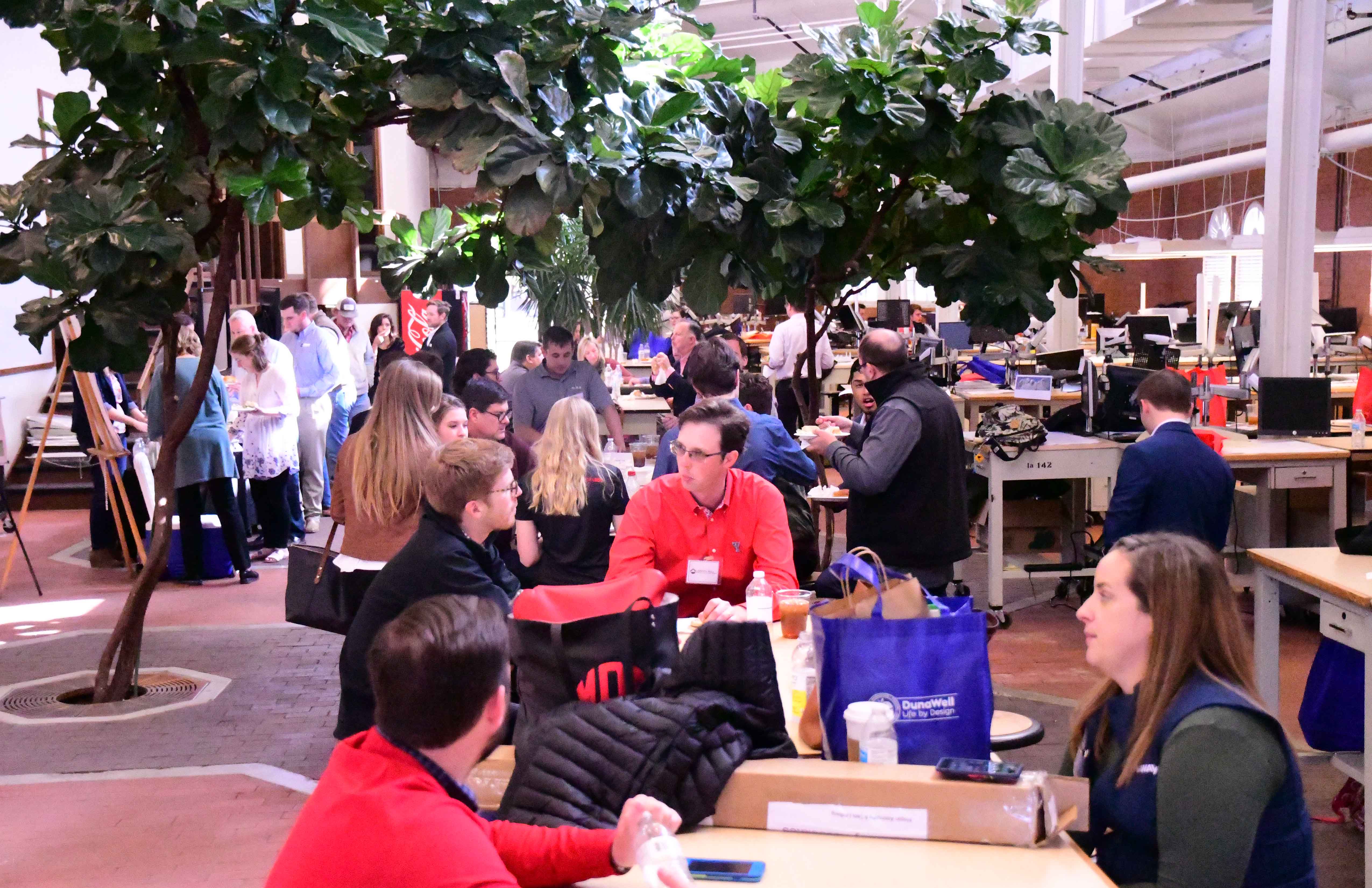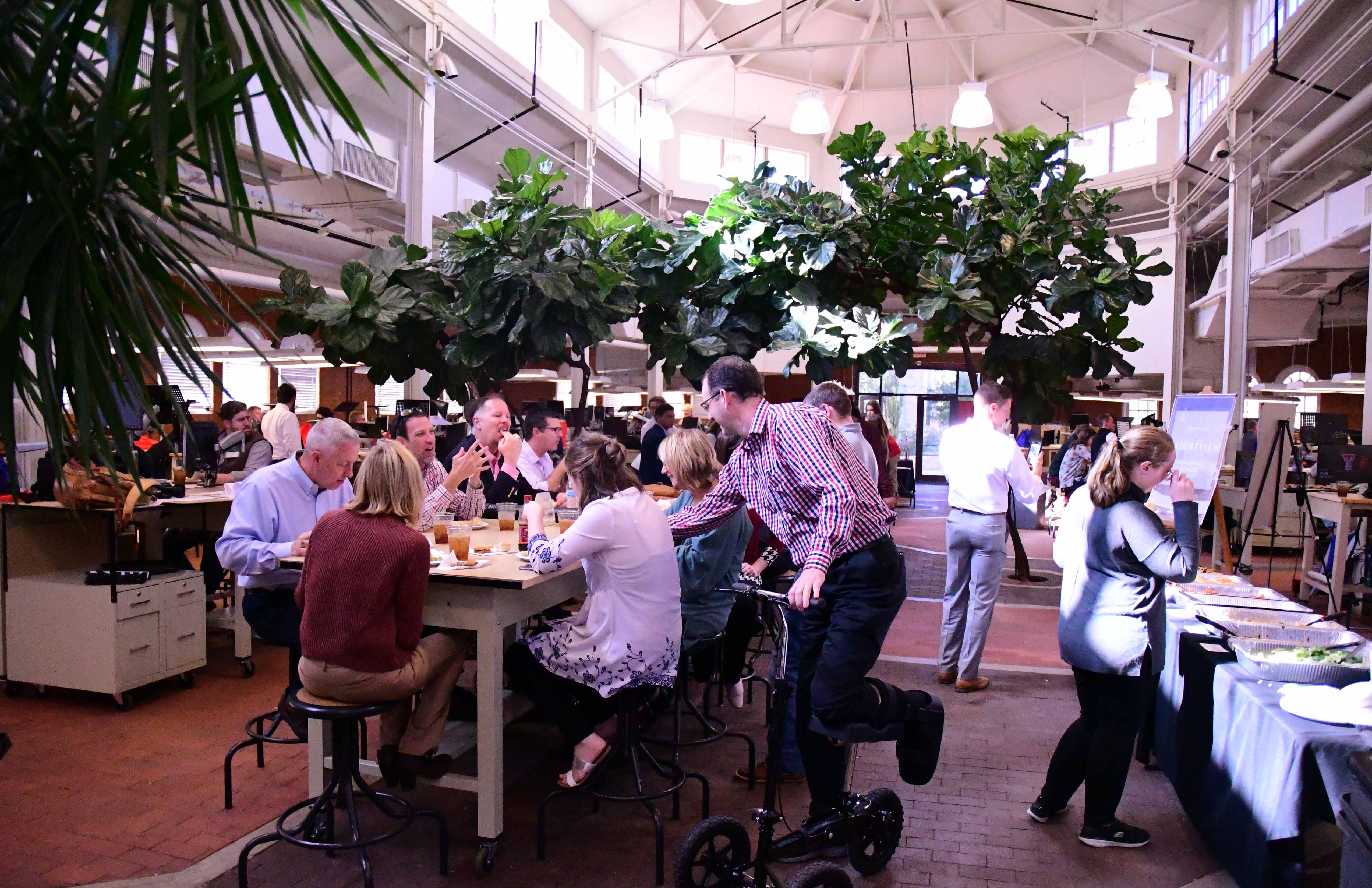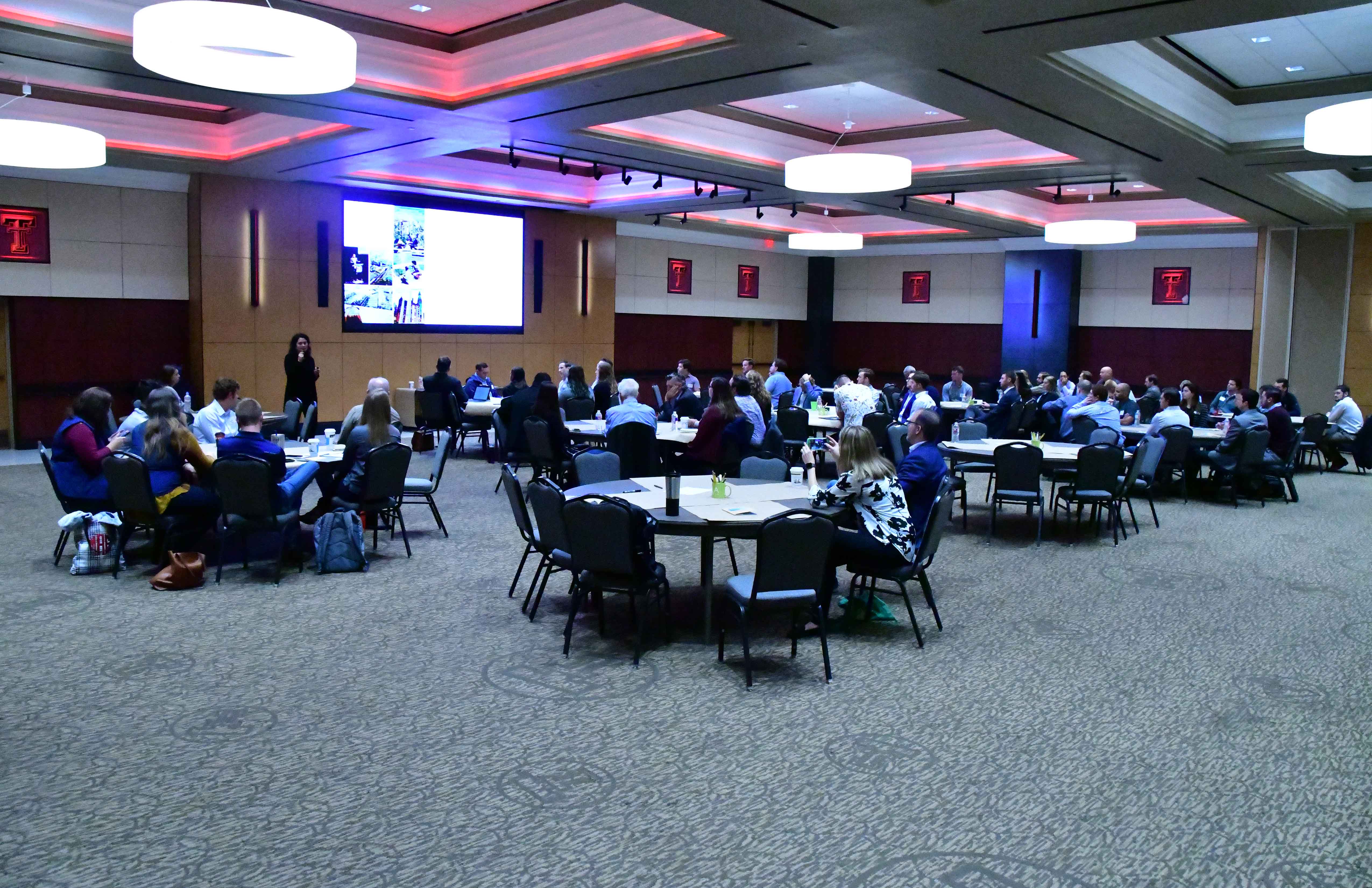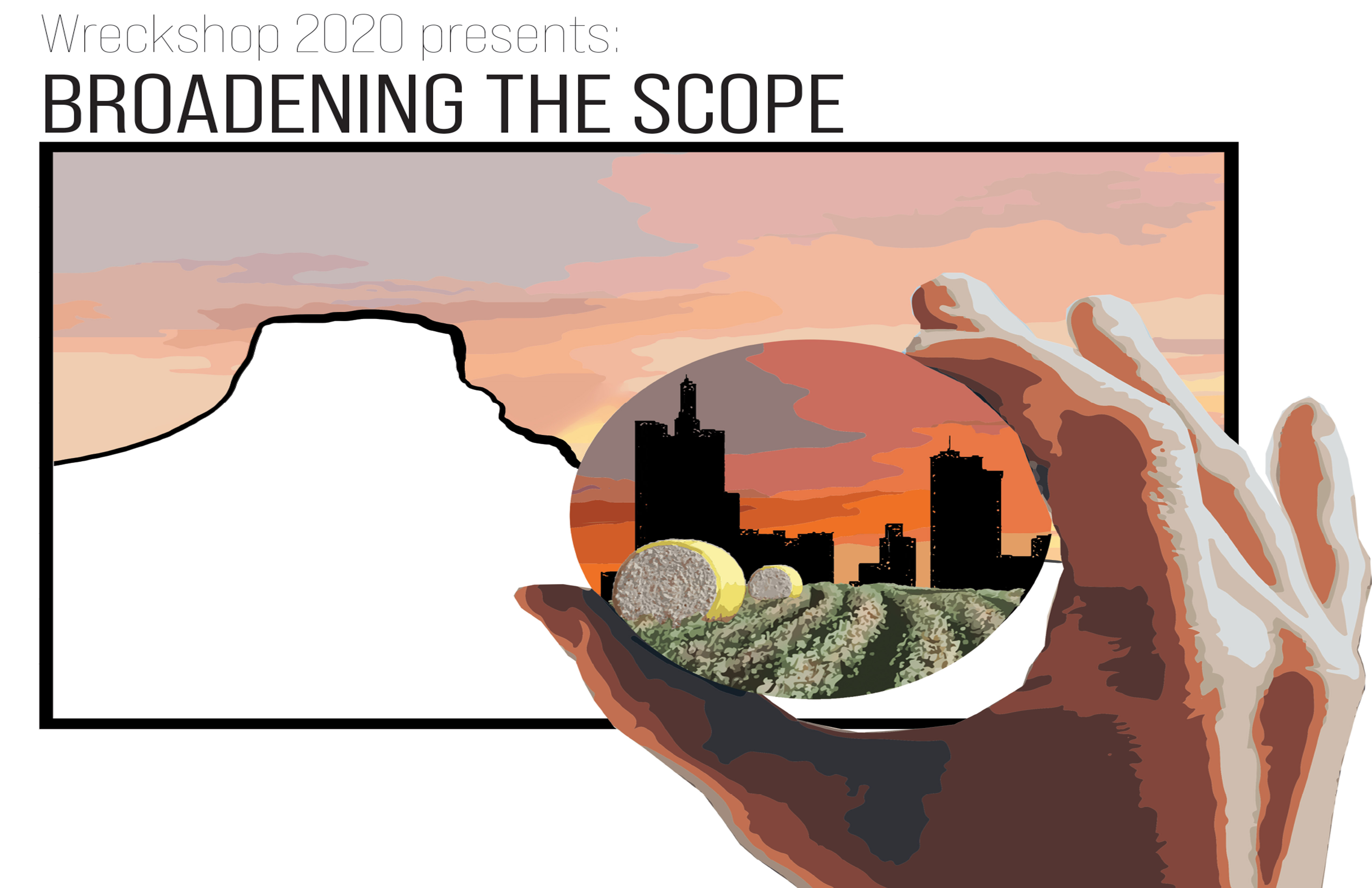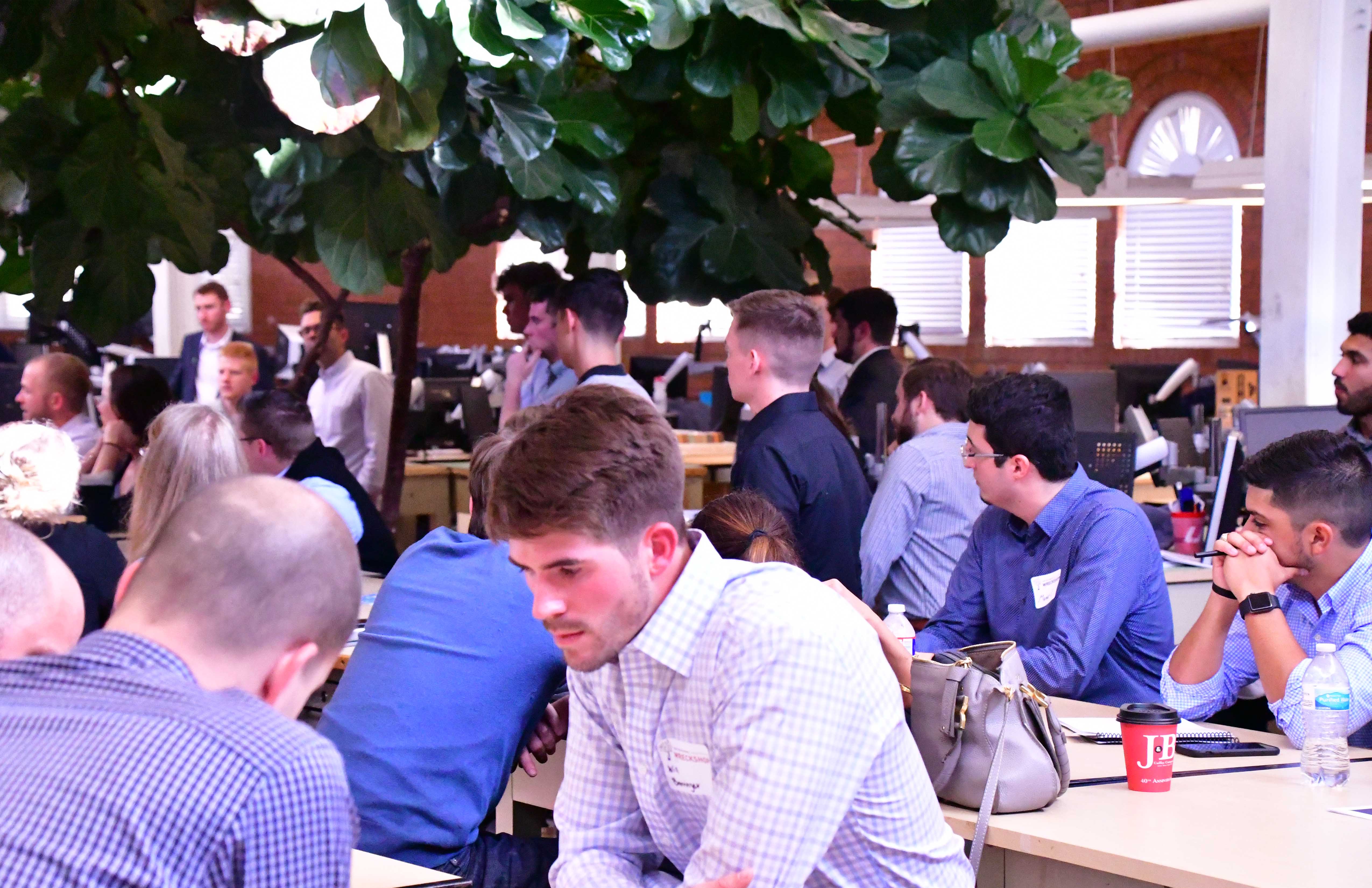 WRECKSHOP PRESENTED BY SASLA @ TTU
The Student Chapter of the American Society of Landscape Architects in conjunction with the Department of Landscape at Texas Tech University hosts an annual event known as WreckShop. The all-inclusive fall event invites professionals and alumni to learn, network, and collaborate with our students and faculty. WreckShop features a range of events including a firm expo, charrette workshops, portfolio review sessions, interview sessions as well as social events and networking opportunities.
GENERAL EVENT INFORMATION
WreckShop is organized on a Thursday to Friday schedule and will take place virtually this year. The workshop opens with a lecture series on Thursday afternoon which offers CEU's for professionals attending the event. WreckShop wraps up Friday evening before the weekend. The schedule is packed with events for everyone.
WRECKSHOP 2020 EVENT DETAILS
WreckShop 2020 Event Dates
Thursday October 22 – Friday October 23
WreckShop Info
For detailed WreckShop information, please click here..
The Student American Society of Landscape Architects at Texas Tech University would like to invite you to attend WreckShop 2020. The theme for this year's WreckShop is "Broadening the Scope of Landscape Architecture" which will focus on expanding the traditional areas of practice within the field. WreckShop will feature events such as a lecture series, firm expo, social events, and a portfolio review that will allow firms to share their work, network with others, and engage with students.
For the first time ever, WreckShop will be a virtual experience. We invite you, as professionals and alumni, to learn, network, and collaborate with our students and faculty.
WreckShop Schedule
12:30p-1:30p Opening Lecture
Katie leads the Urban Ecology Studio at Asakura Robinson where she works to integrate more science into practice. The Urban Ecology Studio's work spans planning and design disciplines and incorporates resilient design principles, landscape ecology, plant science, health science, climate science, and other bodies of knowledge into work on parks, conservation areas, urban landscapes, neighborhood and small area plans, sustainable tourism strategies, and green infrastructure planning and design. Katie's traditional training in ecology and her education in planning and design has armed her with the tools to understand how economic, cultural, social, and ecological goals must be balanced across scales for a resilient future. This event is will be conducted via an online platform
2:00p-3:20p Keynote Lecture
Phoebe Lickwar is an Associate Professor and the Landscape Architecture Graduate Adviser. She is founding Principal of FORGE Landscape Architecture, an award-winning critical practice dedicated to catalyzing positive sociocultural and ecological change through exhibition and built work in the public realm. Professor Lickwar is a registered landscape architect with over 15 years of experience in the design and construction of culturally significant gardens and civic landscapes, including the National World War I Memorial at Pershing Park in Washington D.C., the Newport Beach Civic Center Park, the Glenstone Museum, and the National September 11 Memorial in New York. This event is will be conducted via an online platform
4:00p-5:00p Welcome Trivia Event
Join students, faculty, and professionals for a fun Welcome Trivia event taking place Thursday night before WreckShop begins! This fun and interactive event will provide opportunities for networking and prizes for those who participate! Everyone attending WreckShop is welcome!This event is will be conducted via an online platform
Friday, October 23
9:30a-11:30a Firm Expo
This is an opportunity for professional firms to show their professional work and speak with small groups of students in an informal setting. The firm expo is an opportunity for students to preview current professional work, variety of work available, and ask questions about each professional firm.This event is will be conducted via an online platform
1:00p-4:00p Portfolio Review
Professionals will have the opportunity to provide comments and critique for student design portfolios. In the three-hour time period, students will have 20 - minute segments to receive critique, creating 8 blocks of time during the entirety of the review session with a break.Students are expected to bring a digital format of their portfolio for review as well as separate paper copies for note taking. Social distancing will be practiced during this event.This event is will be conducted via an online platform
4:00p-6:00p Optional Interviews
The interview session will allow professionals that are interested in hiring for entry level and internship positions to interview students within the department. Professionals will be notified of instructions for inviting students throughout WreckShop. This is an invitation only event.This event is will be conducted via an online platform
4:00p-6:00p Departmental Expo
What has the DoLA been doing? Stop by the virtual Department Expo to checkout our latest research, course projects, and goals with the faculty and students of the department.
6:00p-6:15p Closing Remarks
Would you like to sponsor WreckShop? Please contact Student Chapter Advisor Kathryn Nelson at larc.sasla@ttu.edu.
For questions about WreckShop, please contact Student Chapter Vice President Chris Beatty at larc.sasla@ttu.edu. or chris.beatty@ttu.edu.