Department of Economics
About the Department
The Department of Economics at Texas Tech is committed to rigorous theoretical and quantitative analysis in teaching and research. The Department of Economics offers programs that lead to a Bachelor of Arts in Economics, a Bachelor of Science in Economics, a Bachelor of Science in International Economics, a Master of Arts in Economics, and a Ph.D. in Economics.
---
Department News and Announcements
Job Opening - Tenure Track Position
The Department of Economics invites applications for the tenure track position at the assistant professor level for appointments effective September 1, 2019.
The department seeks an individual with research and teaching interests in macroeconomics, including international macro and development macro.
Sunday, October 14th, 2018 4th Annual Staff and Faculty Get-together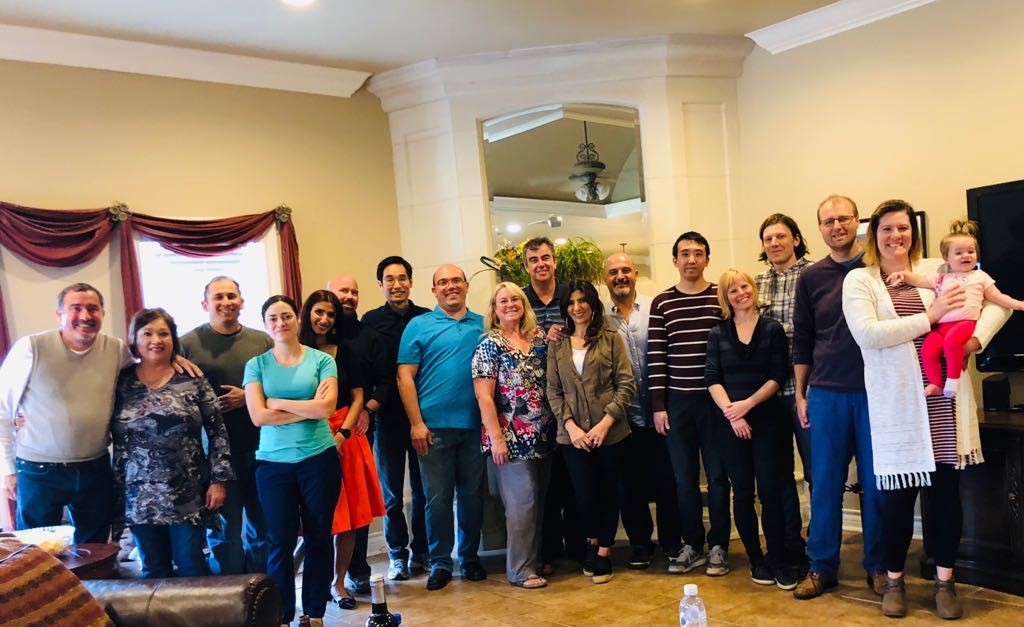 Congratulations to Economics majors Jessica Rachel Glockner and Noah Christopher McCullough for being named to the College of Arts and Sciences list of highest ranking Spring 2015 graduates.
Nobel Laureate, Professor Paul Krugman gives public Lecture
The theme of his talk was "that old-fashioned macro, including of course the liquidity trap, has done remarkably well in this crisis. Unfortunately, half the macroeconomics profession forgot all that, and most policy makers chose to ignore it in practice.
Events
Spring 2019 Seminar Series