Animal Care Services
ACS Staff
(L-R) Karin Fritz,Paul Stonum D.V.M., Tessa Carabajal, Tiffanie Brooks D.V.M, John McGlone p.H.D, Veronica Vasquez, Brittany Backus p.H.D., Carla Grisham, Mark Goza, and Amy Chappelle
Welcome to Animal Care Services at Texas Tech University. Please use the menu on the left side of the screen to visit our various pages. Basic information is provided below.
Mission Statement
To provide for the physical and psychological well-being of animals used in research and teaching. To aid investigators in obtaining and properly using these animals.
More specifically, the ACS serves to facilitate the use of animals in research and teaching at Texas Tech University while assuring compliance with all applicable regulations. ACS maintains responsibilities in animal procurement, animal housing and daily care, the provision of veterinary care, health surveillance and preventative care, assisting investigators and their staff with animal procedures, and the care, maintenance and replacement of equipment and facilities.
I

mportant People in ACS
Dr. John McGlone (Director/IO)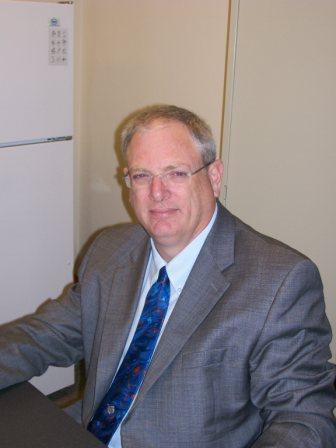 (806) 834-8275
Dr. Tiffanie Brooks (Attending Veterinarian)
(806) 834-8588 tiffanie.brooks@ttu.edu
Dr. Paul Stonum (Clinical Veterinarian)
(806) 834-7373 paul.b.stonum@ttu.edu
Dr. Brittany Backus (Post-Approval Monitoring Administrator)
(806) 834-5280 brittany.backus@ttu.edu
Sydnee woodman (On-Campus Facilities Manager)
(806) 834-2872 sydnee.woodman@ttu.edu
Karin Fritz (IACUC Coordinator)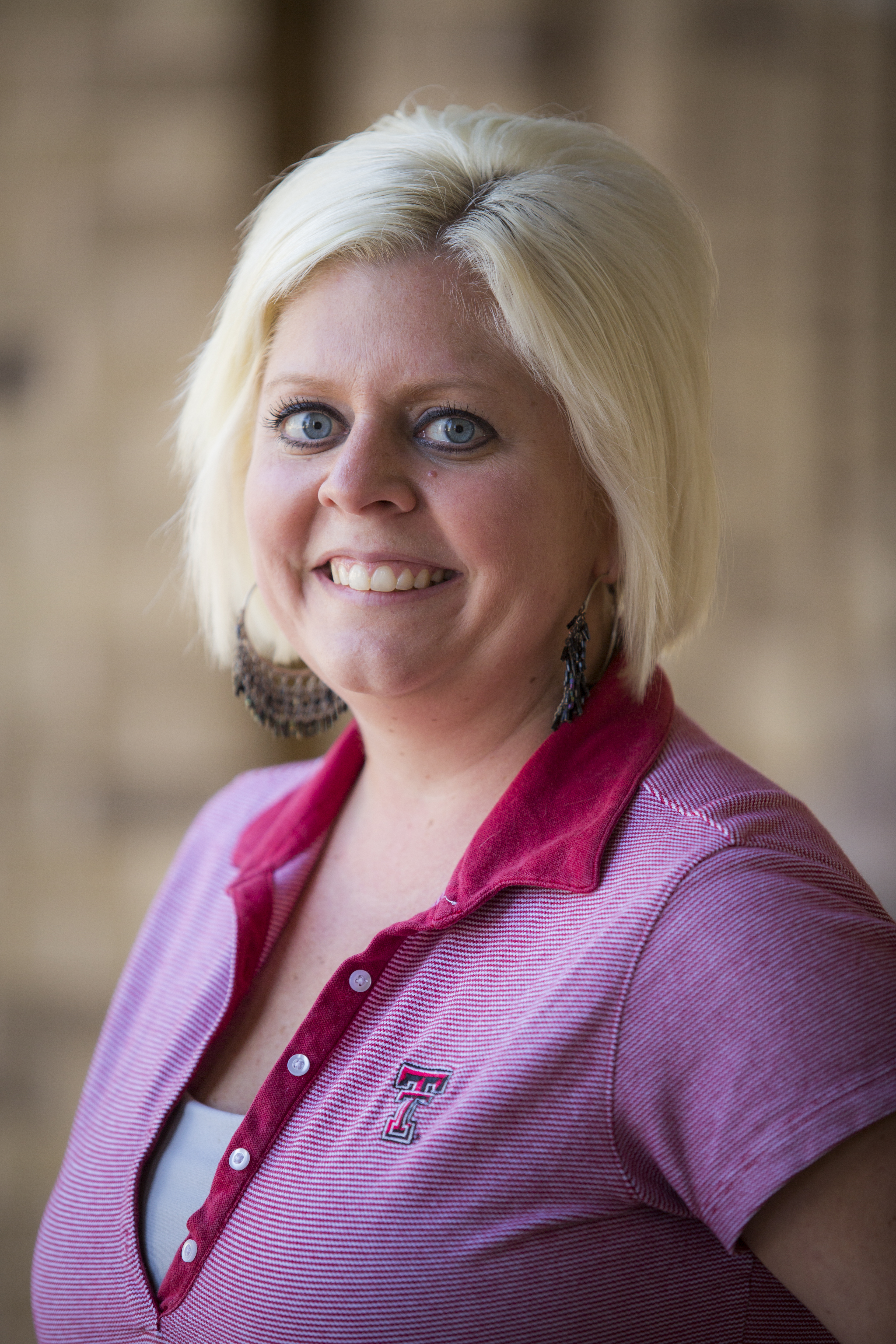 (806) 834-6183 karin.k.fritz@ttu.edu
Amy Chappelle (Unit Coordinator)
(806) 834-8263 amy.chappelle@ttu.edu
Tessa Carabajal (Accountant/Unit Coordinator)
(806) 834-5569 tessa.carabajal@ttu.edu
Mark Goza (Technician)
(806) 834-8151 mark.goza@ttu.edu
Veronica Vasquez (Technician)
(806) 834-8575 veronica.vasquez@ttu.edu