CASE Program Faculty and Staff
Taylor Fidler, M.A., is the Director for the Connections for Academic Success and Employment (CASE) Program. He has worked at Texas Tech University in various roles since 2014, helping students realize their potential as they navigate college and beyond. Fidler has extensive experience in helping students with disabilities achieve their personal and academic goals. Taylor earned his Bachelor's and Master's degrees at Texas Tech University, focusing on communications and higher education. He enjoys spending time with his wife and two children, as well as volunteering in the community.
Kelly Golden has worked at the Burkhart Center since September 2011. Previously, Kelly was an administrative assistant at the Texas Tech University College of Education Virginia Murray Sowell Center for Sensory Impairments, working with the Deaf/Hard of Hearing program. Kelly has been employed at Texas Tech University College of Education for over six years. Kelly received an Associate's degree of Science in Respiratory Therapy in 1993, from South Plains College. Kelly worked for a short time as a respiratory therapist, then became a stay-at-home single mother raising four children. She is the grandmother to five grandchildren and enjoys spending time with her family and friends and also enjoys sewing.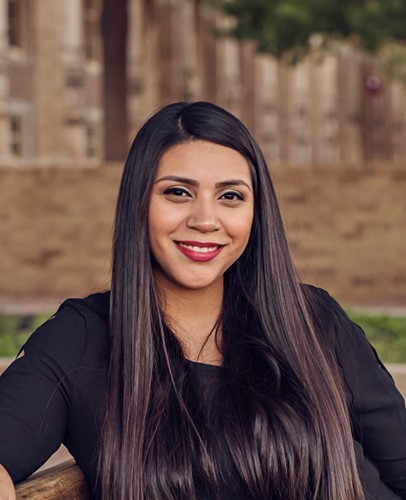 Erika Valencia received her skills certificate in American Sign Language at an Interpreter Training Program in Tyler, Texas in 2013. Erika obtained her B.S in Human Development and Family Studies with a minor in American Sign Language at Texas Tech University in 2018. The following year Erika accepted a position at Texas Tech University as a Student Disability Services Counselor and later Administrator in the same office. Erika is currently pursuing her Graduate degree in Counselor Education, Clinical Mental Health so that she can continue her passion of working with college students. Erika became a member of the CASE team in 2020 and is excited to work with students throughout their college journey. Erika is family oriented and enjoys spending her daughter, son, her husband and their two dogs.
Julian Munn is an upstate South Carolina native who earned her Bachelor of Science in Psychology in 2017. Julian spent her senior year interning for the SC Vocational Rehabilitation Department where she later was hired on as a Job Coach. Julian has been with CASE since 2020 and is currently pursuing her Graduate degree in Interdisciplinary Sciences with an emphasis on special education. During her free time, Julian loves being active outdoors with her husband Craig and dog Jasper. If she is not working in the garden or finding a trail to hike, she will be indoors with her cat Jack reading a good book.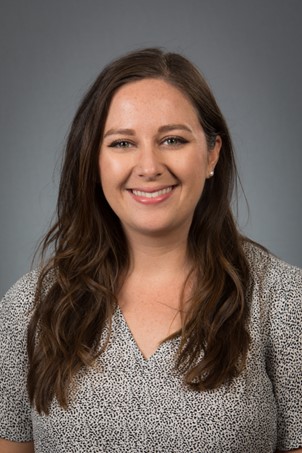 Madison Taylor is from Midland, TX and has been with the CASE program since July 2021. Madison graduated from Texas Tech with a degree in Human Development and Family Studies before spending four years as an infant/toddler teacher at TTU's Child Development Research Center. Madison and her husband love Texas Tech and got married on campus in December 2020. They are new parents to their daughter, Blakely, who was born in April 2022 and have a goldendoodle named Teddy.
Sarah Edwards joined the CASE team in 2021 but has worked for Texas Tech University and TTUHSC with students for over 5 years. Sarah has a bachelor's degree in Health Sciences with a minor in Psychology from West Texas A&M and is currently pursuing her master's degree in Addiction Counseling through TTUHSC. In her spare time, you will find Sarah with a book in her hands or at her CrossFit gym. She also loves the outdoors and enjoys hiking with her daughter, Leyla, and their German Shepherd, Bella.