Hospitality and Tourism Management
Hotel Management; Restaurant Management; Travel and Tourism Management
Course Implementation
Hotel Management
Restaurant Management
ATTENTION! This course has been replaced by Introduction to Culinary Arts and does not align with the 2017 adopted TEKS. The below information should be used for reference only. Please check the Introduction to Culinary Arts course for information that aligns with the 2017 TEKS.
Travel and Tourism Management
Curriculum Center Materials
Teacher Tools
Hospitality, Tourism, and Culinary Arts Blog – A discussion forum where teachers can interact with colleagues and share best practicies.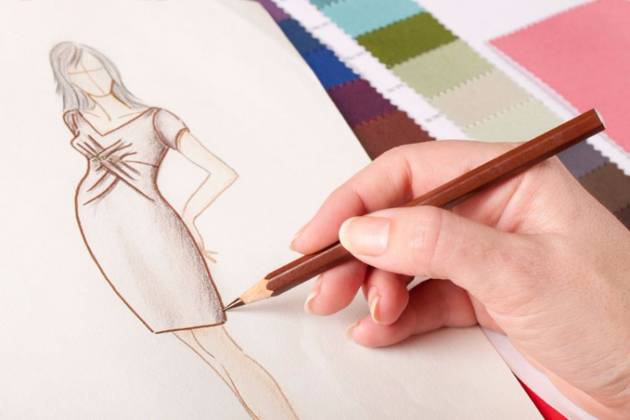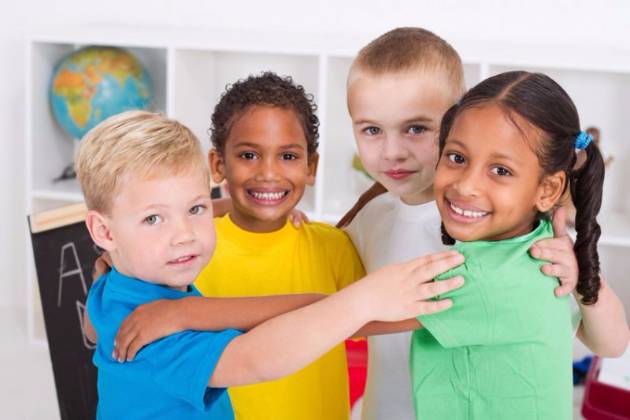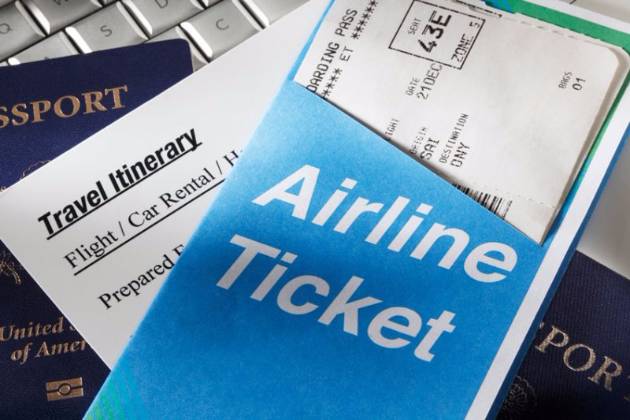 Curriculum Center for Family and Consumer