Chiquito Joaquim Crasto, Ph.D.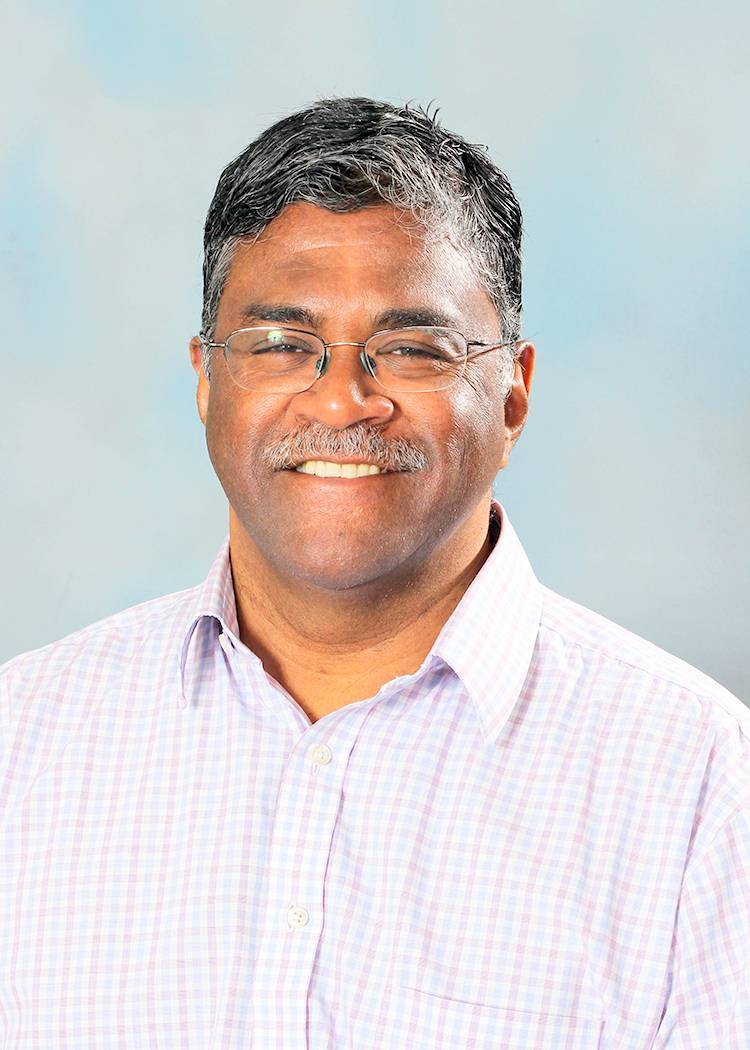 Chiquito J. Crasto is a Research Associate Professor at the Center for Biotechnology and Genomics, TTU. He also has a graduate Adjunct faculty position at the Department of Computer Science and the Department of University Studies
Dr. Crasto, a recipient of the Government of India National Merit Scholarship, graduated from the Indian Institute of Technology. He holds a doctorate in Chemistry from the University of New Orleans.
Dr. Crasto was awarded the prestigious Plain and Fancy Postdoctoral Fellowship at the Fox Chase Cancer Center. Dr. Crasto continued his research at Yale University School of Medicine at the Department of Neuroscience and the Center for Medical Informatics as an Associate Research Scientist.
As part of the SenseLab project, funded by the Human Brain Project, at the Yale University School of Medicine, Chiquito became the Scientific Coordinator of the olfactory databases. He currently maintains these resources in continuous collaboration with Yale.
Dr. Crasto is the editor of two books, "Neuroinformatics" for Humana Press and "Olfactory Receptors" for Springer.
Dr. Crasto's research has been funded by the NIH and numerous intramural grants.
At the Center for Biotechnology and Genomics (CBG), TTU, Dr. Crasto is the Manager of the Bioinformatics core, where he lends bioinformatics expertise to the domains of genomics and proteomics. Dr. Crasto also carries out personal research in the area of chemical senses, biological networks, bacterial genomics, proteomics and bioinformatics and computational biology software development.
Dr. Crasto developed and has taught three graduate courses in Bioinformatics. An advocate for e-education, he has developed two online courses: Bioinformatics Methods and Biocomputing.
Dr. Crasto led efforts to expand CBG's graduate program that now includes, in addition to a two-year Biotechnology MS degree, a one-year MS degree, two certification programs, and a minor in Biotechnology.
Dr. Crasto, in conjunction with TTU's Department of University Studies, has led the development of an undergraduate minor in Computing Applications and teaches the introductory course for that minor.
Chiquito has held Adjunct teaching positions at King University in Tennessee, Georgia Gwinnett College, Georgia and the University of New Haven, Connecticut.
He is a 2019 TTU President leadership Fellow.
Dr. Crasto has also narrated more than 125 professional audio books.
Center for Biotechnology & Genomics
Address

Texas Tech University, Canton & Main Experimental Sciences Building, Room 101, Lubbock, TX 79409, Mail Stop 3132

Email

chiquito.crasto@ttu.edu