Graduate Admissions and Advising
Dr. Jeff Lee
Graduate Advisor: Geography & the Environment
Email: jeff.lee@ttu.edu
Phone: (806) 834-8228
Office: 213 Holden Hall

Address: Department of Geosciences, Mail Stop 1053, Texas Tech University, Lubbock, TX 79409-1053
Advising Hours: By appointment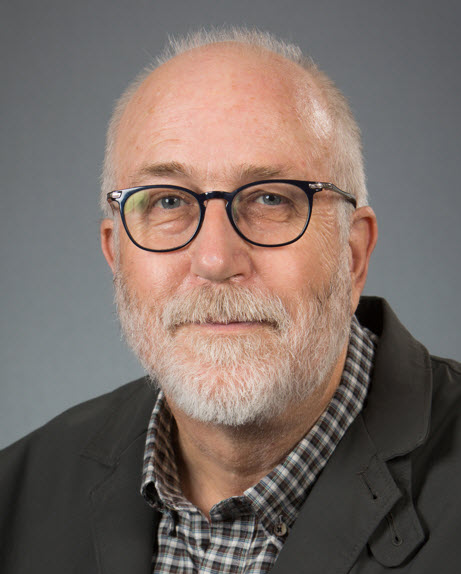 Admissions
Students interested in the M.S. in Geography & the Environment or the Ph.D. in Geosciences (geography track) should register their interest at choosegrad.ttu.edu. The link provides more information about the graduate program as well as a description of the documents required for preparing an application. Please see our detailed FAQ's for more tips on applying.

Admission to the graduate program in Geography & the Environment is contingent upon:
1) admission by the Graduate School at Texas Tech and
2) admission by the Department of Geosciences.

To submit an application, please visit the Graduate School admissions portal.
APPLY NOW at Prospective Students -
How to ApplyFor full consideration, complete applications for fall semester, including reference letters, should be received by February 1. If you have any questions, please email jeff.lee@ttu.edu.
Academic Programs
As a discipline, Geography provides a unique framework for understanding our world based on location. Geography is concerned with where things are located, why they are located where they are, and how it all works together to form a tapestry of human and physical landscapes across the surface of the Earth. The degree program emphasizes coursework in both the social and physical sciences to provide students with a broad understanding of world's physical environment and the human experience in that world.
Students completing the degree program will have the knowledge, tools, and technical skills necessary to understand and address many of the social and environmental problems facing society and the planet at large. This allows students in geography to pursue their interests in a wide variety of topics including social and cultural change, globalization, urbanization, impacts of climate change, natural resource management, natural hazards, food and water security, resilience, and sustainability.
Both the MS and the PhD degrees carry a STEM CIP code.
Geography & the Environment Master's Program
Geoscience PhD, with an emphasis in Geography & the Environment
Research


Prospective PhD students: The Geography/GIS program typically does not provide teaching assistant positions to PhD students. If you wish to apply for the PhD program with a GEOG/GIST emphasis and you need financial assistance, you should contact individual faculty members to see if there is a possibility of funding, either through research grants or other means.
The Geography & the Environment Program maintains a strong commitment to both teaching and research in the major subfields of the discipline. Major research areas include, but are not limited to, the following.
Geography
Address

Texas Tech University, 2500 Broadway, Lubbock, TX 79409

Phone

806.742.3102