Tuesday, Oct. 24, 2023 | 5:30 - 9 P.M.
Student Union Building 1502 Akron Ave
Tech-or-Treat is a Halloween Carnival held in the Student Union Building to provide a safe alternative to trick-or-treating, and is staffed by Texas Tech student organizations, sororities, fraternities, and campus departments.
BOOK DRIVE
Bring new or gently used children's books for the The Parenting Cottage!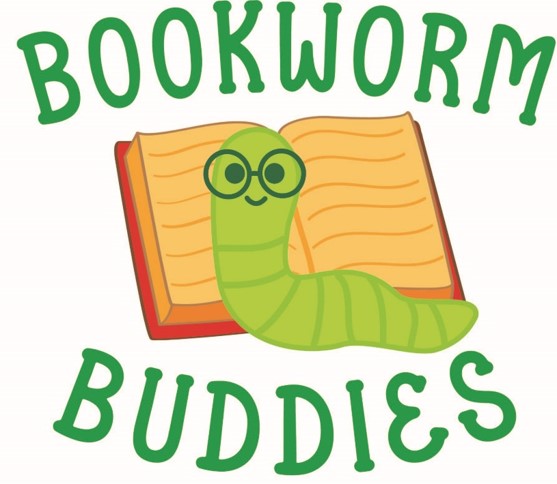 WHERE TO PARK
- Lot beside Library (R-3)
- Music building (R-11 Band Lot)
- Visitor Lot R-13 - must enter campus from Boston or Broadway to access. 15th Street does not go through.
Overflow parking: Parking Garage at 18th & Flint
Keep in mind there will be a lot of traffic at 5 pm when most staff are leaving campus.
Things to Know:
Parents, please stay with your ghouls & goblins at all times.
Event Staff can be identified by their volunteer badges.
All building entrances will be open.
Event maps will be available at the Information Desk, across from Texas Tech Campus Store on the first floor.
The Information Desk will also be the Lost & Found Children area.
Photos taken will be posted on our Facebook page. Please let us know if you do not want your or your child's photo taken.
We have two elevators, one on the Northwest side of the SUB (beside the bookstore) and one on the Northeast side (behind the glass cases by the Allen Theatre). Keep in mind the elevators will have long wait times.
Consider not bringing a stroller/wagon because of the long wait times at the elevators, and we will have activities on multiple floors. We do have plenty of seating for anyone needing to sit out for awhile.
TTU Students will still have classes before and during the event and staff will be leaving campus at 5 when the event begins. Please be mindful of the foot and vehicle traffic when driving and walking on campus.
---
In conjunction with: RHA's Safe Treat in the Residence Halls, 6-8 p.m.
Free Activities & Candy in the Residence Hall Common Areas Along 18th Street
Free Busing Provided beginning at 6 pm. Bus stops at the SUB & Chitwood Hall.
Activities at Horn/Knapp, Talkington, Wall/Gates, Hulen/Clement, and Chitwood/Weymouth.
Crossing guards available at the intersections of 15th & Akron, 18th & Boston, and 18th & Flint for safe street crossings.
NOTE: Costumes are encouraged, but visitors over the age of 14 are asked to refrain from wearing masks or face paint. Costumes that include weapons or items that resemble weapons will not be allowed.
Questions & comments:
Student Activities Board
sab@ttu.edu
806-742-4708
Student Activities Board
Address

2625 15th Street Box 42031 Lubbock, Texas 79409

Email

sab@ttu.edu