Personal Financial Planning (PFP) alumnus Jonathan "Jon" Robertson
Alumnus Jon Robertson named to Investment News' 40 Under 40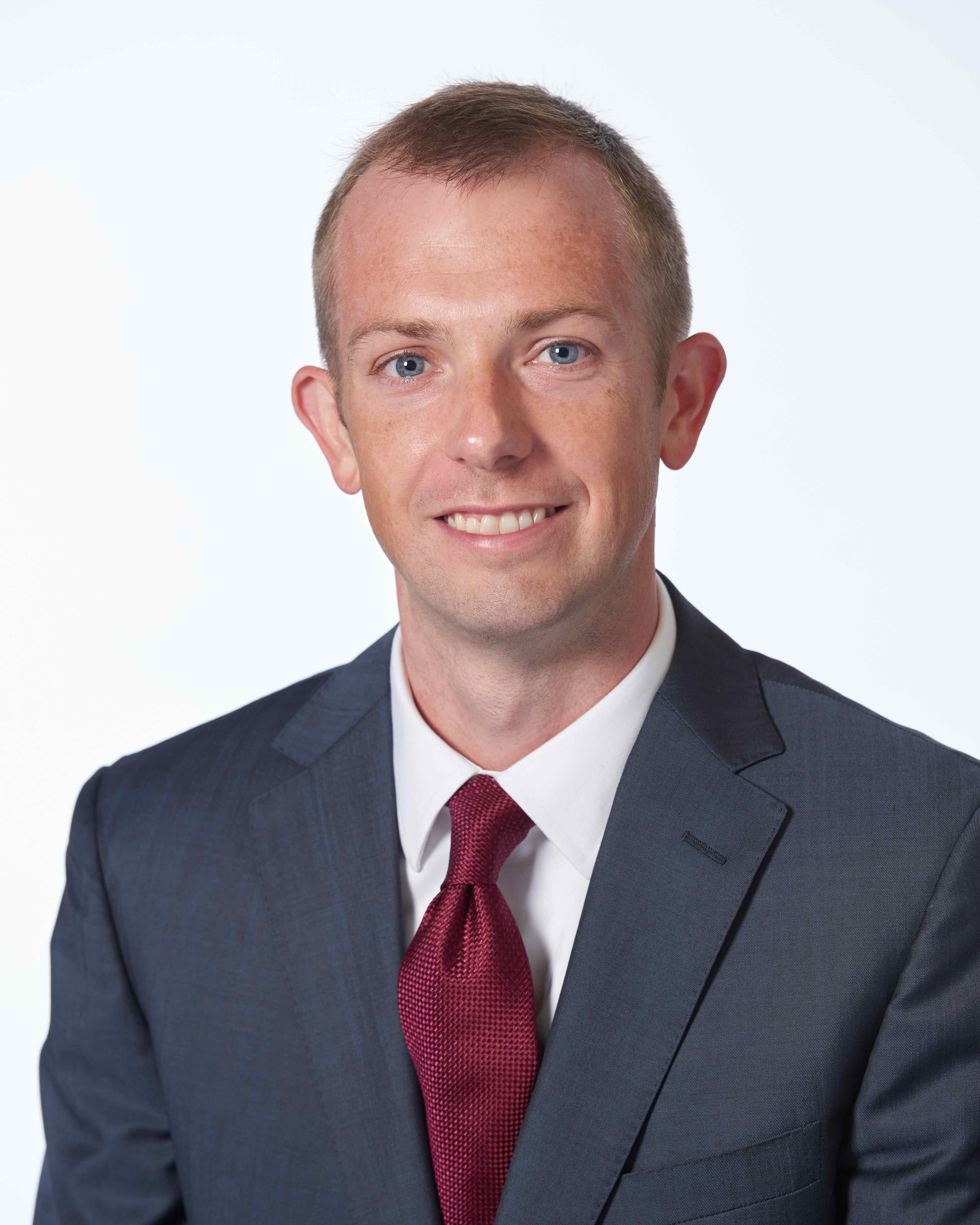 Personal Financial Planning (PFP) alumnus and Certified Financial Planner® Jonathan "Jon" Robertson is prepared to tackle any situation thrown his way when working towards his clients' dreams. Jon currently serves at the Abacus Planning Group, Inc. in his role as a financial planner.
Before enrolling in the College of Human Sciences (COHS), Jon says that a family friend told him about Texas Tech's PFP program. Jon was quickly sold on the idea.
"I went to Texas Tech planning on studying Personal Financial Planning and fell in love during my first course."
Jon graduated from Texas Tech University in 2004 before life brought him to the University of South Carolina School of Law. Jon graduated with his Doctor of Jurisprudence (J.D.) in 2007 and continued in his financial planning pursuits upon completion of his Master of Laws (LL.M.) in Taxation from the University of Alabama School of Law in 2013.
Jon considers his going back to school to obtain his LL.M. to be one of his greatest professional achievements.
"I am most proud of getting my LL.M. in Taxation while working at Abacus. I had every advantage: a supportive spouse, no children, and was not worried about money. It was still an extremely difficult challenge that gave me a greater level of respect for people who put themselves through school under difficult situations."
Jon has achieved great recognition for his efforts, being named to Investment News' 40 Under 40 at the age of 34. In his experience, his age has brought its own set of challenges when meeting new clients that are considering to entrust him with their financial goals.
"One challenge is developing a professional presence that helps clients trust a young advisor. Many of the counseling skills you learn at the College of Human Sciences teach you to manage an effective meeting. Entering the profession being proud of your achievements with a sense of humility about how much more you have to learn is helpful."
Jon says that COHS is unique in how it emphasizes the human and physiological aspects of financial advising.
"After doing this work for 10 years, I think 'soft skills' are just as important as the technical skills. Clients won't follow your advice if you cannot communicate effectively and understand where they are coming from."
Jon stresses that creating relationships with your clients and using those soft skills allow him to connect in a way that instills that absolute level of trust.
"I only manage fewer than 40 client relationships, so I know my clients well. I like that they can call and we can talk to work out a solution that will work best for them and their families."
Outside of his career, Jon is an active runner having completed a few marathons in his day.
"It's a test of your endurance and ability to stick with a plan when times get tough. I don't plan on running any more marathons in the near future, but it could happen again."
For any current alumni or students who aspire to follow a similar career path, Jon offers some encouraging advice.
"Talk to as many people as you can. Get as many perspectives and connections as you can find. You never know where life will take you, and the connections will take you in unexpected directions," John said. "Follow your nose when making your career path. You don't always need to take a straight line and having flexibility in what you do is rewarding. You won't always know what you want to focus on until you've been working for a while."
College of Human Sciences