Staff Directory
OIA Administration
Dr. Sukant Misra
Vice Provost for International Affairs
Phone: (806) 742-3667
Email: sukant.misra@ttu.edu
Administration & Finance
International Relations
Comprised of International Alumni Relations, International Arts and Culture (art exhibits, speakers, etc.), and International Fundraising, the International Relations division engages and connects TTU alumni, scholars, and donors and brings cultural programming to the multiple and diverse South Plains and TTU communities.
Dr. Joan Goodman-Williamson, Ph.D.
Executive Director, International Relations
Phone: (806) 742-3667
Email: joan.williamson@ttu.edu
Jan Stogner
Assistant Director, International Arts and Culture
Phone: (806) 742-3667
Email: jan.stogner@ttu.edu
International Enrollment Development & Outreach
International Grants and Partnerships
Study Abroad
International Research & Development
The International Research and Development division facilitates the development of multi-investigator, multidisciplinary international research and development programs at Texas Tech University. Through the services of the International Center for Arid and Semiarid Land Studies (ICASALS), IRD promotes the university's special mission of the interdisciplinary study of arid and semiarid environments and the human relationship to these environments from an international perspective.
Dr. Gad Perry
Sr. Director for International Research and Development
Phone: (806) 742-3667
Email: gad.perry@ttu.edu
International Student & Scholar Services
ISSS operates the university's international student life programs, as well as student, scholar, and university department immigration services. ISSS staff assist with students and scholars immigration processes, institutional compliance and reporting requirements, orientation, financial concerns, cross-cultural issues, and campus and community integration.
Dr. Richard Porter
Director, International Student and Scholar Services
Phone: (806) 742-3667
Email: richard.porter@ttu.edu
Dawn Cepica
Lead Administrator for International Faculty and Staff Immigration Services
Phone: (806) 742-3667
Email: dawn.cepica@ttu.edu
Cathy Chen
International Student Senior Counselor (F-1 Students -Family Name A-G)
Phone: (806) 742-3667
Email: qin.chen@ttu.edu
Currently Vacant
International Student Senior Counselor
Phone: (806) 742-3667
Email:
Elizabeth Carroll
International Student Senior Counselor (F-1 Students -Family Name L-R)
Phone: (806) 742-3667
Email: elizabeth.carroll@ttu.edu
Christy Czerwien
International Student Senior Counselor (F-1 Students -Family Name H-J, S-Z)
Phone: (806) 742-3667
Email: christy.czerwien@ttu.edu
Enola French
International Scholar Services Coordinator
Phone: (806) 742-3667
Email: enola.french@ttu.edu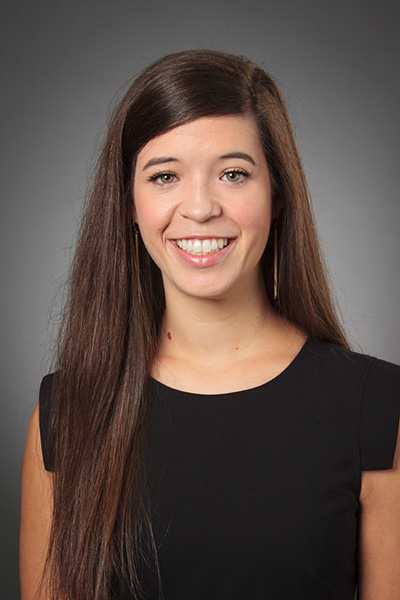 Beth Mora
International Student Life Administrator
Phone: (806) 742-3667
Email: beth.mora@ttu.edu
Karin Senft
Sr. Administrator for J-1 Exchange Visitor and H-1B Staff and Faculty
Phone: (806) 742-3667
Email: karin.senft@ttu.edu
Tracy Tindle
Assistant Director for ISSS/ SEVIS Coordinator/ Global Safety & Security (F-1 Students -Family Name K)
Phone: (806) 742-3667
Email: tracy.tindle@ttu.edu
Texas Tech Costa Rica
Dr. Jorge Salazar-Bravo
TTU-Costa Rica Program Director and Associate Professor, Department of Biological Sciences
Phone: (806) 834-3718
Email: j.salazar-bravo@ttu.edu
Texas Tech Seville Center
Dr. Sara Pink
Director of TTU Center, Seville
Phone: (806) 834-4768
Email: sara.pink@ttu.edu
Jonathan Deen
Assistant Director of TTU Center, Seville
Phone: (806) 834-4768
Email: jon.deen@ttu.edu