Contact/Staff
For information regarding scheduling riders and volunteering, please contact the TTRC office at (806) 792-4683
Dr. Heidi Brady
heidi.brady@ttu.edu
806-834-8484
Dr. Leslie Thompson
leslie.thompson@ttu.edu
806-834-8715
Dr. Katy Schroeder
eacwp@ttu.edu
806-742-1193
Tangi Irwin
tangela.irwin@ttu.edu
806-792-4683
Kelcee Heinrich
ttrc@ttu.edu
806-792-4683
TTRC office
806-792-4683
TTRC Fax
806-784-0338
Mailing Address
Texas Tech Therapeutic Riding Center
Texas Tech University
Box 42141
Lubbock, TX 79409
Physical Address
Texas Tech Equestrian Center
5712 CR 1500
Lubbock, TX 79407
Staff
Dr. Heidi Brady
Dr. Heidi Brady is a Professor in Animal and Food Sciences at Texas Tech University in Lubbock, Texas, where she is the co-director of Texas Tech Therapeutic Riding Center. She teaches both undergraduate and graduate courses in Equine Assisted Therapy at Texas Tech as well as directs the Texas Tech Ranch Horse Center. Heidi received her Ph.D. from Texas A&M University and is a Diplomat in Animal Physiology in the American Registry of Professional Animal Scientist. She is a PATH, Intl. Registered Therapeutic Riding Instructor and serves on the PATH, Intl. Publications Task Force . She is presently participating in the USDA Exemplary Teachers in Service-Based Learning National study involving therapeutic riding classes. She has presented many oral and poster presentations both nationally and internationally in the field of Equine Science.
heidi.brady@ttu.edu
806-742-2805 ext. 243
Dr. Leslie Thompson
Tangi Irwin
Program Director
Tangi has been involved with TTRC for over 10 years. She began as a volunteer, then worked her way up as a student, a teaching assistant and now staff.
Tangi is a PATH, Intl. Advanced Therapeutic Riding Instructor, a Special Olympics Equestrian Coach, a trained PATH, Intl. mentor for instructors-in-training and a site visitor for PATH, Intl. Tangi has a B.S. in Biology from Texas Tech and an M.S. in Animal Science from Texas Tech. She did her Master's Thesis over The Benefits of Therapeutic Riding for Children with Autism Spectrum Disorders.
She is originally from Levelland and currently resides in Lubbock with her husband, Keith, their daughters Tynlee and Laramie, two dogs and three horses.
tangela.irwin@ttu.edu
806-792-4683
Kelcee Heinrich
Office Administrator & Volunteer Coordinator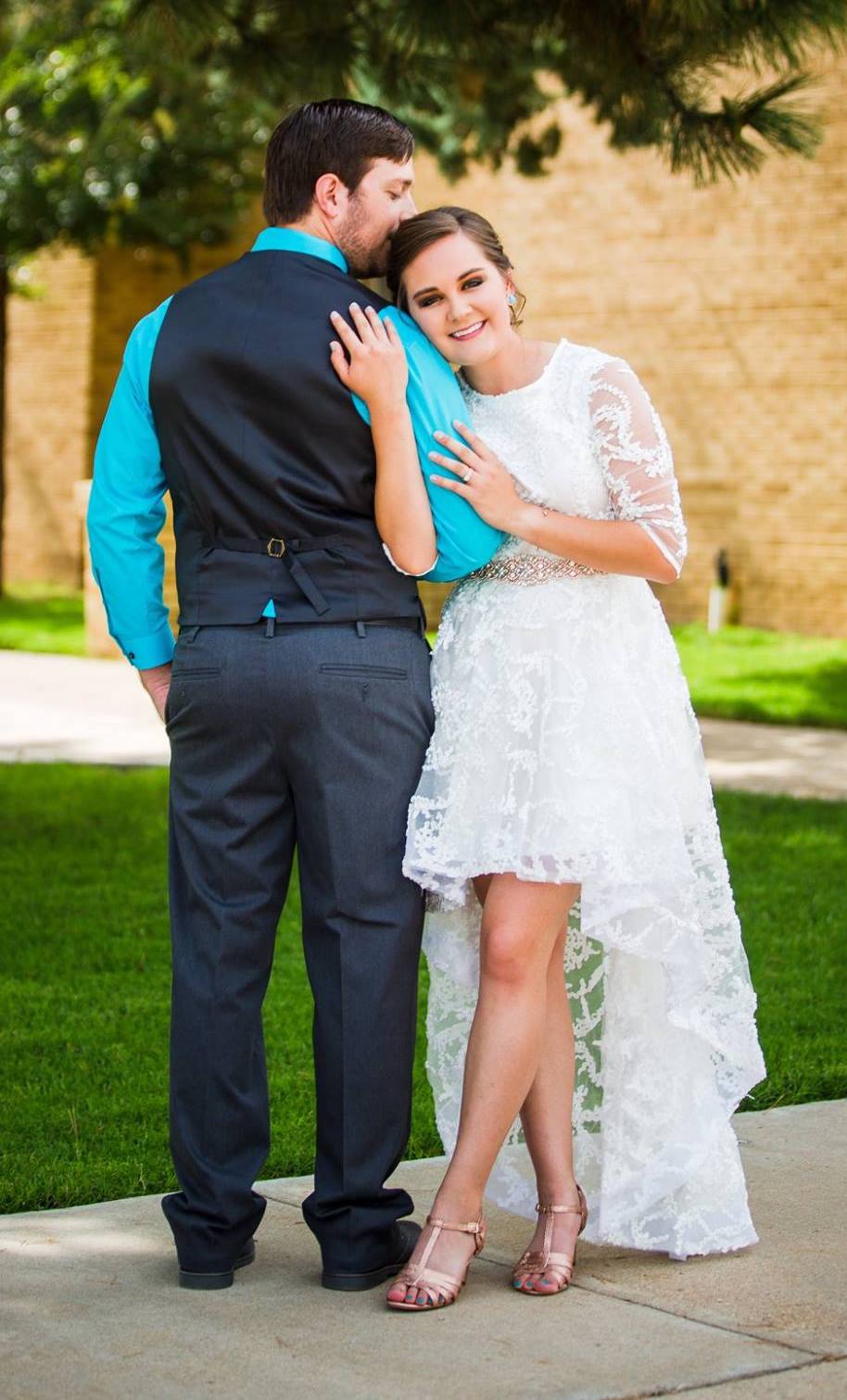 Kelcee began her affiliation with TTRC in 2012 as an incoming Freshman to Texas Tech University. She participated in the Introduction to Hippotherapy class, which is when she first came out to the Therapeutic Riding and Therapy Center. After her first day of class, she knew she wanted to gear her collegiate studies toward Equine-Assisted Therapy, in order to hopefully work at TTRC. Kelcee interned at TTRC throughout her Senior year at Texas Tech, and graduated with a Bachelor's of Animal Science with a focus in Equine Science in 2016. She was then offered a full-time job as the Volunteer Coordinator and Office Manager for TTRC, upon graduation. Nearing her third year of working with the center, Kelcee received her certification as a PATH Registered Therapeutic Riding Instructor in the Fall of 2019. Kelcee has an immense passion for TTRC and considers the riders, volunteers, staff, and horses as her family! When Kelcee isn't with her TTRC family, she enjoys spending time with her non-center family, including her husband Kaleb and their fur babies, Midnight and Rocco.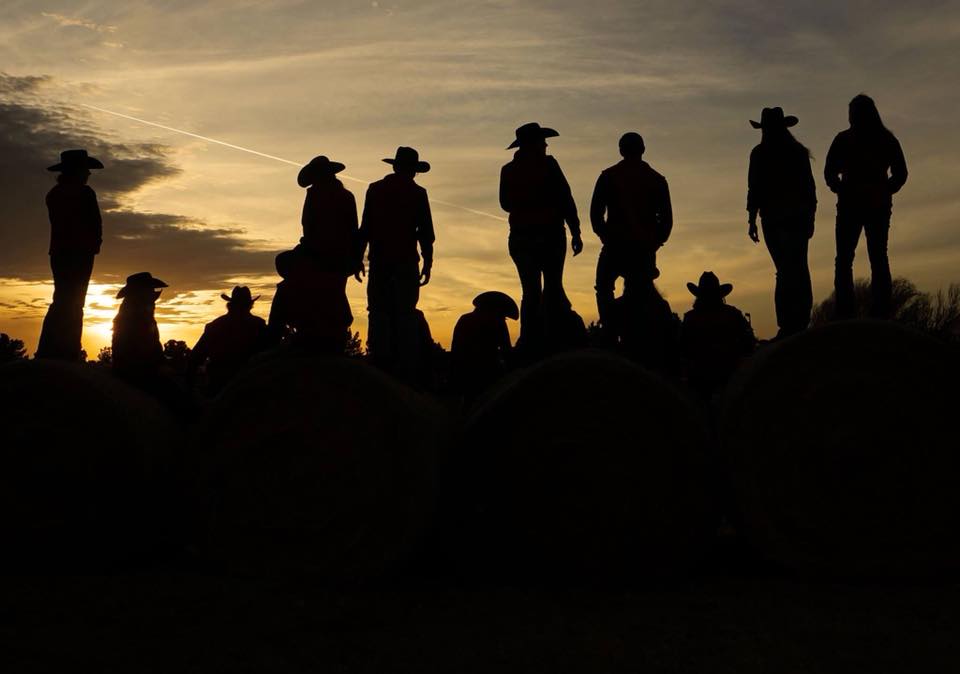 Instructors
Schoolers
Grounds/Maintenance
Therapeutic Riding Center