Coronavirus Update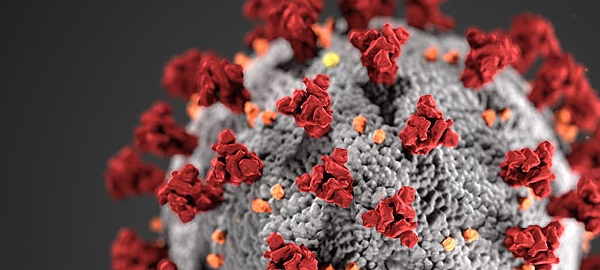 The health and safety of all members of the CASNR community is our primary concern. As local, national and global health recommendations shift to reduce the spread of the virus, we're taking steps that will help protect our community. Visit the TTU COVID-19 page for more information on updates and prevention guidelines. Separately, CASNR experts are stepping up to answer crucial questions surrounding COVID-19 and agriculture.
Welcome to CASNR
If you're exploring the possibility of an education in the field of agricultural sciences or natural resources, we're excited about the possibility of you investigating Texas Tech. We have programs in CASNR which prepare young men and women to become leaders in the food, fiber, agriculture, renewable natural resources, or environmental disciplines. Our faculty and staff welcome your questions about CASNR and would invite you to our campus for a visit any time.
Apply Today
Undergraduate
Graduate
Events
Video
Since its inception, CASNR has prepared students to make meaningful contributions to society as engaged leaders.
Give
We believe that Texas Tech is a campus of opportunity. Students who become Red Raiders have the opportunity to grow, learn and develop leadership skills, and CASNR graduates continue to be a testimony to our success. We value and appreciate this opportunity to be part of your legacy.
College of Agricultural Sciences & Natural Resources
Address

P.O. Box 42123, Lubbock, Texas 79409-2123, Dean's Office Location: Goddard Building, Room 108

Phone

(806)742-2808