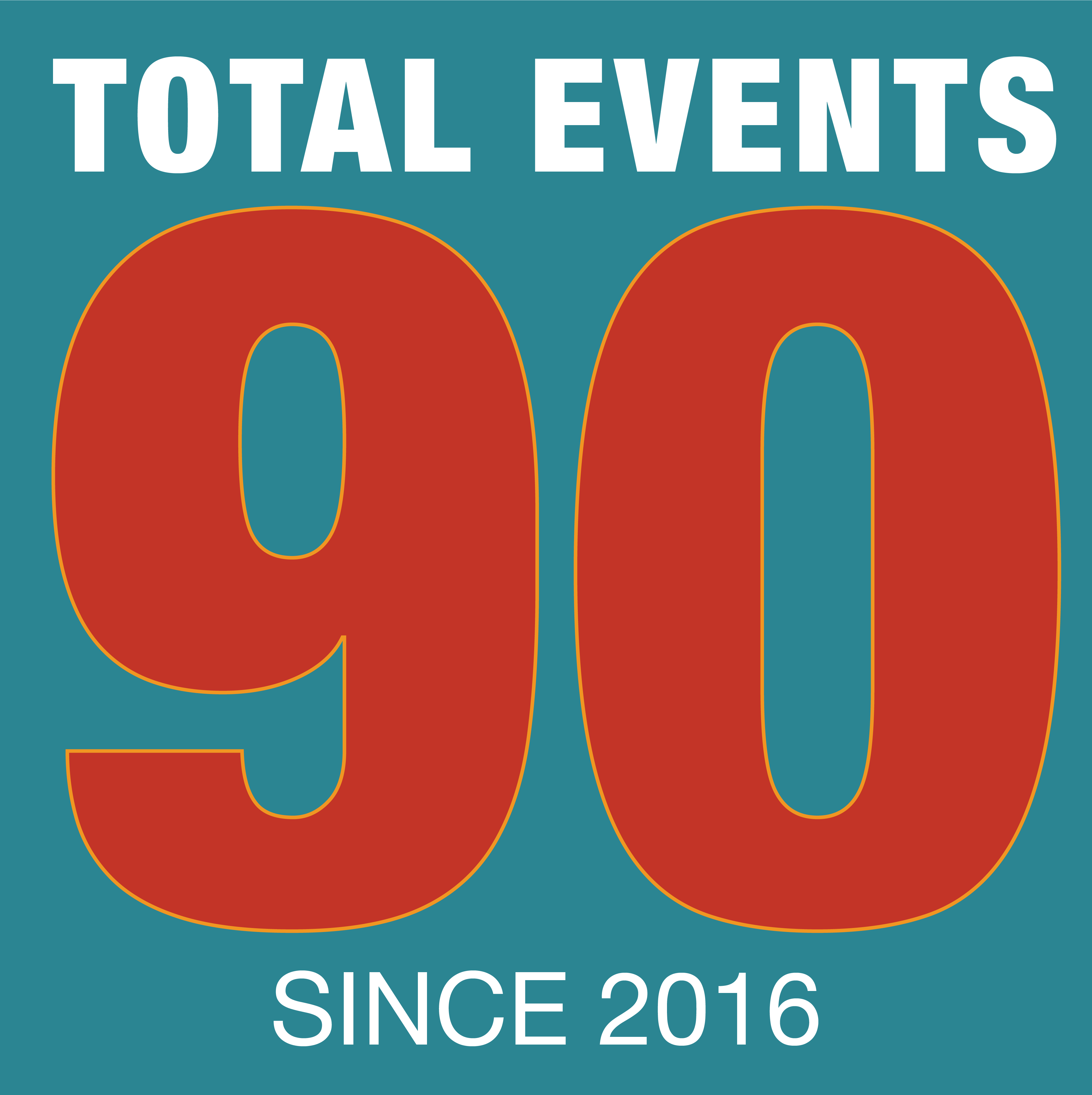 Session 1 - Mapping Out Your Future
Wednesday, September 15 | 9 - 11 a.m. | RSVP
Session 2 - Your First Year
Wednesday, September 29 | 9 - 11 a.m. | RSVP
Session 3 - Grant Writing 101
Wednesday, October 6 | 9 - 11 a.m. | RSVP
Session 4 - Essentials of Grant Submission
Wednesday, October 13 | 9 - 11 a.m. | RSVP
Session 5 - You've Got the Grant, Now What?
Wednesday, November 3 | 9 - 11 a.m. | RSVP
Session 6 - Safety & Responsible Research
Wednesday, November 10 | 9 - 11 a.m. | RSVP
NIH Overview (Virtual) Event
October 20, 9 - 10:30 A.M.
Join your peers in learning how to navigate NIH funding opportunities and submitting proposals to the NIH!
Working with Program Officers
Dr. Carol Shreffler and Dr. Mike Humble, National Institute of Environmental Health Sciences
Carol Shreffler, Ph.D. is the Program Officer for the Training and Career Development Program at NIEHS. Mike Humble oversees the extramural Fellowship program, the R25 Summer Research Education Experience Program, the R25 Undergraduate Research Education Program (UP) to Enhance Diversity in the Environmental Health Sciences, as well as the research portfolios in skin disease, immunotoxicology, and autoimmune disease.
October 28 via Zoom, 11:30 A.M - 12:30 P.M.
November 10
Information to be announced.
Office of Research Development & Communications