Department of Geosciences
Thank you all for another great Research Day in our department!
The 2018 Research Day poster winners are...
1st Place – Clay Minerals as Quaternary Climate Change Indicators Southern High Plains (West Texas) by Moustapha Diaby, Branimir Segvic, Giovanni Zanoni and Dustin Sweet
2nd Place – Apatite Chemistry and its Relationship to Magma Composition in the Tuolumne Intrusive Complex by T. Babu and C. G. Barnes
3rd Place – The Effect of Perturbation Pressure on Thunderstorms by Morten Kretschmer and Johannes Dahl
Who we are...
What we do...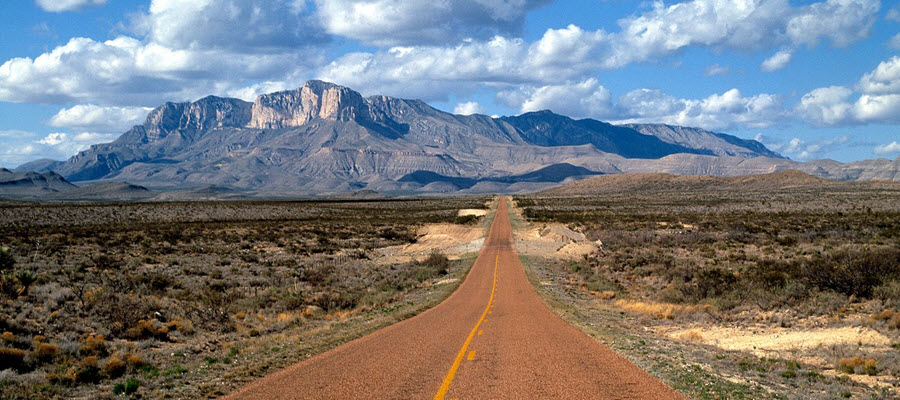 Department News and Announcements
Dr. Zhe Zhu received a grant from Monsanto: "Quantifying Cotton Water Stress Using Unmanned Aerials Systems and Satellite Remote Sensing", Co-I: Z. Zhu, $130,000, 2018-2019
Dr. George B. Asquith was honored with the Distinguished Alumnus Award from the University of Wisconsin-Madison Geoscience Department. The award was in recognition of his distinguished lifetime achievement.
Dr. Steven Henderson, a faculty member in TTU Petroleum Engineer will be presented with a "Professing Excellence" teaching award on April 3rd. Dr. Henderson received both his MS (1992: Prof. Jacka) and Ph.D. (1995: Prof. Asquith) in Geoscience Department.
Dr. Patricia Soils is hosting the "Digital Technologies for a Better World Symposium" on Wednesday, April 18th.
Dr. Christopher Weiss invited to be an Editor for Monthly Weather Review.
Alton Wade and Pappy Yeats's adventures in the Antarctic.
Chris Weiss is promoted to Full professor, which takes effect on September 1st, 2018.
Dr. Zhe Zhu received a grant from USGS: "Toward Near Real-time Monitoring and Characterization of Land Surface Change for the Conterminous US", PI: Z. Zhu, USGS-NASA Landsat Science Team Program, $1,062,069, 2018-2023.
Dr. Zhe Zhu selected as the member of USGS-NASA Landsat Science Team (2018-2023).
Dr. Will Asquith is recognized by the U.S. Embassy in Bolivia for his contributions to the International Symposium on Water Resources Mangement.
Recent Publications
Department of Geosciences