Department of Geosciences
Who we are...
What we do...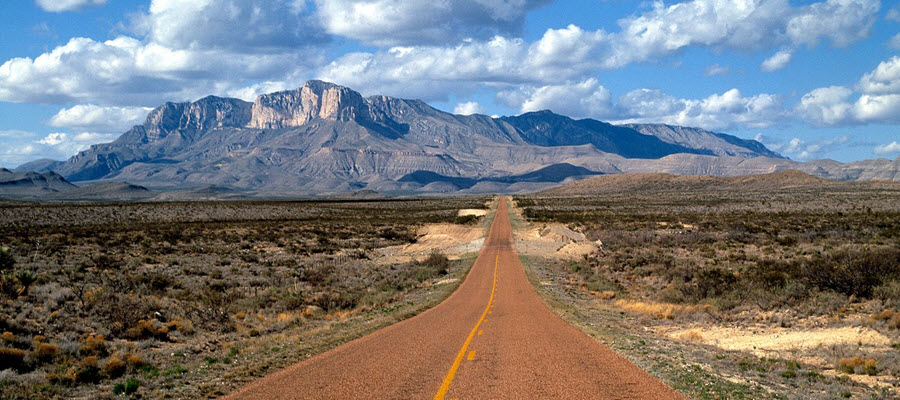 Department News and Announcements
The student chapter of the AAPG and the Geosciences Society (GSS) are cohosting a tailgate this Saturday, November 3, for the TTU vs OU game. The tailgate starts at 4 pm with kickoff set for 7 pm. Please join us at the corner of Ave X and Main for a fun afternoon. Wreck'em Tech!
The department welcomes Dr. Sandip Pal. His research interests lie in the development and application of advanced ground-based and airborne lidar systems for defining atmospheric state variables, tracers, aerosol properties, and boundary layer dynamics and turbulence features. Sandip was an Assistant Research Professor in the Department of Meteorology & Atmospheric Science at Penn State before joining TTU.
The department welcomes Dr. Neo McAdams. Her research focuses on understanding the geochronology of the Silurian system across the United States. Within her research she uses integrated high-resolution biochemistratigraphy for assessing these dynamics. Before joining TTU, Neo obtained her PhD from the Department of Earth and Environmental Sciences at the University of Iowa.
The department welcomes Dr. Kevin Mulligan as the new Chair of Geosciences. Dr. Mulligan has a research background in geomorphology and geographic information systems. He has taught geography and GIS courses at Texas Tech for nearly 20 years. The department would also like to thank Dr. Jeff Lee for his service as Chair over the past five years.
Dr. Christopher Weiss received a $324,000 NSF grant to support a research project titled, "Collaborative Research: Target Observation by Radars and UAS (Unmanned Aircraft Systems) of Supercells (TORUS)."
We are sad to report that Dr. Otis W. Templer Jr passed away on May 8, 2018. Dr. Templer was among the founders of the Department of Geography and served on the faculty at Texas Tech for more than 45 years. If you would like to remember Dr. Templer and acknowledge his many contributions to the department and the university, his family suggests memorial contributions to the Otis and Josephine Templer Geography Scholarship Endowment.
Recent Publications
Department of Geosciences