Texas Success Initiative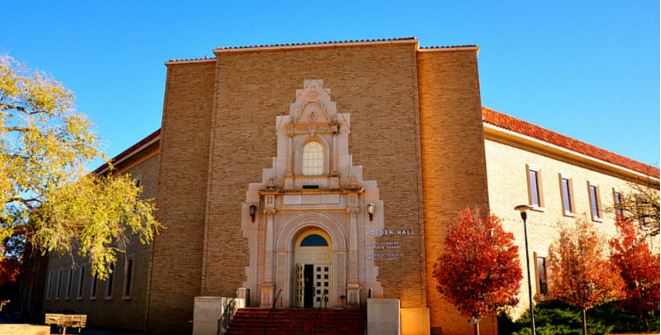 The Texas Success Initiative (TSI) is a developmental education program mandated by the state of Texas to provide additional support to students who have not demonstrated college-readiness in reading, writing, and mathematics. The TSI Skills Development Office at Texas Tech University provides customized plans for student development and developmental coursework in these key areas to ensure each student will be successful in their selected academic majors and beyond.
Resources:
Each TSI course carries a special instruction course fee. No tuition is affiliated with TSI coursework.
Texas Success Initiative
Address

Texas Tech University, Drane Hall, Room 217, Mail Stop 45020, Lubbock, TX 79409

Phone

806.742.3242

Email

tsi@ttu.edu