Multicultural Greek Council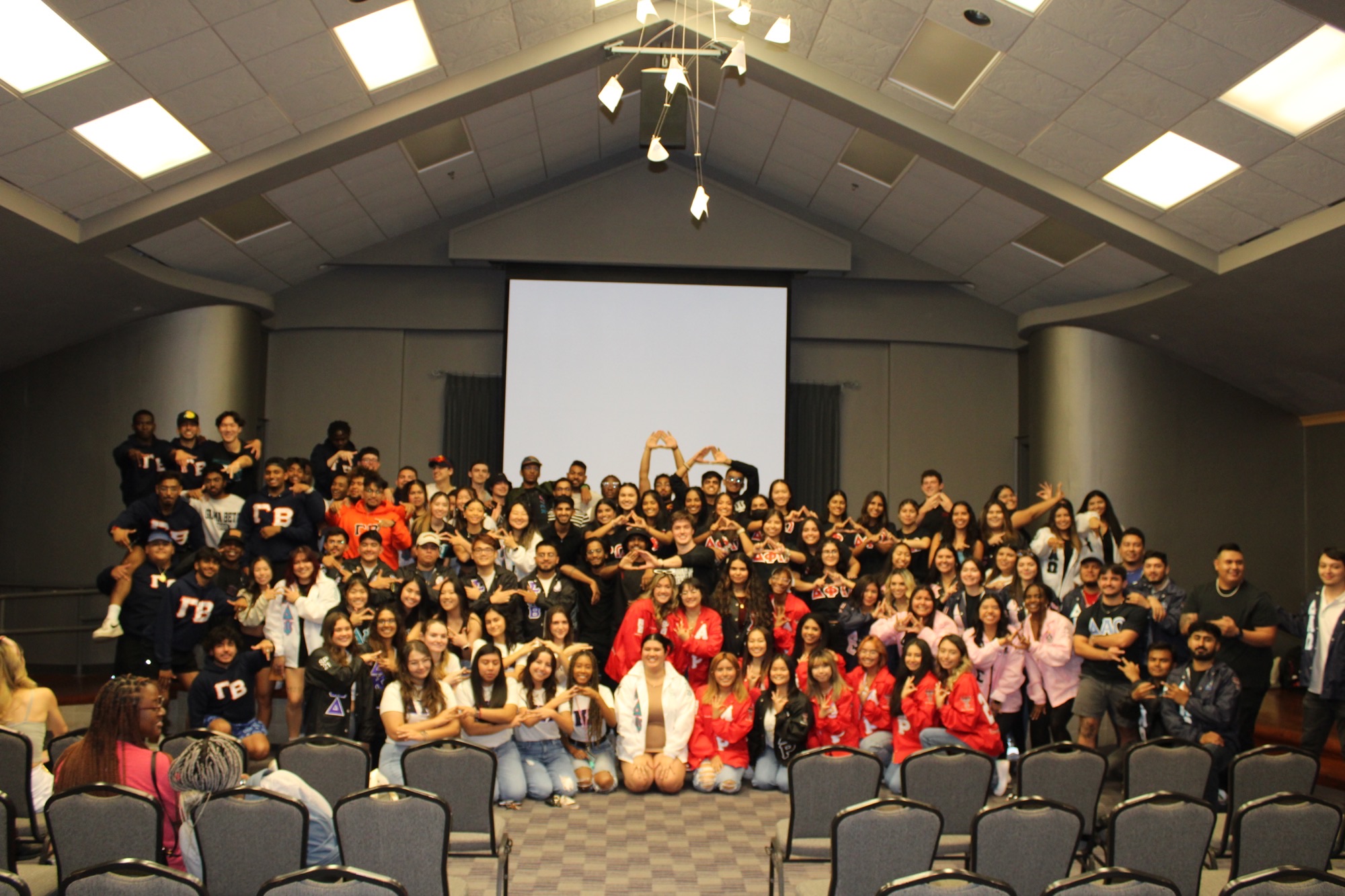 The Multicultural Greek Council (MGC) at Texas Tech University is the governing body for all of the officially recognized multicultural fraternities and sororities on campus. Texas Tech University is excited to support these organizations and offer membership information for those interested in Fraternity/Sorority Life.
MGC is comprised of 12 organizations that each hold values true to their founding. These organizations are nationally recognized and exist at Texas Tech University to better serve the community. Our organizations contain men and women from the multicultural community and encourage all ethnic backgrounds. Activities of an MGC organization may include community service projects, academic initiatives, Greek unity initiatives, and cultural awareness events.
MGC Organizations
| | | |
| --- | --- | --- |
| Fraternities | Sororities | |
| Delta Alpha Omega Multicultural Fraternity, Inc. | Delta Alpha Sigma Multicultural Sorority, Inc. | Alpha Sigma Rho Sorority, Inc. |
| Delta Epsilon Psi Fraternity, Inc. | Delta Kappa Delta Sorority, Inc. | Lambda Delta Psi Sorority, Inc. |
| Gamma Beta National Fraternity, Inc. | Delta Phi Omega Sorority, Inc. | |
| Omega Delta Phi Fraternity, Inc. | Gamma Alpha Omega Sorority, Inc. | |
| Sigma Lambda Beta International Fraternity, Inc. | Kappa Delta Chi Sorority, Inc. | |
MGC Executive Board
MGC Featured Programs
MGC Showcase
The MGC Showcase is an event open to the entire Texas Tech community. This serves as an opportunity for individuals to learn the historic upbringing of these organizations and see the many different ways our organizations show their pride.
How to Join:
The Texas Tech University's Multicultural Greek Council brings in new members to the community via recruitment commonly referred to as Membership Intake.
During each semester, chapters in the Multicultural Greek Council host programs, community service opportunities, and tabling events, during which students will have the opportunity to interact with different fraternities and sororities in the council. It is encouraged that interested students utilize those opportunities to engage with the current chapter members to discuss the specific processes for any organization they are interested in potentially joining.
All MGC organizations have national membership guidelines that they must follow. These guidelines include a minimum GPA requirement specific to each chapter and proof of enrollment as an undergraduate student at Texas Tech.
Want more information? Fill out the MGC Interest Form HERE
Questions about the council?
For any questions about the Multicultural Greek council please send an email to ttumgc@gmail.com
Fraternity & Sorority Life