People
SHARC Lab Personnel
(Director)
Amelia Talley is an Associate Professor, housed within the Experimental-Social Area, and Associate Chair of the Department of Psychological Sciences. After receiving her bachelor's degree in Psychology at Texas A&M University in 2001, Amelia headed up "North" to complete her Ph.D. in Social-Personality Psychology at the University of Missouri, Columbia. After receiving her doctorate in 2009, she became a post-doctoral researcher in Addiction Studies and then a Research Assistant Professor at Mizzou before joining the faculty at Texas Tech University in 2013. Broadly speaking, Amelia's research looks at whether how we view ourselves or what situations we find ourselves in influence our health-related decision-making and behaviors. Her research specifically tries to understand the ways in which threats to one's self-concept and the stigmatization individuals may encounter will affect their health and well-being. The goal of her work is to identify factors that contribute to health disparities between marginalized and privileged populations; by identifying important factors that contribute to poorer health and well-being, she aims to eliminate or reduce these disparities. If you are interested in some of Amelia's recent empirical work, check out this recent article. In managing the daily activities in her lab, Amelia works directly with a team of five graduate students and over 10 undergraduate research assistants. Amelia is committed to providing mentoring and teaching to graduate and undergraduate students in our Department.
A self-described "Texas Tornado," Amelia was born-and-raised in the Lone Star State. In her spare time, Amelia enjoys spending time with her husband, Andrew, her kid, Miles Gene, and her dog, Zorro (R.I.P. Savannah). When she can find the time, she also enjoys jogging, listening to vinyl, discovering new culinary delights, and crafting. Amelia is proud to call Lubbock home and is dedicated to the success of the Psychological Sciences Department, Texas Tech University, and the larger West Texas Community.
Tran H. Le, B.A.
(Graduate Part-Time Instructor/Graduate Research Assistant)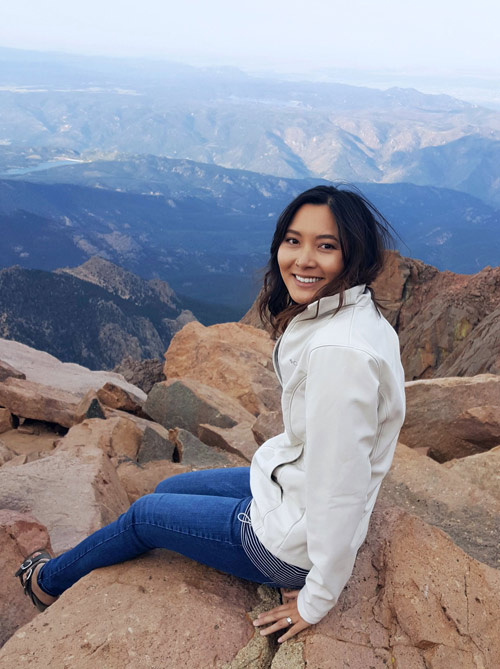 My research examines the interplay between individual and situational factors that influence aggressive behavior. Some variables I am currently investigating include personality traits (e.g., vulnerable narcissism) and substance use (e.g., alcohol). Specifically, I am interested in the process by which individuals re-appraise and cope with their self-concept following the perpetuation of microaggression and/or interpersonal aggression. The goals of my research are to develop better intervention strategies and to inform public policy.
Tran Le emigrated from Việt Nam to Nebraska as a refugee decades ago and considers Lincoln her home base. She received her Bachelor of Arts degree in Psychology and Sociology from the University of Nebraska-Lincoln. When she isn't looking at and/or sending memes to people, Tran enjoys watching TV shows that people talked about years ago, being an otaku, going on late night cruises with a good R&B playlist, and eating Korean BBQ.
Anthony Foster
(Lab Coordinator/Graduate Research Assistant)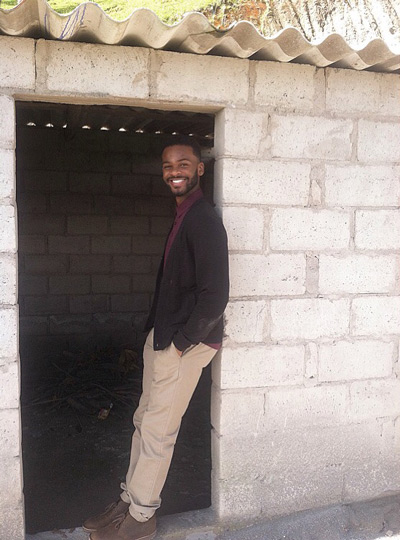 Broadly speaking, my research investigates the disclosure process of concealable stigmatized identities (e.g., sexual minority status). More specifically, I am interested in how individuals' motivation for disclosing impacts their overall well-being, psychosocial health, and future disclosure intentions. The primary goal of my work is to identify motivations and disclosure-context characteristics that can potentially lead to more personal and health related benefits among people who possess concealable stigmas.
Anthony Foster was born-and-raised in Cincinnati, Ohio and received his Bachelor of Science degree in Psychology from the University of Cincinnati before moving to Lubbock to complete his doctorate. When he is not studying, he enjoys watching YouTube videos, browsing social media, and spending time with friends.
Phoenix Crane
(Graduate Part-Time Instructor/Graduate Research Assistant)
I am interested in researching topics that can help provide better education about social issues, as well as encourage better intervention initiatives like student-based programming at universities. These topics include stereotypes, relationships, sex, health and well-being, power-based violence prevention, STEM, and professional development. I am especially focused on how identifiers like gender, sexuality, race, and class affect these topics.
I was born in South Bend, Indiana, but have since lived in Cincinnati, Ohio and Chicago, Illinois. I received my Bachelor of Arts in Psychology at Ohio University before moving to Texas Tech to complete my doctoral degree. I enjoy watching and analyzing movies, traveling with my mom, playing volleyball and doing archery, and reading books underneath trees. Additionally: 10 is my doctor, Slytherin is my house, Rohan is my kingdom, Edward is my team, the odds are in my favor, and all that I see or seem is but a dream within a dream.
Katarina Swaringen
(Graduate Research Assistant)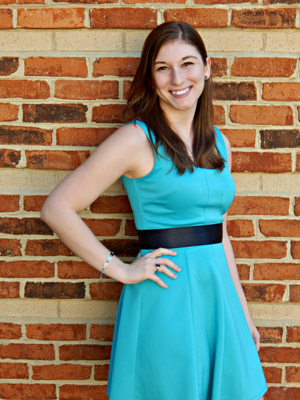 My research broadly focuses on stigmatized sexual and relationship identities. In particular, I look at the ways in which stigmas and group identification can impact the self-perceptions of sexual/relationship minorities. My current projects examine consensually non-monogamous populations (e.g., polyamory, swinging), and how these groups identify and interact with each other. The ultimate goals of my research are to raise awareness of stigmatized sexual/relationship identities and to look into the perspectives of these lesser-known and under-researched populations.
I'm originally from Nashville, Tennessee, so I believe there is no such thing as too much country music. I earned my Bachelor's degree from Converse College in Spartanburg, South Carolina, where I majored in Psychology and English. I spend all of my time reading, swing dancing, and hanging out with my cat, Harry. My fandoms include Star Wars, the Saw franchise, and Gordon Ramsay.
Melisa Williams Ibora
(Graduate Research Assistant)
Overall, my interests examine health behaviors in stigmatized populations. More specifically, my current research focuses on alcohol and substance use in multicultural youth and sexual minority youth. All while looking at how different levels of structural stigma might factor into drug use in said populations. Ultimately, my goal is to assist in the understanding of substance use in undeserved populations to support the development and implementation of programs to assist these groups.
I was born in Mendoza, Argentina, therefore eating good and living easy is ingrained into who I am. I received my Bachelor of Science in Psychology at the University of Houston before working for a non-profit in assisting low-income communities around Houston. I now live in Lubbock as a Texas Tech doctoral student. I'm an avid soccer fan, certified airhead, and cat mom.
Former Doctoral Students
David W. Hancock, Ph.D.
Roberto De La Rosa, M.A.
Psychological Sciences
Address

Texas Tech University, Department of Psychological Sciences, Box 42051 Lubbock, TX 79409-2051

Email

kay.hill@ttu.edu